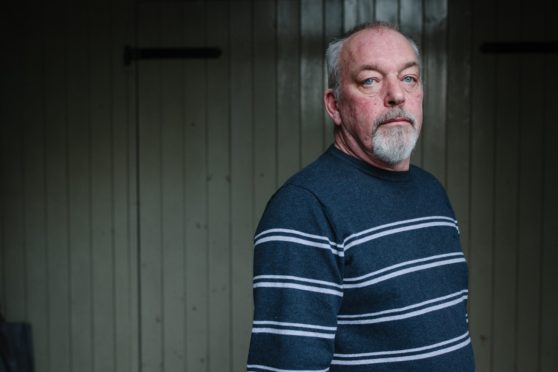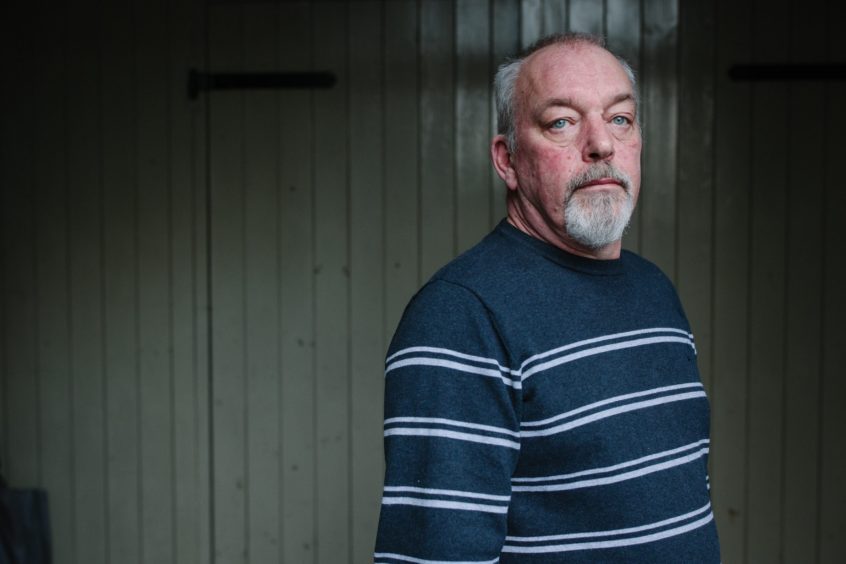 It was hard to see how the wrongful arrest and imprisonment of Gary Webb could possibly tarnish the reputation of Scotland's criminal justice system any further.
We already knew police had arrested this completely innocent man in error before watching him sent to prison despite being aware of documentary and physical evidence proving he was not their suspect.
We knew the fiscals in court were apparently content to see Mr Webb – who did not have a criminal record or the suspect's identifying tattoo but did have his own passport and different fingerprints – remanded to HMP Addiewell for three days.
We knew Police Scotland initially judged his complaint a "quality of service issue", the least serious class of complaint, and we knew Kate Frame, the former Police Investigations and Review Commissioner, thought the whole affair was a copper-bottomed, ocean-going disgrace, exposing deep concerns around the conduct of the officers and, as importantly, how our national force investigates itself. She felt compelled to break her public silence after one of Police Scotland's most senior officers suggested the force's handling of Mr Webb's complaint had shown "the transparency of the process". Instead, Ms Frame said the way police had dealt with the case was "in fact an illustration of Police Scotland's unwillingness to recognise serious failings…and suggests an endeavour to keep those matters hidden".
Before today, we also knew no officers or fiscals had been held to account for their failures despite Mr Webb, finally, almost five years later, being given a six-figure payment to compensate him for his ordeal.
And, finally, we knew there were no criminal charges against any of the officers and there were no disciplinary proceedings. We did not know what, if anything, our police and prosecutors had done to prevent the same awful errors being repeated. Police Scotland declined to comment, as did the Crown Office. So far, so very Scotland.
But wait, there is, after all, just one more thing that could make the whole unedifying debacle look even worse for our police and prosecutors. A cherry to be placed on this teetering tower of disgrace.
As we report, one of the officers involved in the fiasco is suing over his own arrest by investigators trying to establish if his and his colleagues' ineptitude was so wilful that it edged into the criminal. Five officers would be reported to the Crown Office for criminal neglect of duty and attempt to pervert the course of justice but none would be charged.
It is hard not to laugh. Or cry. Needless to say, if this officer's action, backed by the Police Federation, is successful, his colleagues will launch their own lawsuits. It is hard to know what is most remarkable; the lack of contrition or the failure to consider what the public, the people who pay their wages and who, one way or another, will be signing the cheques, might think of their legal action?
Not much, it must be suspected, not very much at all.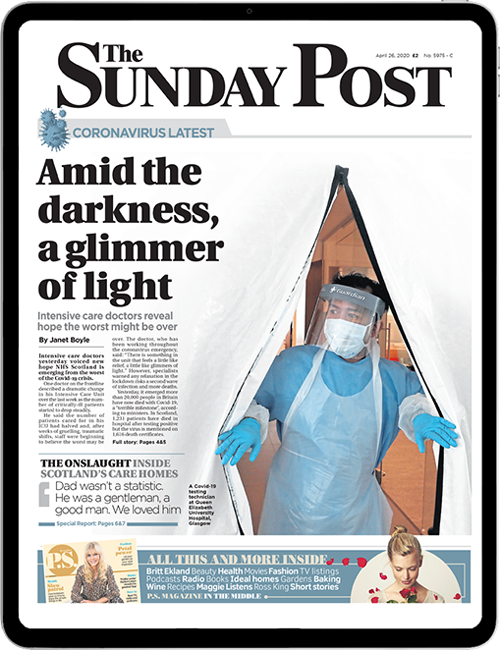 Enjoy the convenience of having The Sunday Post delivered as a digital ePaper straight to your smartphone, tablet or computer.
Subscribe for only £5.49 a month and enjoy all the benefits of the printed paper as a digital replica.
Subscribe