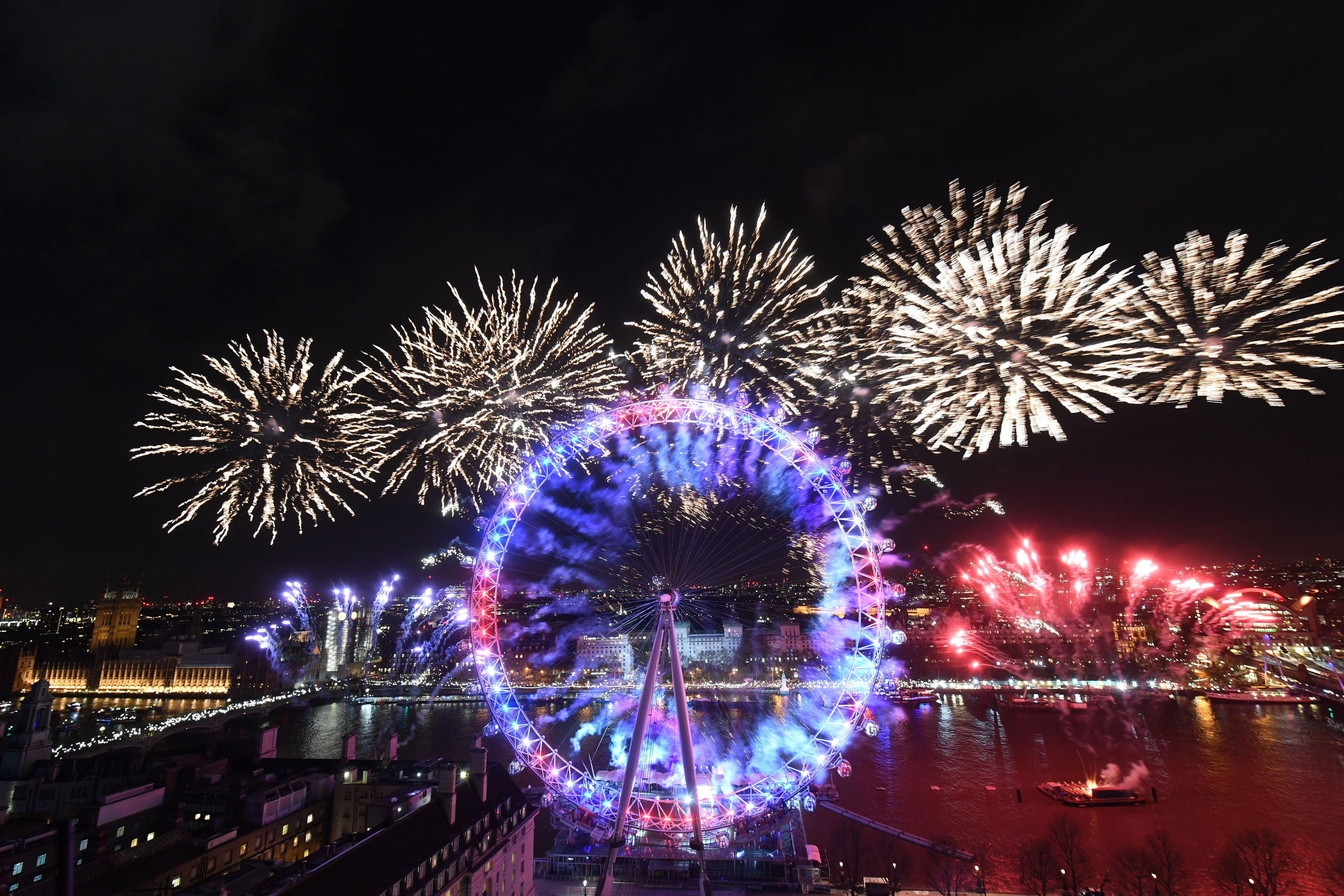 WELL, 2018 certainly got off to a belter of a start, when along with my wife Pauline and some friends, we brought in the Bells at Edinburgh's world-famous Hogmanay street party.
And what a fantastic party it turned out to be.
The gales that had threatened to ruin the night's celebrations had thankfully all but blown out by the time singer/songwriter Barns Courtney hit the East End stage and delivered a blistering performance.
At the other end of Princes Street, the Fun Lovin' Criminal and BBC6 Radio DJ Huey Morgan got the party into full swing with a selection of cool party tracks and then, among others, Rag 'n' Bone Man proved he was Human after all. And of course, '80s synth-pop superstars The Human League kept the party going strong.
But what made this particular Bells so memorable was NOT because it was the first time this "dyed-in-the-wool-weegie" had experienced Edinburgh's new and improved Hogmanay street party.
Nor was it because of the wonderful company I shared for this special occasion. And it wasn't the brilliant music either.
Nor even the never-ending, stunning firework display that blasted the skies above Edinburgh Castle.
No, something else made this Hogmanay hilariously memorable…
One of our party managed to buy and then crack open something that wasn't bubbly.
It was a chocolate Easter egg at the Bells. No, seriously.
Hells bells – there are no words. An Easter egg at Hogmanay! What is the world coming to?
Forget your celebratory wee dram or glass of bubbly, a piece of shortbread or a lump of coal to bring in the Bells.
It's a chocolate egg that's the "in thing" now, folks.
And sure enough, if you look around, our supermarkets have already moved on from Christmas and the sales.
Valentine's Day has almost been forgotten in the race to stock up for Easter.
At this rate they will be flogging us Halloween pumpkins in May and fireworks for Guy Fawkes Night in July.
They already have us all in a festive frenzy by the middle of October, so why not?
But back to Hogmanay, it was an absolute belter this year.
New Year's Day, though, as you can imagine given my hangover, was not so good, but at least this year I only left my suit carrier at my hotel.
Last year, in a drunken stupor, I mistakenly brushed my teeth with a Hydrocortisone steroid cream instead of toothpaste. Yeuch!
No wonder I needed a walk round the loch to clear my head – I should have rinsed my mouth out in it.
Will 2018 prove to be as good as the street party was?
I doubt it, but after this year, I will be getting my Hogmanay ticket request in early.
Maybe just after I've bought my pumpkin at the end of May.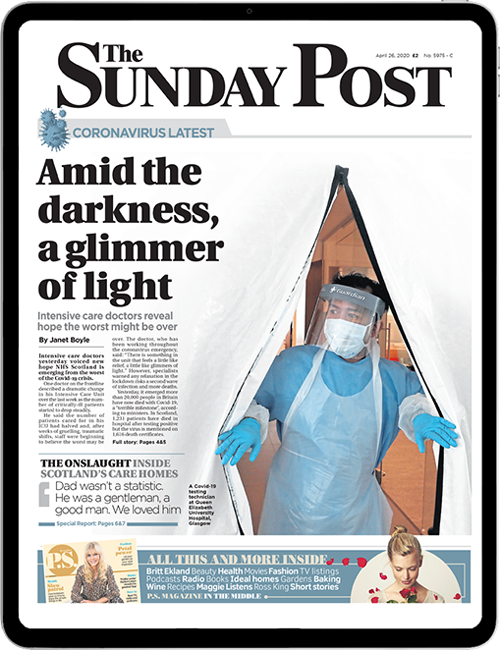 Enjoy the convenience of having The Sunday Post delivered as a digital ePaper straight to your smartphone, tablet or computer.
Subscribe for only £5.49 a month and enjoy all the benefits of the printed paper as a digital replica.
Subscribe