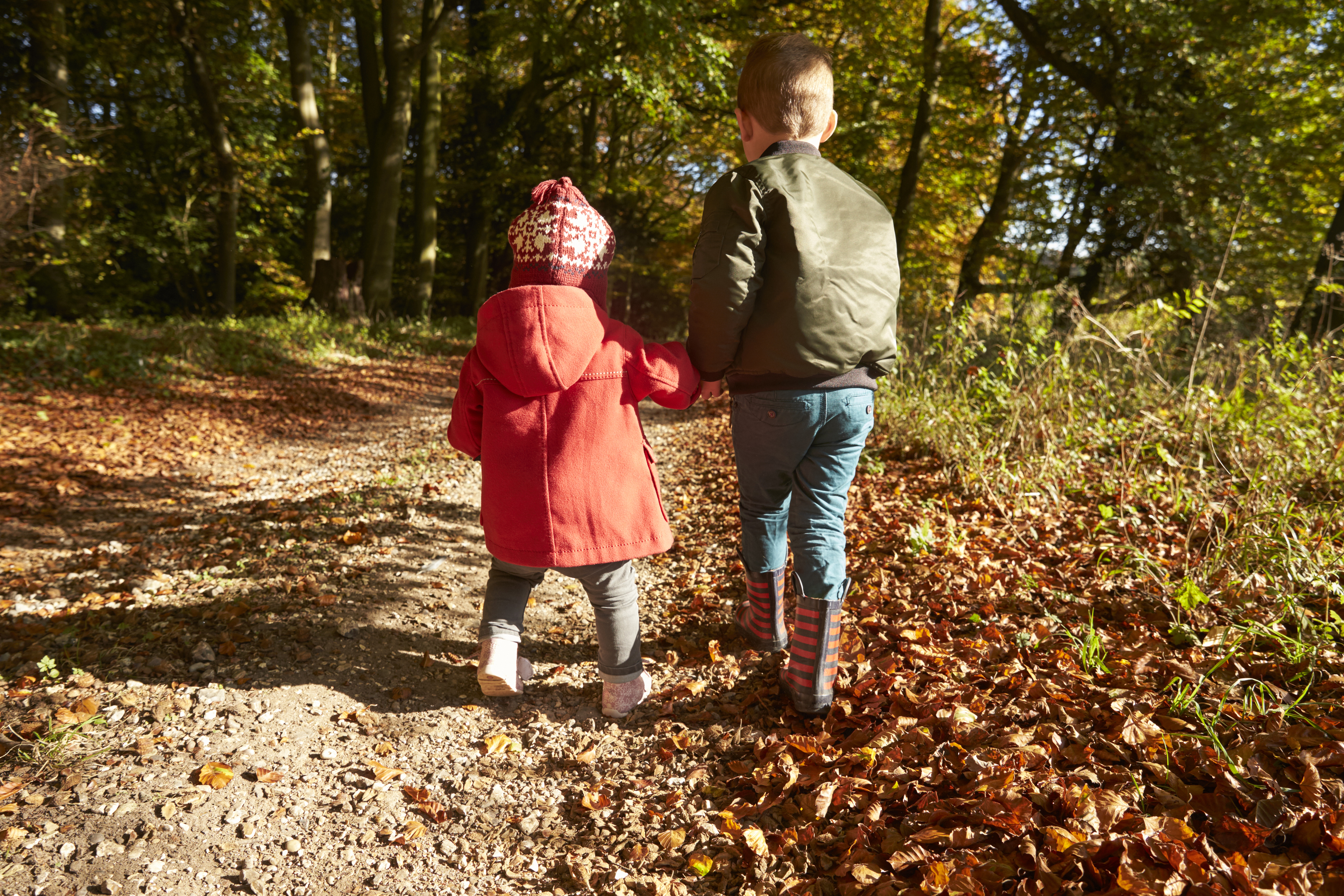 IT'S often said that before riches, before success, before any selfish thought – family comes first.
Blood is thicker than water is a truism. The instinct to nurture and protect the family unit is in our DNA.
That brothers and sisters are separated when they go into care is a terrible, and a surprising, thing.
But our report today reveals that one in five sets of siblings are split up.
Brothers, sisters and strangers: Campaigners urge cared-for siblings to be kept together as the Sunday Post reveals the pain of thousands being torn apart
When children are left without adults to care for them, then it is surely the essence of humanity to keep them with any family they have left?
Splitting siblings apart heaps heartache upon heartache but it also creates trouble for the future.
An isolated child is more likely to grow up with behavioural problems, so keeping them close to those who love them can only reduce those problems.
We are creating for ourselves that could be avoided.
If it is a matter of money, then money should be found.
If it is a matter that requires further training, then that must also be addressed.
It is, in a 21st Century western society, surprising that this is allowed to happen as often as it does.
A family should be kept whole, or as whole as possible. A child deserves a loving environment to grow up in.
Ashley's Story: 'We have both missed out on so much. The care system does not realise how important these relationships can be'
If a nuclear family cannot be sustained because parents are missing, then the people charged with looking after the children should step in to look after, and keep together, that family.
If it was your children, you'd want them to be cared for after you've gone.
It should be a basic human right, protected in law, for all children to be kept close to whatever family members they have left.
This needs to be fixed quickly.
'We are often ending the only loving relationship in their young lives'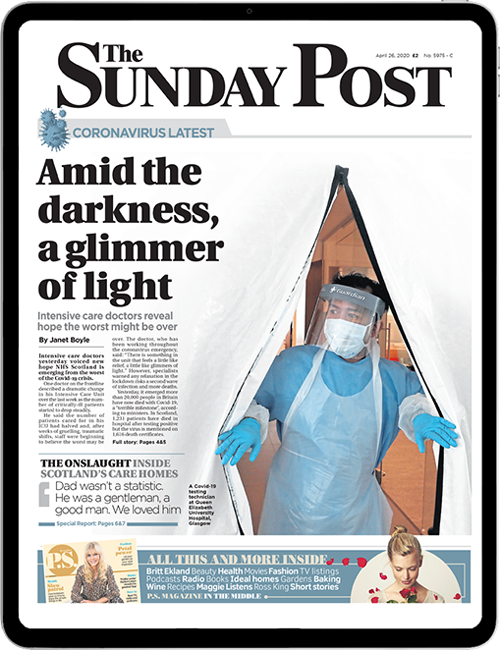 Enjoy the convenience of having The Sunday Post delivered as a digital ePaper straight to your smartphone, tablet or computer.
Subscribe for only £5.49 a month and enjoy all the benefits of the printed paper as a digital replica.
Subscribe