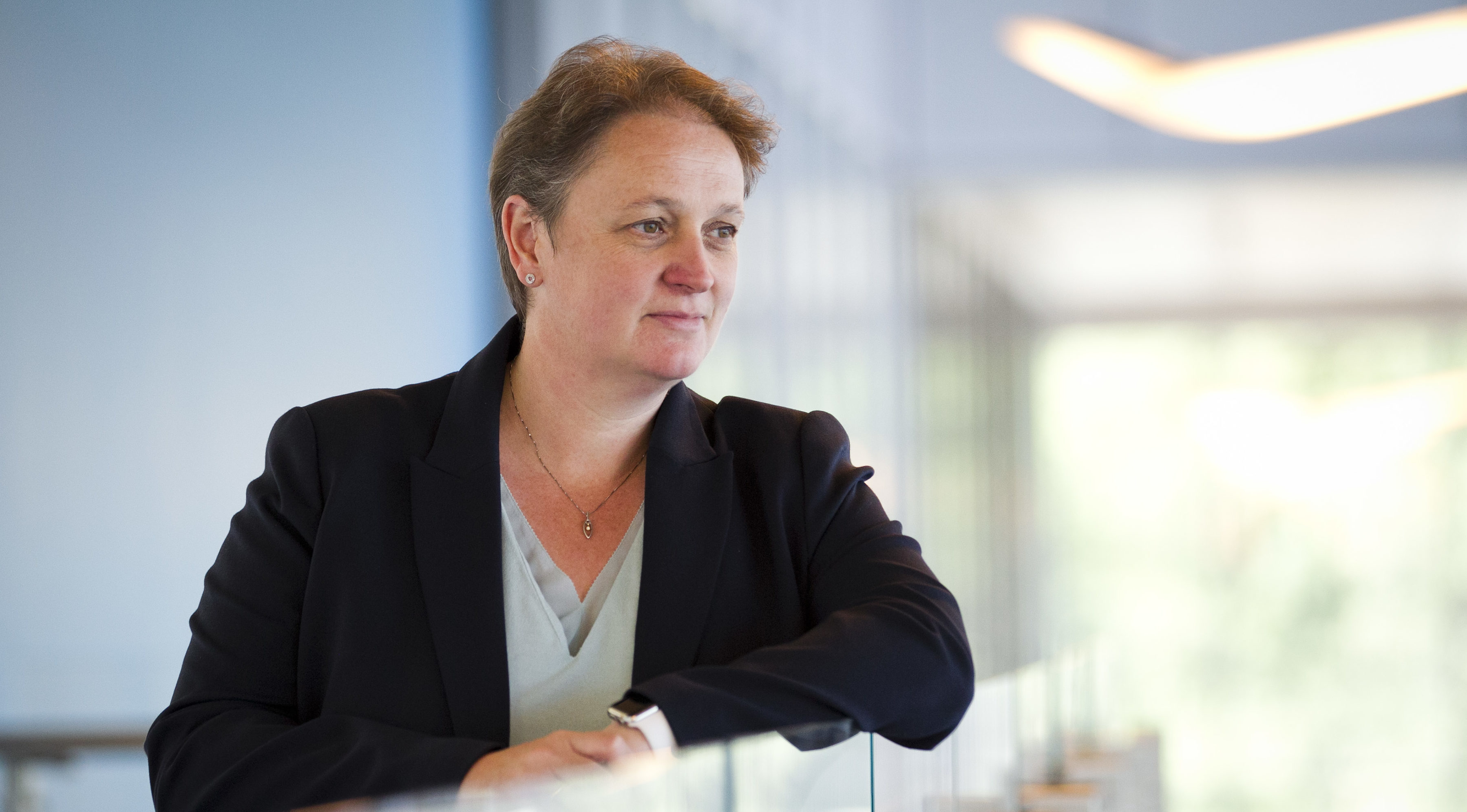 HER police career has taken her through some of Scotland's meanest streets and into the traumatic aftermath of shocking crimes.
But Gail Johnston found the unguarded comment of two young siblings just before Christmas the most shocking of all. The brother and sister had been beaten, abused and were covered in bruises and lice.
As Detective Superintendent Johnston tried to coax them into speaking about their ordeal, she realised they were just too emotionally damaged to talk about their torment.
Detective Superintendent Johnston recalls: "That was maybe a turning point for me. I remember it was Christmas time. I actually took the two of them a present.
"Poor wee souls, they said they'd seen Santa and been asked 'What do you want for Christmas?' and they're five and nine and they said 'clothes' because their clothes were filthy, full of lice.
"And I thought, what kid at that age doesn't want a toy? They just wanted something clean to wear. That struck a chord with me about what they had suffered during that period through the neglect of the mother and also at the hands of whoever had visited that house."
More than 20 years later, she still wonders what became of them. Now as head of Police Scotland's National Offender Management Unit (NOMU), she helps prevent other children enduring the same ordeal.
Det Supt Johnston is Glaswegian through and through, raised in Cardonald with the ambition from a young age to follow in the footsteps of her dad, a military policeman.
She studied at Strathclyde University then joined the local force where she walked the beat out of the Partick office.
She was handpicked for the Female and Child Unit in Clydebank, encountering first-hand the trauma of the victims of sexual abuse – then spent three years with Special Branch on anti-terror duties and accompanying VIPs including prominent Labour government minister John Reid and Princess Anne during trips to Glasgow.
She has now spent nearly a decade policing Scotland's registered sex offenders, first on the frontline in her home city and latterly as NOMU chief for the national force.
She leads around 200 specialist officers responsible for monitoring the 4,107 Registered Sex Offenders who live in our communities, 275 of them judged to be high or very high risk and 1,495 medium risk.
Det Supt Johnston insists that the introduction of the Sex Offenders' Register in 1997 and multi-agency public protection arrangements – where police, social workers, the NHS and Scottish Prison Service all share vital information – in 2007 have made Scotland vastly safer even as the number of sex offenders being watched by the authorities has soared over the last decade.
Advances in technology mean that officers can now attach software to prolific offenders' computers to check on their online activities. Sexual Offences Prevention Orders give police court-backed powers to keep dangerous predators away from playgrounds, schools or leisure centres or from being in the company of youngsters altogether.
Meanwhile, GPS tagging is currently being piloted for use with sex offenders.
And yet Det Supt Johnston perhaps feels a twinge of frustration that headlines tend to reflect only the occasional – but potentially catastrophic – episodes when the system does not stop the worst of crimes.
She said: "I hate to say it, ultimately we're never ever going to prevent that. If somebody's of a mind to reoffend then they will.
"We can identify risk and manage that the best we can but we're never going to prevent it completely. For me, if you look at the statistics which show registered sex offender reoffending, it's lower than any other crime so that probably should reassure the public. You might only see the headlines but 99.9% of the time these offenders aren't reoffending.
"A good news day for us is when nothing happens but there's no recognition for nothing happening. The officers working in the NOMU have an extremely hard job, it carries a significant amount of risk in terms of the decision-making; they're responsible for every action they take. If they don't do something then potentially the consequences are extreme.
"I think they're unsung heroes."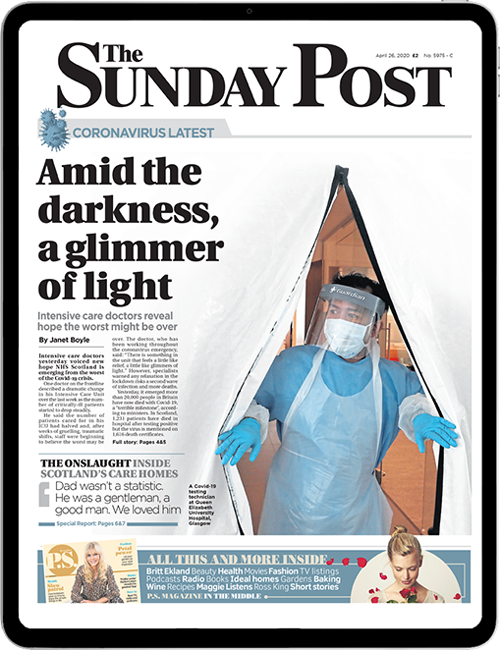 Enjoy the convenience of having The Sunday Post delivered as a digital ePaper straight to your smartphone, tablet or computer.
Subscribe for only £5.49 a month and enjoy all the benefits of the printed paper as a digital replica.
Subscribe