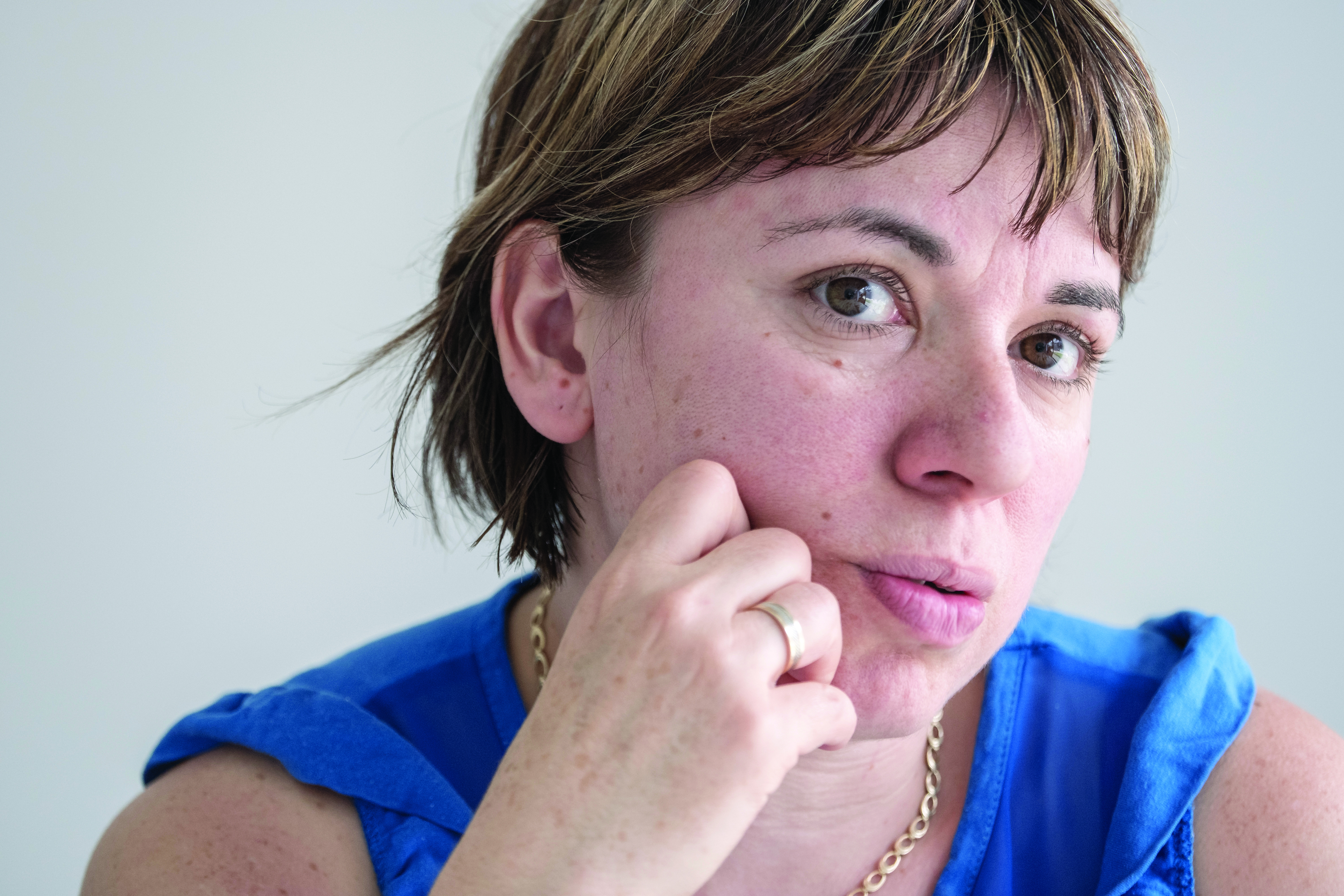 NEJRA HASANIC was just 14 when the tanks rolled into Prijedor.
Her town in northern Bosnia had been uneasy for months but in April 1992 the unease turned to chilling, numbing terror as thousands of men, women and children – Bosnian Muslims and Bosnian Croats – were rounded up and transported to concentration camps outside the town. More than 3,000 would be killed.
Today, more than 26 years later, Nejra lives in Scotland, works at the Scottish Parliament and, before a special event today marking the atrocities of the Bosnian civil war, describes a childhood shattered by barbarism and splintered by lost lives and broken families.
Nejra's father was among the men taken to the camp before her mother was badly injured in a grenade attack leaving her to care for her two brothers.
"I think I was very brave or maybe very stupid because I went to the market every day to earn money by selling milk," she said.
"I didn't think of the risks, I didn't think I could lose my life because you don't know if someone is going to come and rape you then kill you, shoot you, you don't know.
"I don't think I took it seriously that it was a war. I was a child and I don't think I knew what was going on myself. I think I was lost.
"We didn't really know why this was happening but I was sure it was about religion because my friend was Serbian, and when this started to happen, she said to me we weren't friends any more.
"We grew up together, we used to play together and everything and when I saw her that day they took my dad away, she said we're not friends anymore because of the war."
When Nejra's mother was discharged from hospital, the family decided they couldn't wait to find out if her father was dead or alive, they no longer felt safe.
Nejra's older brother was at risk of being taken to fight, even though they had swopped birth certificates so that he presented as being underage.
They had heard stories about the concentration camps based outside Prijedor and at night women would be taken from the city by soldiers and never be seen again.
They handed everything they had over to the Serbian soldiers, hoping it would buy them a safe passage.
They were put on a bus for two days, dropped off at Travnik where thousands of men had been slaughtered and thrown into mass, open graves, and then walked for 24km to one camp before being taken to a camp for women in Croatia, Varazdin, where they stayed for over a year.
The family was also reunited with Nejra's father who had been held in the notorious Manjaca concentration camp near the city of Banja Luka where thousands of Bosnian Muslims were thought to have been killed, and her mother also gave birth to Nejra's youngest sister.
From Varazdin, the family were evacuated to London and then brought to a house run by the Scottish Refugee Council in North Berwick.
"We thought at that time that we were going to be here for six months and then go back to Bosnia but the years passed and my parents decided we couldn't afford to go back, we had nothing," said Nejra.
Since 2005, Nejra has worked as a cook in the Scottish Parliament. And it was during a parliamentary reception to mark the anniversary of the massacre at Srebrenica that she approached Kezia Dugdale MSP, to tell her that she came from Prijedor and that it too should be remembered.
Today in Glasgow there is a special service organised by the charity Remembering Srebrenica to commemorate what happened in Bosnia just over 20 years ago. The theme for the service will be 'Acts of Courage', highlighting ordinary people who undertook extraordinary acts of courage during and after the Bosnian War.
"Before the war, I was happy. So, we have a life here, we have money, but you can't bring everybody together and that's one of the saddest bits for me," said Nejra.
"I'm happy here, I'm raising my kids here, but I do miss that time when I was still 13 and when I got up I could go to see my granny and my aunties, my uncles, my cousins. I do miss that.
"I think living in fear, that fear, it did change my life. That was the worst.
"It was the fear of not knowing all the time about what could happen next.
"I feel like I walked towards death and it broke my childhood."
A longer version of this interview appears in the latest edition of Holyrood magazine out tomorrow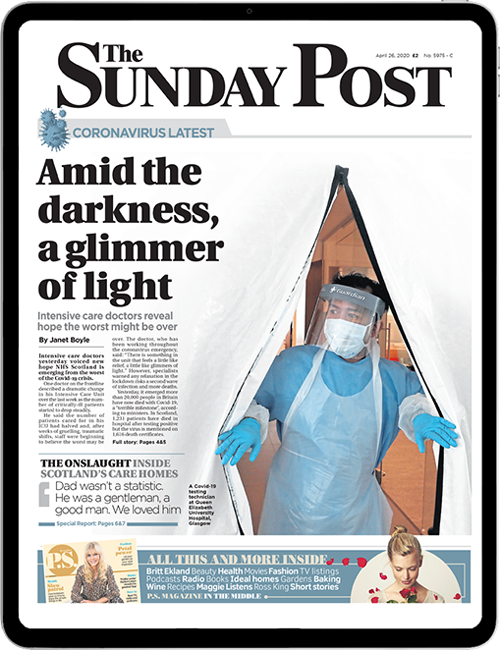 Enjoy the convenience of having The Sunday Post delivered as a digital ePaper straight to your smartphone, tablet or computer.
Subscribe for only £5.49 a month and enjoy all the benefits of the printed paper as a digital replica.
Subscribe