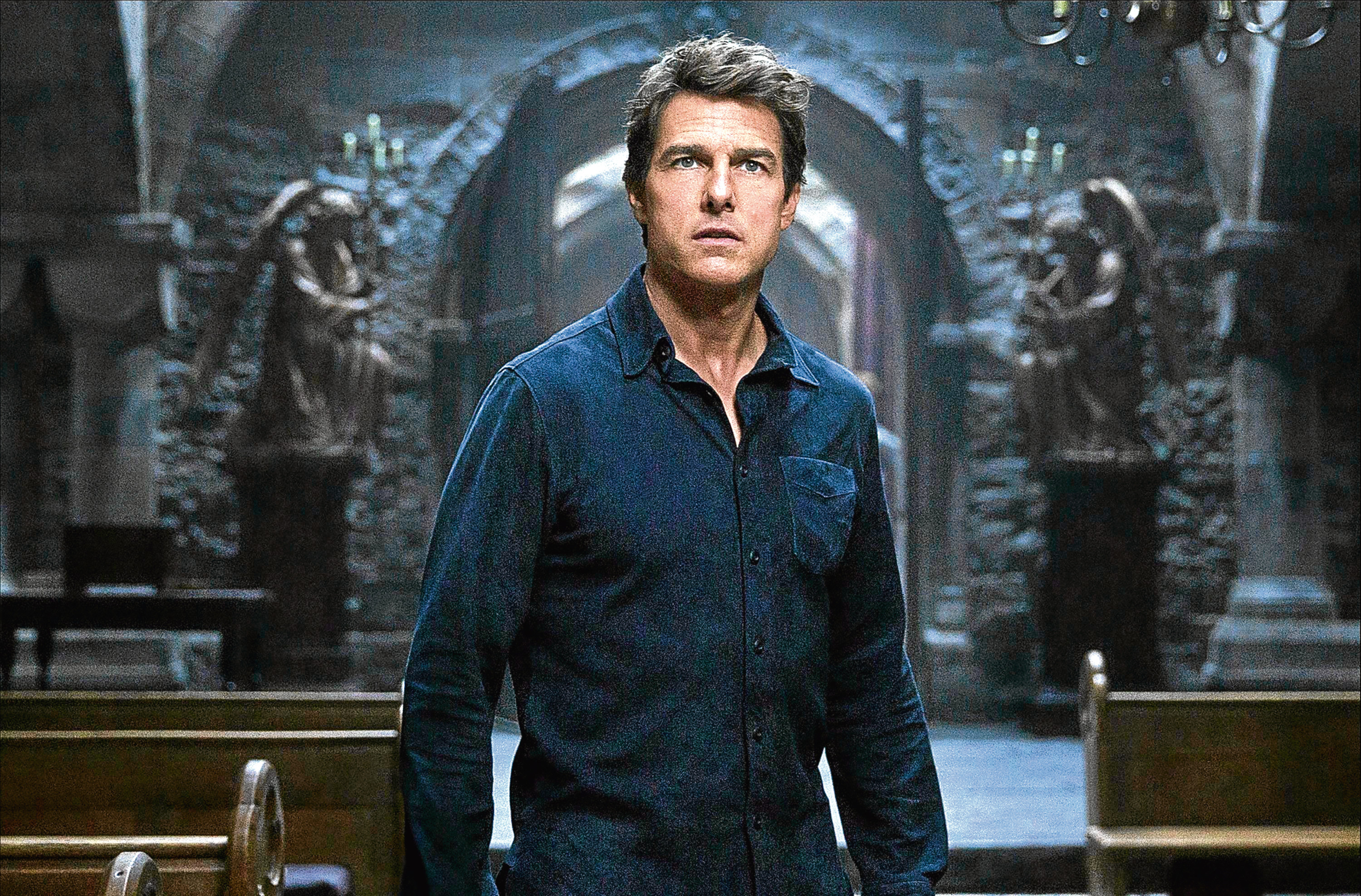 JUST who the heck is Tom Cruise?
That's what movie fans have been asking since his name first appeared in the cast list of The Mummy, out this week.
While the new film's other big names are playing characters we already know, Tom has been lined up to play Nick Morton.
Not a name to ring any bells with people who have followed other parts of the whole Mummy franchise, that's because it seems to be a brand-new character.
Or, as some have been guessing, Cruise is really playing Van Helsing, the most-famous monster-slayer ever, but with a slight twist.
Whatever lies behind all this intrigue, there's nothing mysterious about the success of the franchise, which has given us films and a spin-off series, comic-book adaptations and an animated television series.
That's not to even mention the success of Mummy films from the 1930s through to the 50s, Hammer Horror efforts and other attempts.
Cruise, who turns 55 this summer, enjoyed horror success as a vampire, Lestat de Lioncourt, in 1994's Interview With The Vampire.
He started talks with a view to being the lead in this new movie two years back, and it has been a rocky ride to get to this stage, with two directors quitting the project along the way.
Even the official synopsis for the movie was a bit enigmatic, describing the tale as "Though safely entombed in a crypt deep beneath the unforgiving desert, an ancient queen, whose destiny was unjustly taken from her, is awakened in our current day, bringing with her malevolence grown over millennia and terrors that defy human comprehension.
"From the sweeping sands of the Middle East through hidden labyrinths under modern-day London, The Mummy brings a surprising intensity and balance of wonder and thrills in an imaginative new take that ushers in a new world of gods and monsters."
Fair to say that alone will bring in plenty of horror fans, and the presence of Cruise, whoever he is really playing, will guarantee many thousands more backsides on cinema seats.
Tom says the film will be "full of adventure, intense, and also very funny".
Russell Crowe plays Dr Jekyll, and the pair — who have never worked together before — get to knock lumps out of each other at one stage.
Cruise was thrilled to see Crowe sign up, saying: "I was really excited when he said that he would come on board to do this.
"He and I, we're staring at each other because we talked about it forever and, you know, he was always working and I'm just doing other things.
"For me, working on this was a dream. If Russell decided he wanted to do it, then I was really excited about it."
Crowe admitted Cruise had "lots of stamina" and would probably win if they ever had a real fight.
Not that it's likely to happen, if their latest version of a proven horror classic does as well as everyone expects.
Don't be surprised to see The Mummy earn both men more awards.
The Mummy is in UK cinemas from Friday, June 9.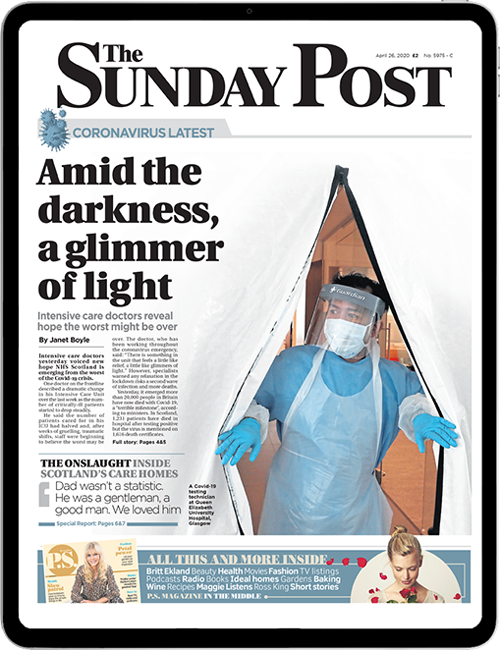 Enjoy the convenience of having The Sunday Post delivered as a digital ePaper straight to your smartphone, tablet or computer.
Subscribe for only £5.49 a month and enjoy all the benefits of the printed paper as a digital replica.
Subscribe