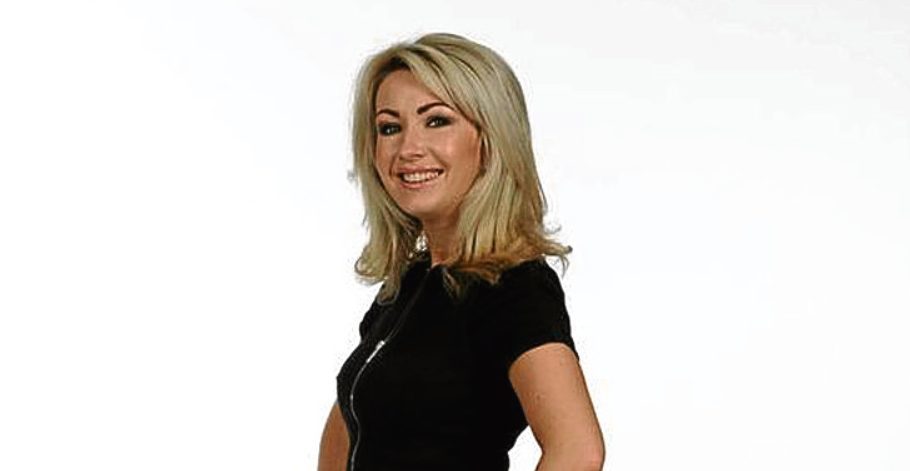 WHILE trying to do my job, I have come across men, powerful men, who made me cry myself to sleep.
Men who have taken my outgoing personality as a green light to talk to me in a way they would never talk to a man.
I'm blonde and I wear makeup. I've had a boob job and fillers. So have they the right to patronise and treat me with disrespect?
Maybe I have to realise that even 2017 isn't a place I can be myself without harassment but writing this now the tears are falling down my face.
https://www.sundaypost.com/fp/i-was-very-uncomfortable-about-doing-it-but-scared-not-to-then-the-directors-both-well-known-in-the-industry-told-me-not-to-tell-anyone-i-was-so-terrified-i-said-yes-actre/
How many times did I go to bed wishing I could run away? Too many. Even as I type this I'm frightened someone is saying: "She's such an attention seeker."
Do you know what it's like to have to avoid a corridor in your place of work because you feel sick to your stomach?
Or what it's like to worry you will lose your job because you can't take "flirty banter"?
When I was 14 a boy put his hand up my top and I vomited for a whole day. I told my parents and they made sure something was done. My mother and father told me it was never ever my fault if someone mistreated me and it never would be.
I should be able to wear my heels, lipstick and big hair in peace. Every woman deserves respect and to feel safe.
MSP Angela Constance: This has to stop and we have to stop it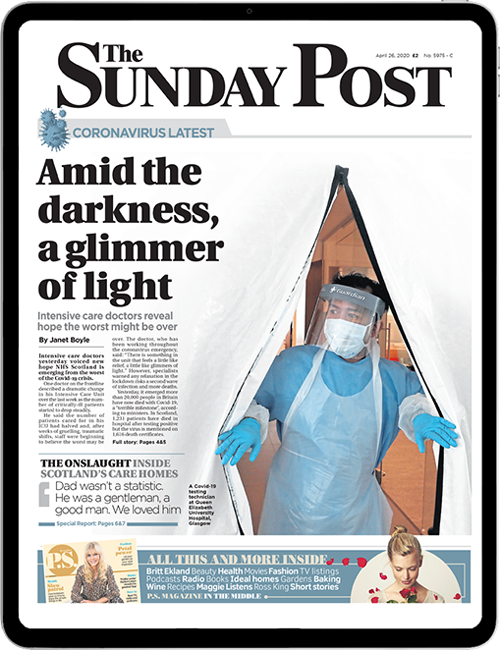 Enjoy the convenience of having The Sunday Post delivered as a digital ePaper straight to your smartphone, tablet or computer.
Subscribe for only £5.49 a month and enjoy all the benefits of the printed paper as a digital replica.
Subscribe