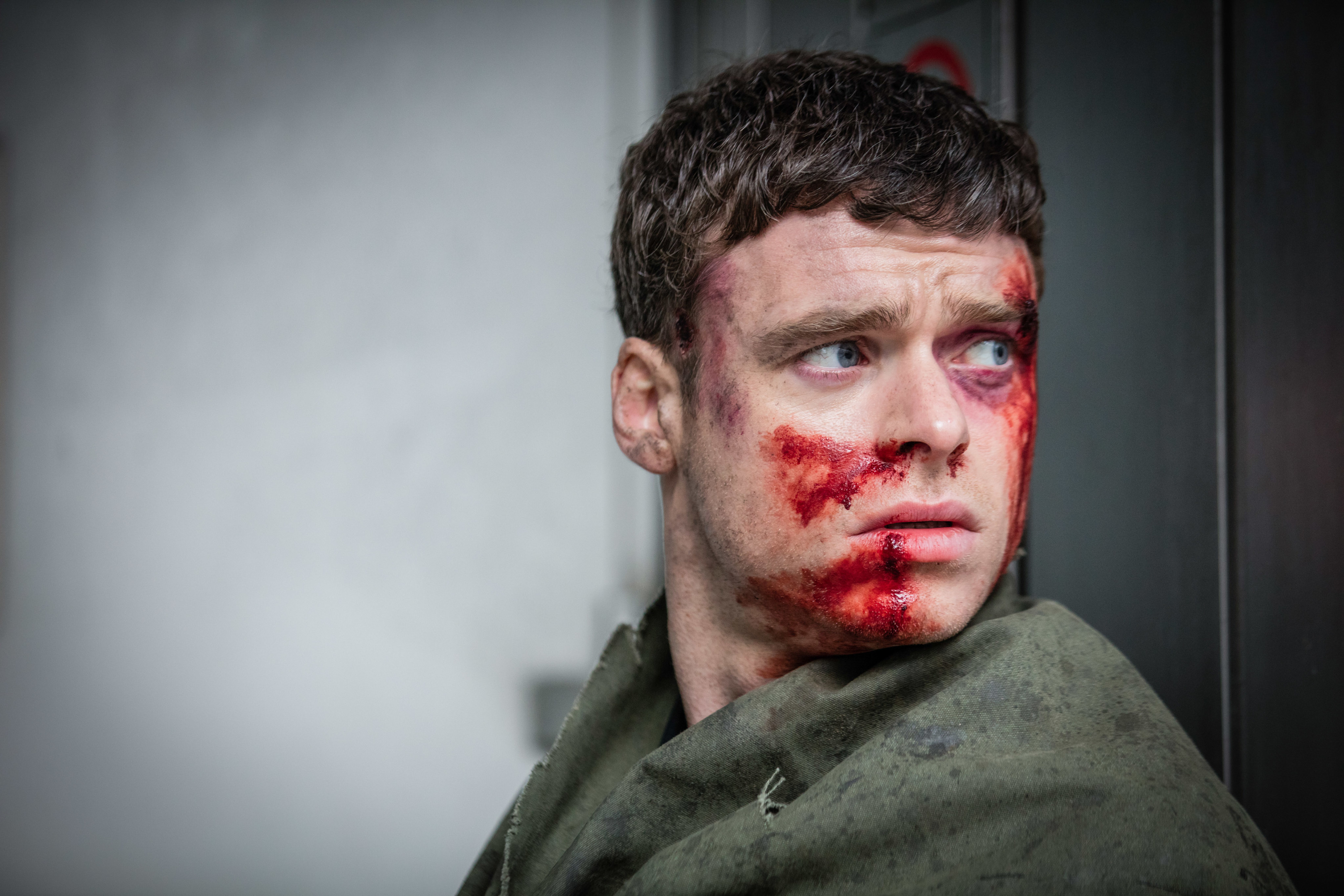 THRILLING BBC drama Bodyguard comes to an end tonight, with viewers eagerly anticipating the story of David Budd coming to a conclusion.
Here are the questions we're hoping to have answered in the series finale…
Is Keeley Hawes' Home Secretary Julia really dead?
Writer Jed Mercurio has teased that she may not be after fans' speculation grew because we never saw a body.
Who swapped David Budd's bullets for blanks?
Despairing after the blast, Budd tried to kill himself but who had access to his flat and tampered with his hidden gun?
Who is the mysterious Longcross?
No one has managed to pin down the identity of the mystery agent who called on Julia, with CCTV footage missing. What is his part – shadowy good guy or bomber?
Are the security services behind the attacks?
With cover-ups, scandals involving the Prime Minister and suspicions that they could have wanted to get more surveillance powers, might they ultimately have staged it?
What is David Budd doing?
He knew the sniper and has just arranged to get a rifle that can be traced to himself. With his PTSD and anger issues, is he really all he seems – or truly the hero trying to figure it all out?
Star's sister: He's not told me a thing
It's the best-kept secret on TV – and even the star's sister doesn't know the outcome.
Richard Madden's older sister, Cara Madden-Brown, 35, says she will be tuning in tonight to find out how it all ends, just like millions of other viewers.
"Everyone has been asking what the plot is. How Bodyguard ends. But we don't know.
"We will all be watching it, like everyone else."
Cara, of Elderslie, Renfrewshire, said the Madden family have been teasing Richard about the show's sexier scenes.
"That has been the subject of a bit of ribbing from us.
"He was quite shy when he was younger. We are all hugely proud of him."
Richard's next role is in Rocket Man, as Elton John's manager John Reid, who grew up just miles from the actor's childhood home.
---
Bodyguard will come to a conclusion at 9pm on Sunday on BBC One.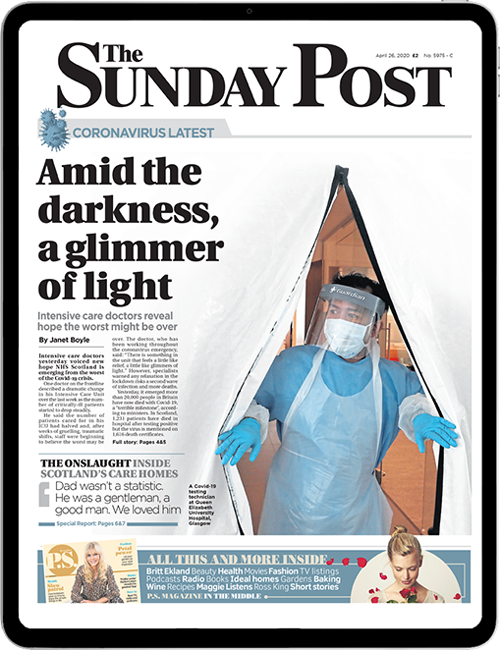 Enjoy the convenience of having The Sunday Post delivered as a digital ePaper straight to your smartphone, tablet or computer.
Subscribe for only £5.49 a month and enjoy all the benefits of the printed paper as a digital replica.
Subscribe