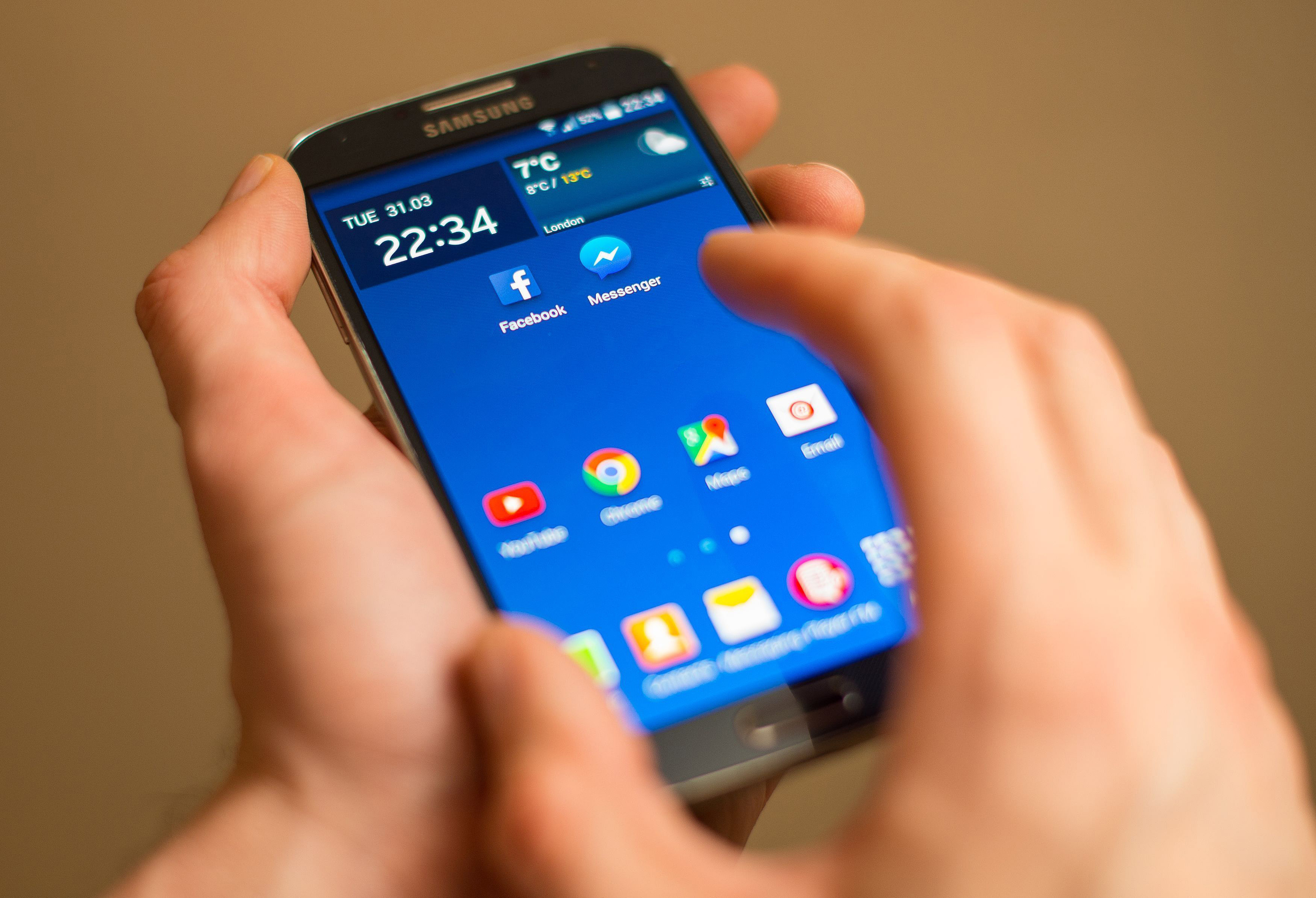 It's nothing major, nothing big, and you can't quite put your finger on it, but feel… "under" – underwhelmed, undervalued, underloved. You have a nice enough family, an ok enough job, a good enough group of friends.
There's food on the table, there's shelter, there's warmth, so, in the hierarchy of needs, you're doing just fine.
But somehow, you don't quite feel…h-a-p-p-y. And isn't that the goal society sets us all up for, whether it be enforced through our parents, teachers, friends, the workplace or virtually everywhere you look?
Nothing all that bad has happened in your life, but that's the thing: we are taught to ignore the "tiny traumas" that gradually and insidiously leave a hollow space, with their undercurrent of constant melancholy and niggling sparks of anxiety, all wrapped up in a film of other people's Insta-perfect lives.
Technology, combined with some key facets of human nature, has created a new breed of these tiny traumas. The sheer number of times we come into contact with trolling, anxiety-producing content and unrealistic comparisons are undeniable reasons why we are seeing ever-increasing rates of psychological distress.
Fortunately, most people will not have experienced significant trauma such as childhood abuse or living in a war zone – these are what is known as "Big T" traumas – however, we all meet difficulties in life.
Because these challenges are often compared to Big Ts, we tend to dismiss their importance. But they are influential and it is precisely because we come into contact with daily hurts, humiliations and aggressions on such a regular basis yet they are dismissed, that low-grade trauma can develop into a range of issues.
These include high-functioning anxiety, emotional blunting, sleep disturbance and comfort eating, to name a few.
In my new book, Tiny Traumas: When You Don't Know What's Wrong, But Nothing Feels Quite Right, I have used my 20-plus years as a practising pyschologist to explore how modern technology has supercharged the frequency with which we come into contact with microtraumas.
The negativity, toxicity and outright bullying on some social media platforms, for example, is out of kilter with what would happen in real life. Unfortunately, the anonymity and reach of these platforms creates a toxic soup in which people express views in ways they probably wouldn't in person. This is because the social norms and behaviours that prevent us from tearing each other apart have been stripped away and pack mentality can devour a user.
This "piling on" can lead to basic in-group/out-group mentality, the "them or us" way of thinking that creates not just division but also aggression.
Although many of us might think we are immune to this type of behaviour, research shows two-thirds of people actively trolled others online. Negative mood states appear to play an important part here as well as the "disinhibition effect", where people behave out of character in a similar way as having one too many boozy drinks on a night out might lead to a scuffle.
The sheer volume and speed of these interactions, however, can lead to culture wars, and it is here we seem to revert to classic tribalistic patterns.
The digital world has also brought us the age of 24-hour news. News apps on mobile phones create a type of behavioural addiction, particularly when events directly or indirectly affect our lives.
The pandemic was a prime example, with rolling case numbers and death tolls at our fingertips. What starts as a method to calm anxiety, like checking the news to see if the situation has improved, turns into an addictive pattern. Seeking out some sort of assurance drives this behavioural loop as our evolutionary nature will always strive for certainty in uncertain times.
Even after lockdown, many people have been left with an enduring urge to check the news at every opportunity. This pattern drives, rather than diminishes, anxiety and can result in a chronic state of hypervigilance that, over time, affects mental and physical health.
As humans we are hard-wired to compare ourselves to others but social media can turn this habit into an unhealthy obsession. Research shows that, even if we know a photo has been filtered or tweaked out of all recognition, the image still triggers the same emotional reaction in us. Generally, these responses are negative, altering our views about ourselves and our bodies.
Hence, even if we're aware a certain someone couldn't possibly look so perfect, the emotional response happens immediately in a deep and ancient part of our brain that is wired for comparison. Furthermore, as we are cognitively wired to compare-up rather than compare-down, this means we typically follow accounts that are aspirational or those of people we admire. How could we possibly ever feel good enough in this context?
Body dissatisfaction is a strong driver for comfort eating as we reach for a quick dopamine hit from energy-dense foods.
This behaviour, in turn, depletes self-esteem and, at its worst, can lead to hiding away and all the harmful effects we know are associated with social isolation.
So, it is important to build rest periods into our daily lives. This doesn't mean sleeping or napping, but rather activities such as reading, listening to music or spending time in nature that allow us to "switch off" from the stressors of life.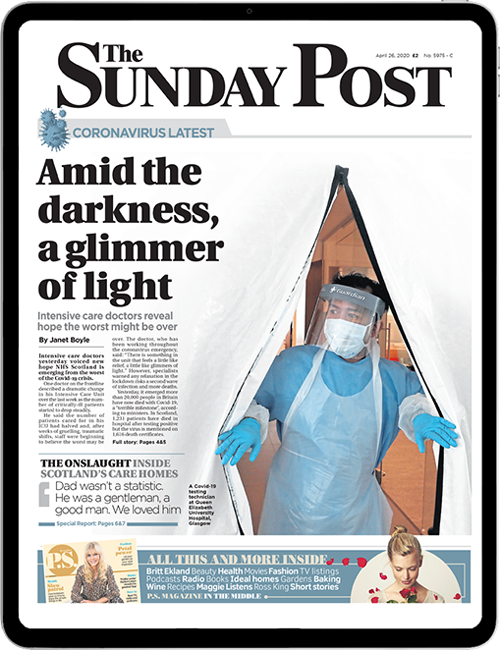 Enjoy the convenience of having The Sunday Post delivered as a digital ePaper straight to your smartphone, tablet or computer.
Subscribe for only £5.49 a month and enjoy all the benefits of the printed paper as a digital replica.
Subscribe