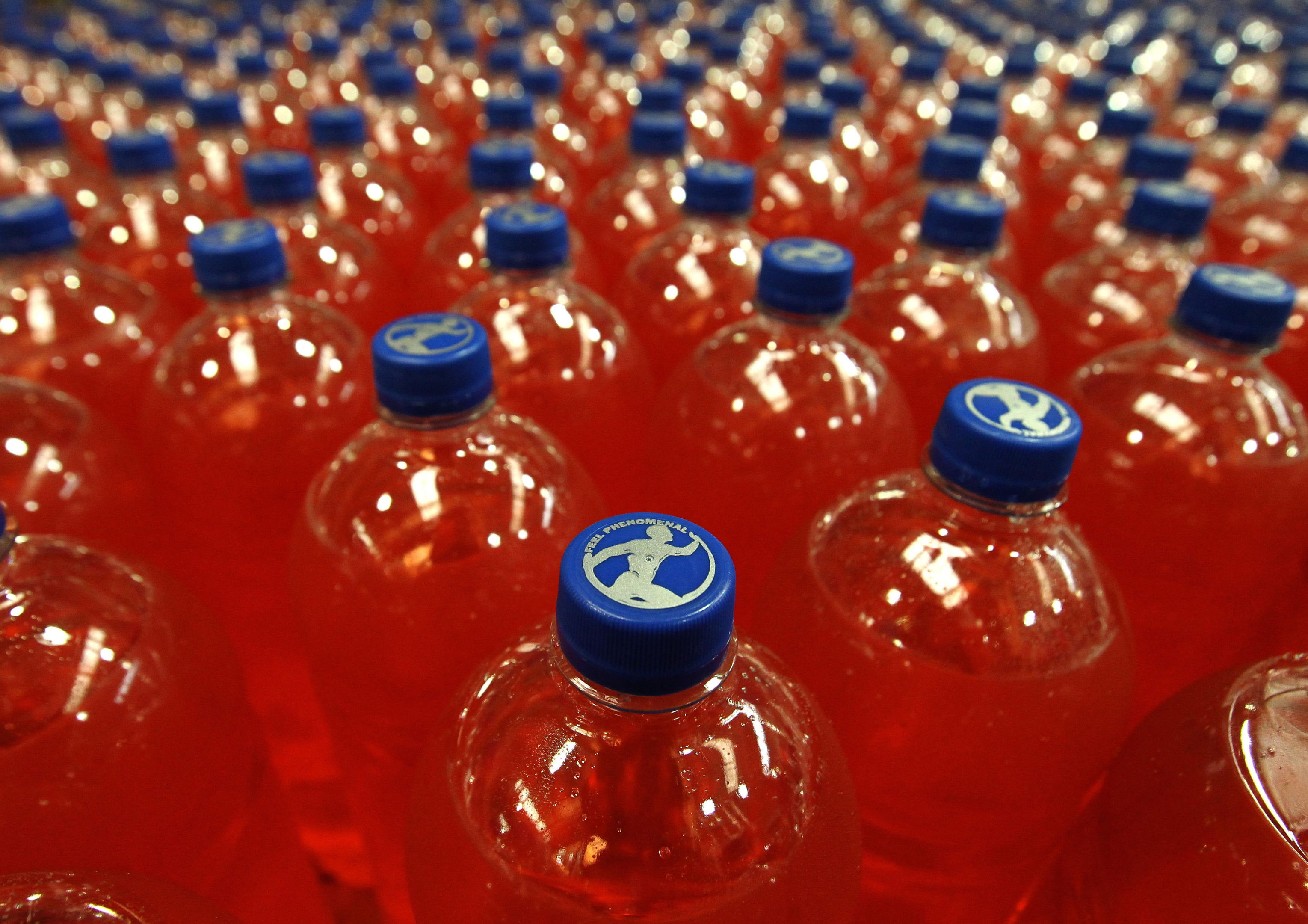 FANS of Irn-Bru may notice a slight change to Scotland's other national drink in the coming weeks.
Makers AG Barr have confirmed that they will be significantly changing the recipe for the first time in 117 years to cut the sugar content by around 50%.
The changes are expected to be implemented later this month, with the plans having been announced last year in response to the UK Government's new sugar tax.
The new recipe will contain less than 5mg of sugar per 100ml, with sweeteners used instead.
An AG Barr spokesman said: "From January 2018 Irn-Bru will continue to be made using the same secret Irn-Bru flavour essence, but with less sugar. The vast majority of our drinkers want to consume less sugar so that's what we're now offering.
"We know that our loyal drinkers love Irn-Bru for its unique great taste and we've worked hard to deliver this. We ran lots of taste tests that showed most people can't tell the difference – 9 out of 10 regular Irn-Bru drinkers told us we had a good or excellent taste match.
"Irn-Bru will remain a sugary drink as the sugar in a can will reduce from 8.5 teaspoons to 4. A can of Irn-Bru today has just under 140 calories and in the future will have around 65 calories.
"Most shoppers can expect to buy Irn-Bru with reduced sugar from later this month. Give it a try when it comes out!"
Drinks with the old and new recipes may be together on shelves for a period of time, with people advised to check the label before consuming.
In November, we reported on how the changes to the recipe could impact diabetics.
The drink is often used as a treatment for hypoglycemia as it helps blood sugar levels rise quickly.
Claire Fleming, acting national director of Diabetes Scotland, said: "It is great news that Irn Bru is reformulating and reducing its sugar content.
"But we know that some people with type 1 will turn to high-sugar fizzy drinks like Irn Bru if they're having a hypo to bring their levels up quickly. There will be a period of time when both blends of Irn-Bru will be on the shelf, so people need to be aware."
Changes to Irn-Bru could impact diabetes sufferers as fizzy favourite cuts sugar
Many have raised other concerns about the new version of the drink, with some reports of people stockpiling in preparation.
Stephen McLeod, a technology lawyer from Glasgow, set up a Facebook page titled 'Save Real Irn-Bru' in response to the recipe change.
He told The Sunday Post: "Since launching, we've had loads of people sharing their stories and concerns; everything from the question of consumer choice, to the problems people with sensitivities to aspartame face.
"The other day we had a guy who said he had stocked up on 250 cans worth to try and ride this whole thing out."
Stephen started the page to remind people that the recipe was changing and alert them to any potential difficulties that would cause.
He added: "I suspect that this change has come as a misguided response to declining fizzy drinks sales overall. Barr's seem to have seen this as a sign that they need to adjust their products to make them healthier and address these concerns, whilst missing the point completely.
"People already have the choice, and reducing that isn't going to fix wider issues in the industry.
"There's no doubt in my mind that this change will eventually be reversed. I just hope that the damage done to Barr's and Irn-Bru in the meantime isn't too great to recover from. Not to mention the collective Scottish hangover."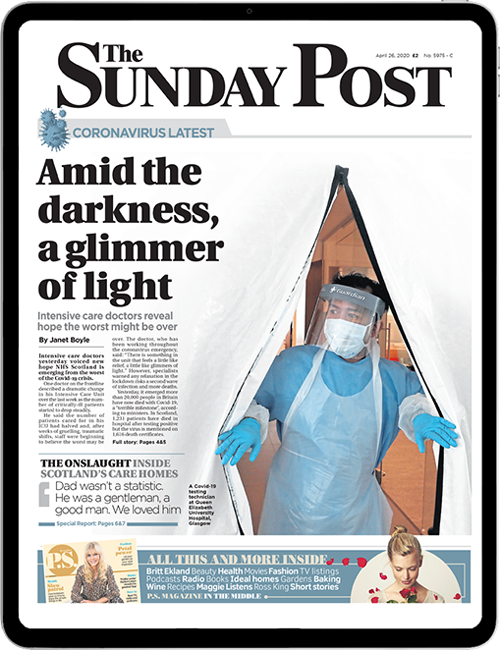 Enjoy the convenience of having The Sunday Post delivered as a digital ePaper straight to your smartphone, tablet or computer.
Subscribe for only £5.49 a month and enjoy all the benefits of the printed paper as a digital replica.
Subscribe