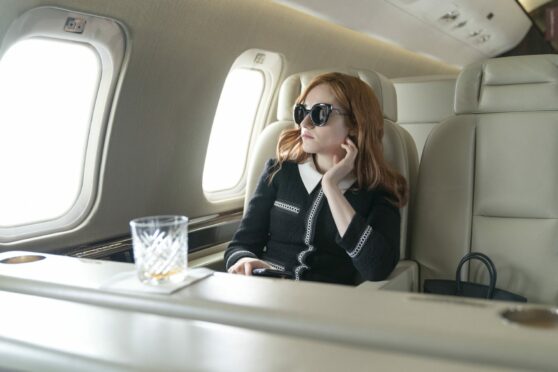 When the story about fake heiress Anna Sorokin first broke, I, like the rest of the world was fascinated.
In 2017, Sorokin was arrested on fraud charges after racking up £200,000 worth of debt to banks, hotels and art dealers. The intrigue lay in how, and more importantly why, this unassuming young woman conned the entire New York elite.
In the first episode of Inventing Anna there is a scene that lays out the appeal. Anna Chlumsky's investigative reporter Vivian Kent explains to her editors why the story of Sorokin, played by Ozark star Julia Garner, is front-page news.
"The charges, the arena… the players are insane. You are talking banks, financial advisers, hedge funds, law firms, philanthropists, art dealers, all of fashion week and half of New York society. It reads like a novel."
It does read like a novel, but, sadly, not everything that reads like fiction makes good entertainment. Instead of exploring the psyche of Sorokin, Inventing Anna skims over the surface, jumping between characters who are almost entirely morally bankrupt.
From the reporter who encourages the fraudster to not take a plea deal so she can run her story, to the rich and boring elite who are so vacuous and the lawyer who ditches his family to stay by the fraudster's side.
Then there is the main protagonist. Sorokin's psychological motivations, outside of wanting to be famous, remain unknown. If that is the sum of her ambition, then creating a nine-hour drama about her seems rather pointless.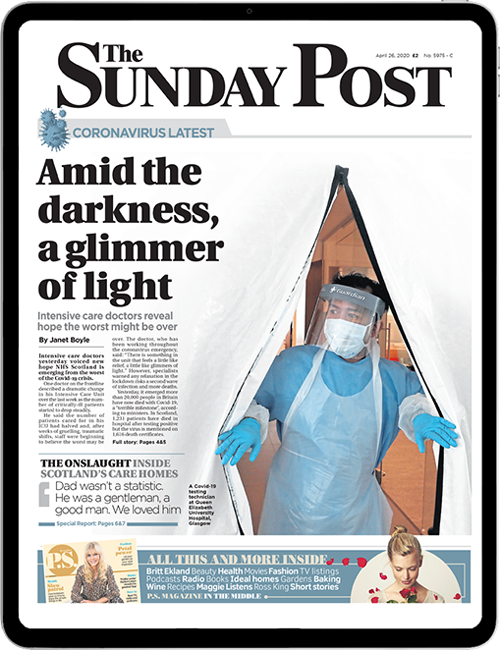 Enjoy the convenience of having The Sunday Post delivered as a digital ePaper straight to your smartphone, tablet or computer.
Subscribe for only £5.49 a month and enjoy all the benefits of the printed paper as a digital replica.
Subscribe