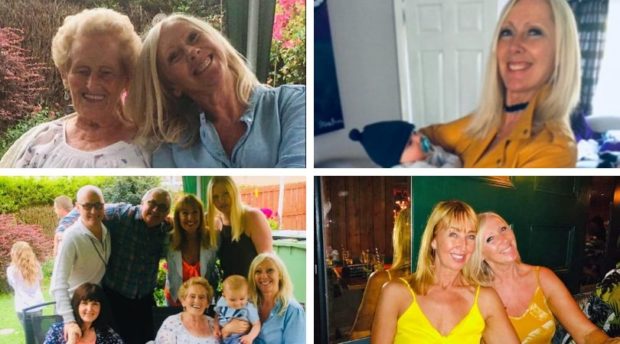 Lynn Harrison, 54, from Port Seton, East Lothian, is gran to baby Leo and mum to Holly. She juggles her work as an executive assistant to the MD of an office company with her family duties, looking after her grandson one day a week. Here she shares her favourite snaps.
My darling Leo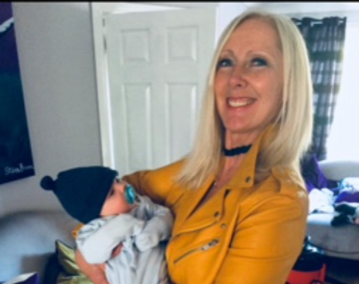 When Holly told me that she was having a baby at 22, I was taken aback at the thought of becoming a granny.
I didn't feel ready to be called "gran" but I am loving every minute of it.
I feel my life is so busy these days, with long working days and babysitting.
I am up at 6.30am, work from home for an hour and then babysit till 6pm.
One big party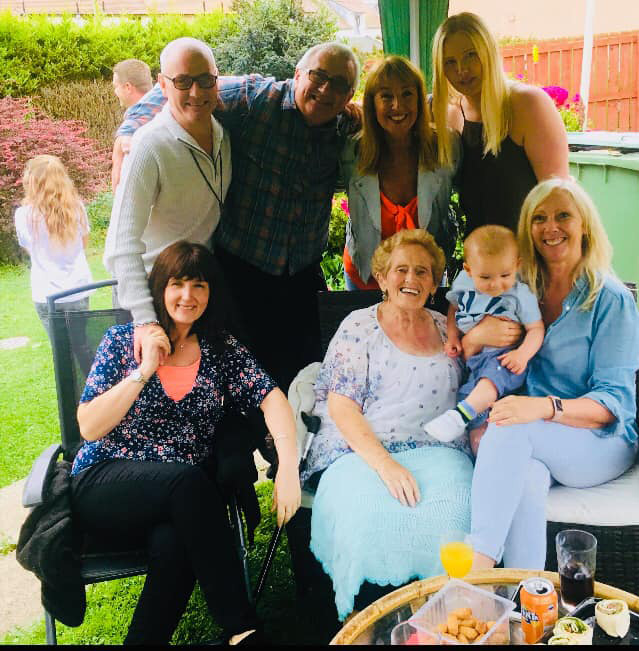 Going places as a family is important because all these lovely times are stored in our memories. We have booked a big family holiday to Tenerife and we can't wait.
Family parties are also great places to catch up and chill out especially when life is so busy for everyone.
Fun-loving grans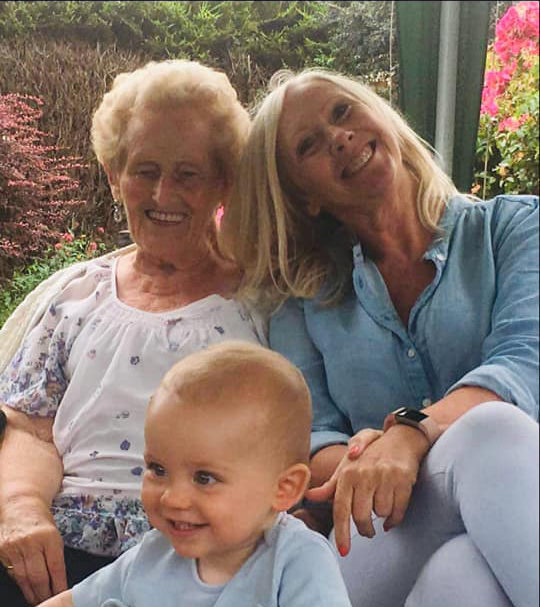 I take Leo to my mum Jessie's house every Monday. She is 89 and still full of life. I reckon it's in the genes.
I am determined to help Holly by looking after Leo because my mum looked after her when I went back to work full-time.
He's an adorable baby and never sits still for a minute. He's turned me into a fun-loving gran. If he wants to play with a football I will join in.
Hitting the town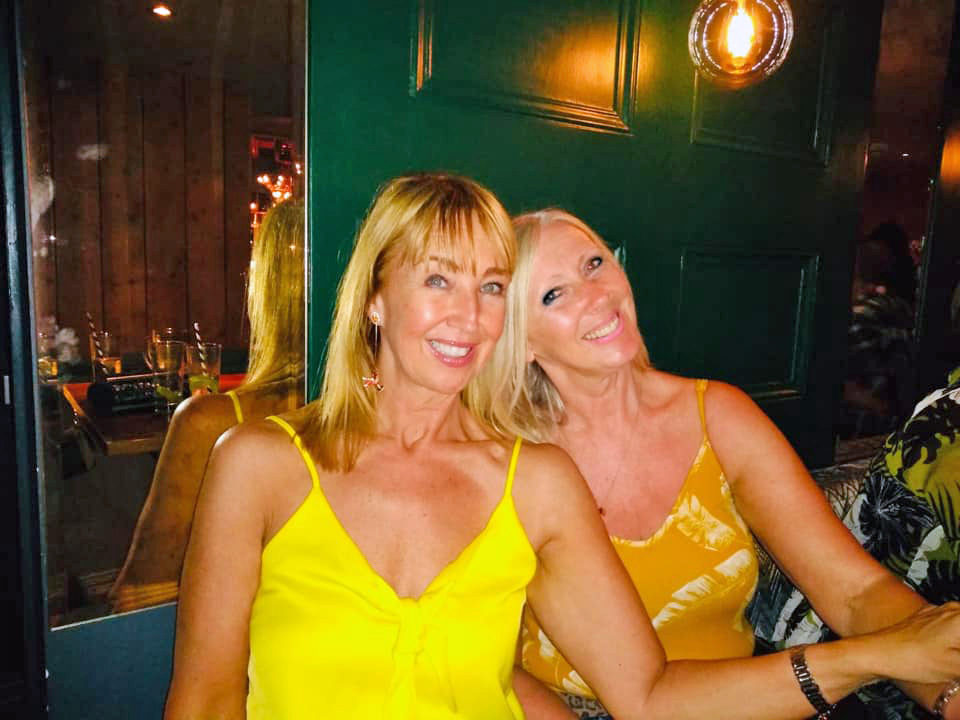 I love getting dressed up and going out with friends. Having a social life is so important. It keeps you young. If I make 90, I still want to be on trend.
The secret of staying young is to remain active and keep healthy. Keep moving, if you can.
This is Louise (left) and me together on one of our nights out which are always so much fun.