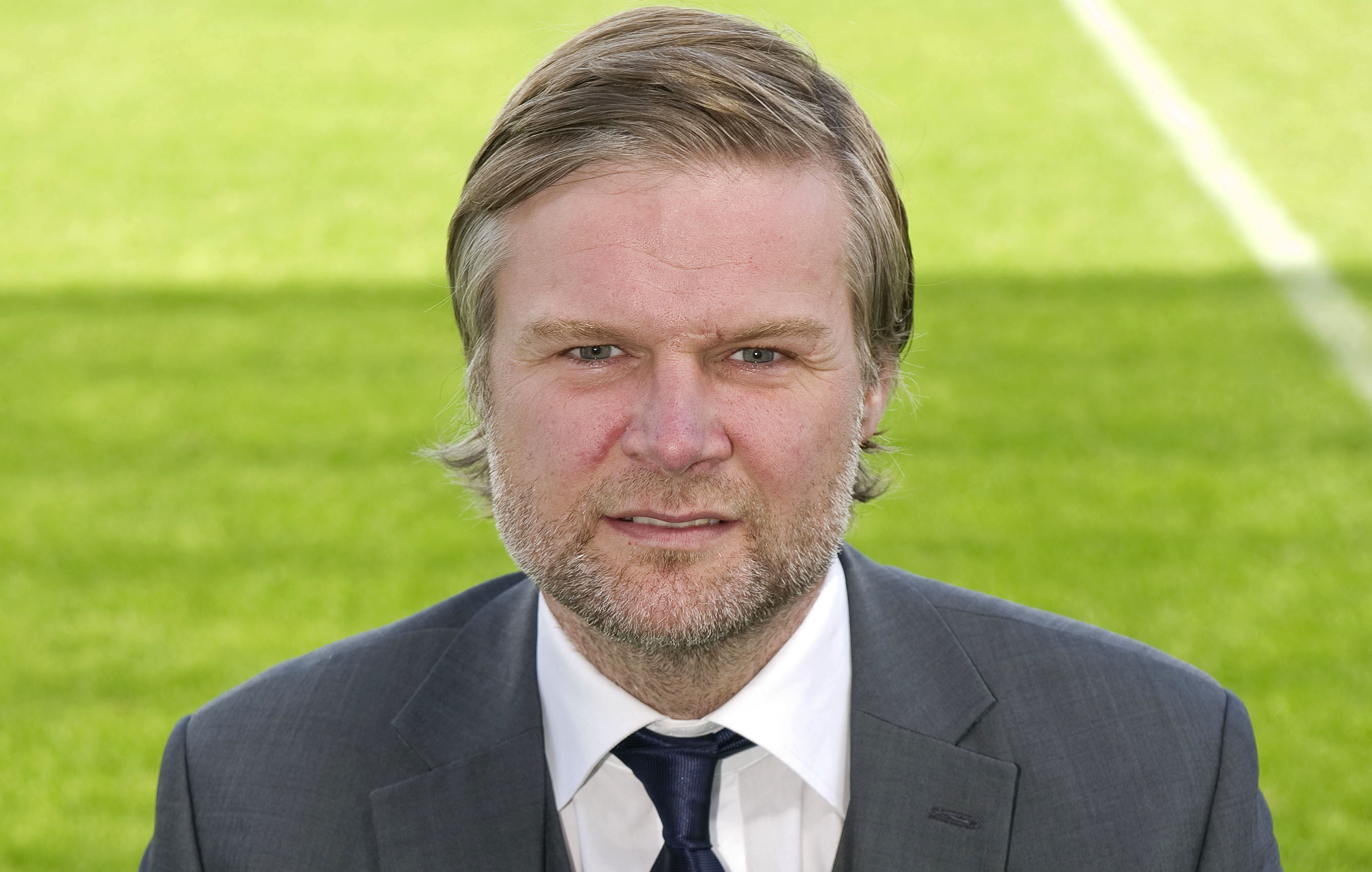 HAVING split 14 of his playing years between Rangers, Celtic and Hearts, Steven Pressley knows what it takes to win the Glasgow and Edinburgh derbies.
As he assesses next Saturday's games, he is adamant it's strikers who will hold the key.
Some, through their contributions on the park. Others – and this would be bad news for Celtic and Hearts – through the impact their absence would have on their respective sides.
The Hoops may have Odsonne Edouard back for the Old Firm match. Steven Naismith could return for the visit to Easter Road.
But with fitness doubts clouding their contributions, they are a cause of concern for their managers.
"People talk all the time about tactics and the degree to which a manager's contribution impacts upon football matches," said Pressley, currently between jobs after rejecting the chance to work again in Cyprus.
"That's fair enough. These guys earn their money. But there is a reason clubs pay out top money to the top players.
"They are the ones who win them matches and help them win trophies and, through that, fill their stadiums and bring sponsorship deals.
"Top of the pile, generally, are the goalscoring strikers. These are the guys with the best opportunity to win you games.
"So to lose the use of your forwards, the way Celtic have, can be a killer.
"Even before Odsonne Edouard got injured in midweek, Brendan Rodgers was talking in terms of having to bring two strikers in.
"Moussa Dembele hadn't been replaced and Leigh Griffiths is on a break to sort out personal issues. Now the guy he spent £9 million on last summer is injured.
"So they are getting down to the bare bones.
"Michael Johnston did well to come in and score against Motherwell, but he's a 19-year-old with very little first-team experience.
"You just can't expect these kids to carry too much responsibility on their shoulders.
"You can scramble about using guys out of position, but experience tells us that, while you might get away with that for a game or two, in the long term you are likely to struggle.
"Hearts are a great example. I think they will lose at Easter Road because of their problems in that area.
"Since losing Steven Naismith and Uche Ikpeazu, their form has dipped dramatically.
"Steven was playing really well before his injury, and they looked a great pairing for the way Craig likes to play football.
"They were banging in goals and the team was flying. Take them out and it's a different story.
"True, the injuries to Christophe Berra and John Souttar didn't help, but it's losing your strikers that's a real problem for a manager.
"Brendan Rodgers has been there, back when he was managing Liverpool.
"In 2013-14, with Luis Suarez in unstoppable form, they looked all set to be champions, only to lose out to Manchester City by two points.
"The following year, when Suarez went to Barcelona, they lost Dean Sturridge to injury and they struggled. From losing only half-a-dozen games in 2013-14, they lost twice as many and ended up finishing sixth.
"If it can happen to a club the size of Liverpool, then it can happen to anyone.
"Brendan won't have forgotten that, and I am sure he will be making plans to get guys in in the January window.
"With money to spend, European football to offer and the possibility of domestic silverware to play for, that shouldn't be a problem.
"That won't help him in terms of the Old Firm derby, though, and my hunch would be that they won't this win one.
"They could be going into it without any proven strikers, and will be going against a player who's exactly that – Alfredo Morelos.
"His indiscipline on the park might drive the supporters and the coaching staff to distraction, but there is no question he is a big goal threat.
"You only have to look at how they struggled without him in the League Cup semi-final defeat to Aberdeen to see how important he is.
"They dominated the tie but didn't possess the cutting edge up front. Morelos definitely gives them that.
"But Celtic have other guys who can come up with a goal – the likes of James Forrest and Callum McGregor.
"So weigh it all up and I'd say it will be a draw.
"Although there has only been one Old Firm derby this season, Steven Gerrard will be aware he needs to get his first win over Celtic.
"It doesn't matter that he has made a generally good impression so far. Until he beats Celtic, the clock is ticking.
"If it goes to two then three then four games without beating them, it will become a monkey on his back.
"So Gerrard will be desperate to pick one up as soon as he can. I don't think he will care how they get it either – just that they do.
"Beat your derby rivals and whole psychology of the club changes. The confidence it gives the players, fans and coaches is considerable.
"In a league as tight as this one, those three points could just make the difference between winning and losing the title.
"It is going to be a huge, huge game."
While the destination of the title isn't a factor in the Edinburgh derby, the undulating form of two of Scotland's biggest clubs ensures it will be no less intriguing.
"If this game had been getting played at the end of August, I would have had no problem in predicting the outcome – Hearts win," said Pressley
"Now, for the reasons mentioned earlier, I've gone over to fancying Hibs to get a victory.
"That's what I think will happen, not what I hope."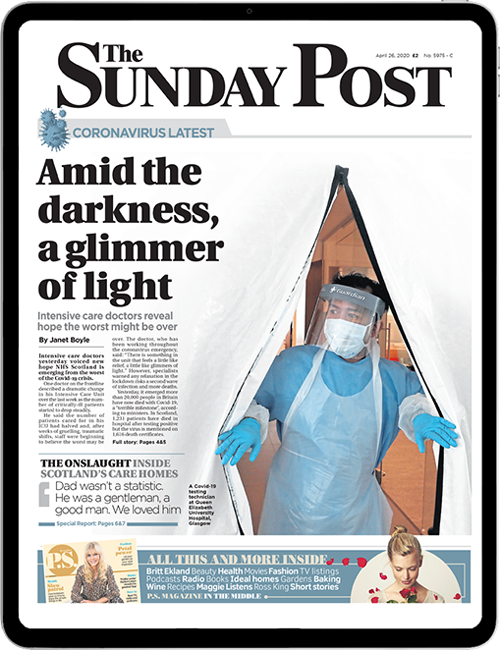 Enjoy the convenience of having The Sunday Post delivered as a digital ePaper straight to your smartphone, tablet or computer.
Subscribe for only £5.49 a month and enjoy all the benefits of the printed paper as a digital replica.
Subscribe