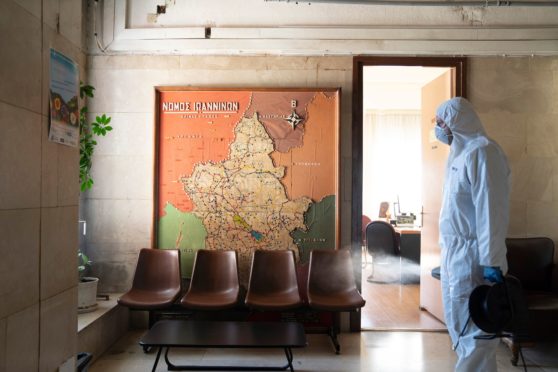 One of the world's most respected infectious disease experts fears the sheer pace of infection has taken the world by surprise.
Professor Jack Lambert, a Dublin-based expert in some of the world's most dangerous diseases, said: "I think all of us have been surprised at just how quickly this virus has spread.
"What brought it home to me particularly was that medical colleagues in Paris working in hospitals treating people, found that when they were tested, 10% of them were positive for the virus although they were showing no symptoms at all.
"And this virus is exceptionally infectious.
"It's entirely understandable people are scared.
"But we must get things into perspective and realise that most people who will get this virus won't even know they have it.
"Our real concern should be for the elderly and those with underlying health problems because those are the people most at risk of dying."
The professor is urging people to "be kind" and ensure elderly family members, friends and neighbours are looked after.
He said: "We must all be rigorous about hand-washing and stay away from crowded places.
"If you develop with symptoms then follow advice.
"We need to be kind and think about those who are most at risk.
"Be sensible – stop panic buying."
As America responds by bringing declaring a national emergency, the professor said only time will tell which country has acted most effectively.
He said: "Thousands will lose their lives, we'll see economic struggles as businesses feel the brunt, we'll see job losses, events cancelled and countries which rely on tourism will be hit worst of all.
"Our health services are already struggling, and its worrying that even in countries which have a good infrastructure the virus is spinning out of control."
---
In 12 days
Will see many thousands more cases.
In 12 weeks
Will show whether countries which imposed lockdowns have done the right thing.
In 12 months
Will tell whether the virus will burn itself out, or whether this is something we are going to have to face on a yearly basis.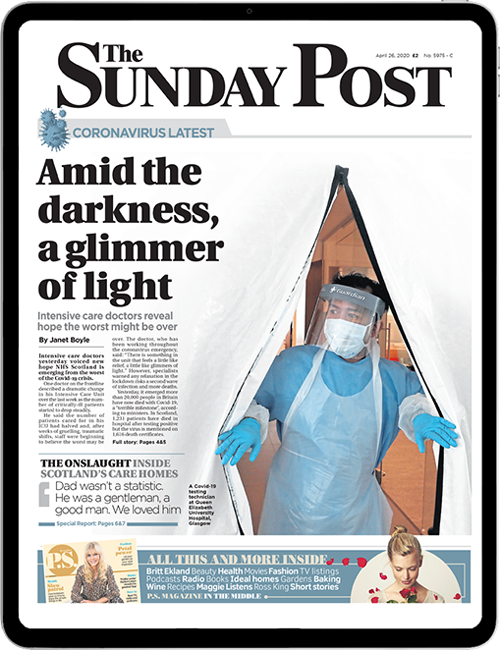 Enjoy the convenience of having The Sunday Post delivered as a digital ePaper straight to your smartphone, tablet or computer.
Subscribe for only £5.49 a month and enjoy all the benefits of the printed paper as a digital replica.
Subscribe