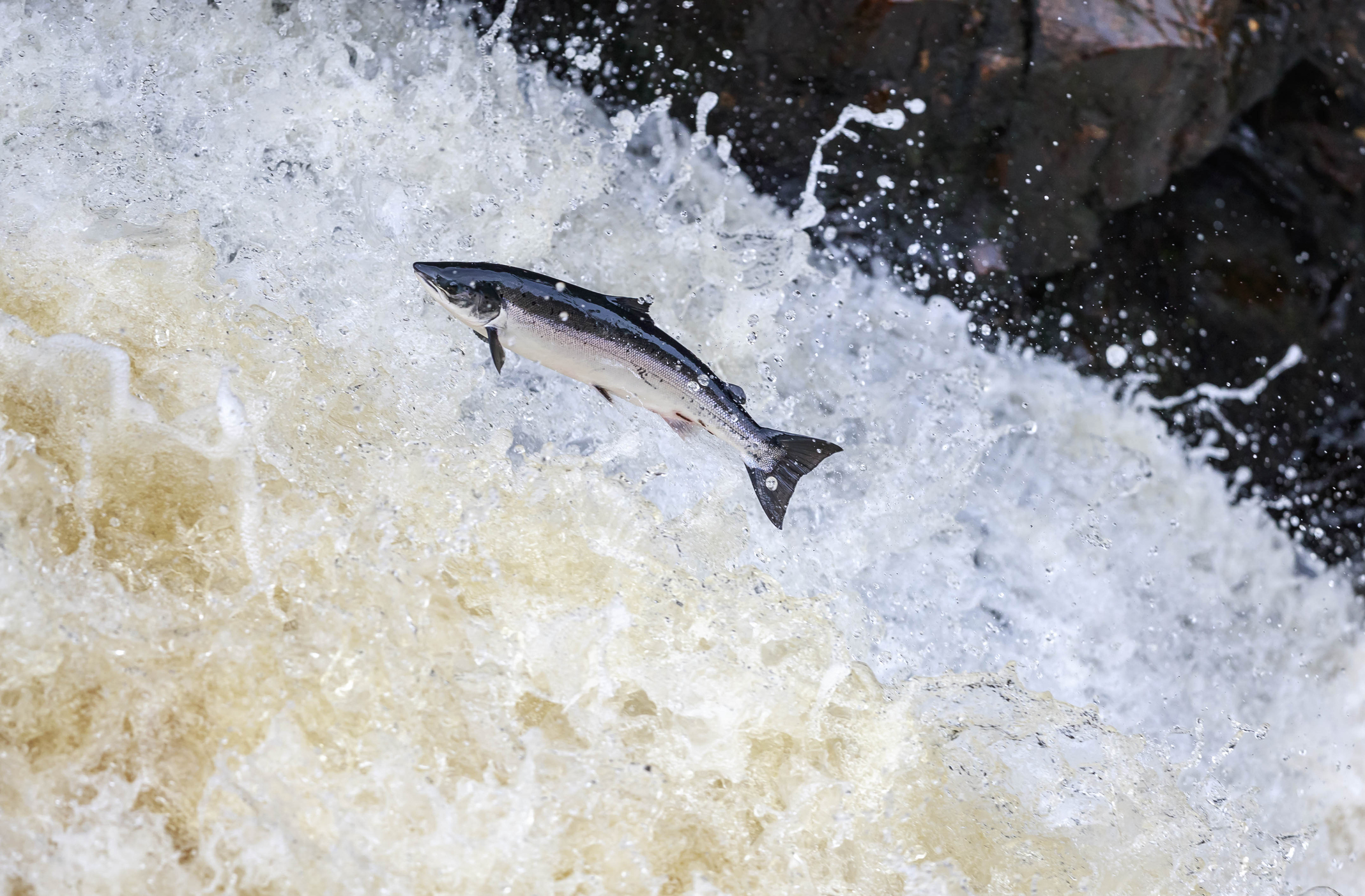 A leading UK businessman has launched a research programme to support his work aimed at protecting Atlantic Salmon.
Sir Jim Ratcliffe, chairman of chemicals giant Ineos, said he was joining forces with Imperial College in London and the Icelandic Marine Freshwater and Research Institute (MFRI) to try to discover why the species is in "terminal decline".
Sir Jim Ratcliffe said he hoped the research will help recover salmon populations across the world.
He said: "I am determined to do everything I can to help protect this magnificent fish which is getting perilously close to extinction.
"I believe that the project informed by the Imperial College and MFRI research will help salmon thrive in these waters, not just in the short term but for generations to come."
Dr Peter Williams, group technology director at Ineos, added: "The Atlantic Salmon population has fallen to one-quarter of its 1970s level. Most species with this level of decline would be categorised as endangered.
"This is an internationally important research and conservation programme, is the largest ever, never having been undertaken on this scale before.
"With the high level of science being applied here and the significance to nature conservation in general, we hope the governments of the countries concerned will also support the project."