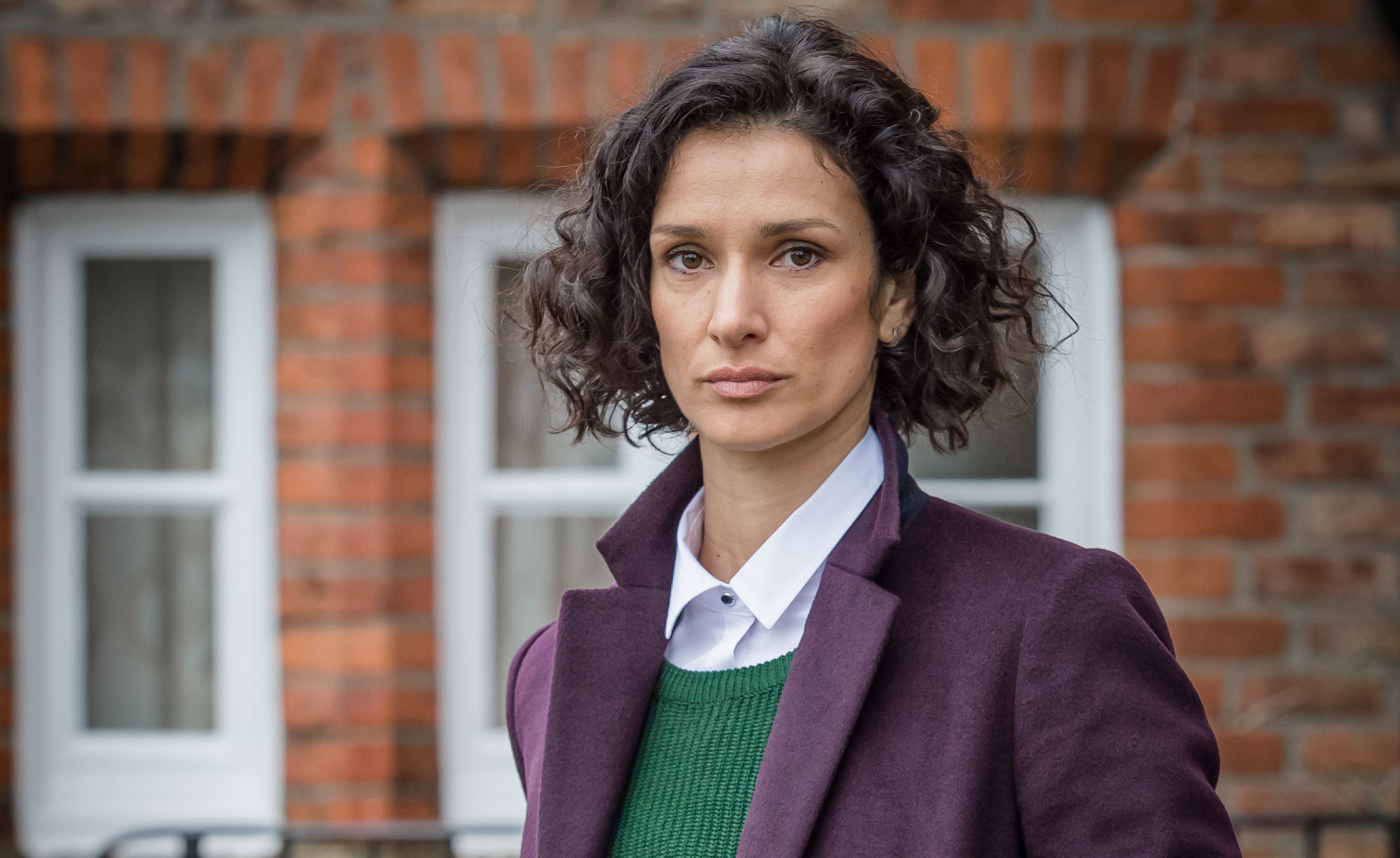 THERE'S no shortage of police dramas on the box but ITV's Paranoid has been gripping viewers.
Indira Varma says her copper is "inappropriately vocal and prone to self-sabotage".
So does Indira count to 10 before she says something in real life?
"I wish I did!" she laughs. "I'm terrible. A friend will look at me – appalled – and say, 'I can't believe you just said that!'
"But we can't be controlled all of the time and we do say inappropriate things.
"We should be more tolerant of one another's foibles and gaucheness, I suppose."
Indira's character, Nina, is one of three main detectives who've found that the seemingly straightforward case of a GP murdered in front of witnesses is anything but.
Like most cop dramas there was a police adviser on hand and she gave a flavour of life as a policewoman Indira, 43, admits wouldn't be for her.
"Her descriptions of what it really means to be a detective were tough.
"Essentially, you put your life on hold for your job.
"It's all 'hurry up and wait', with very unsociable hours. You can sit in a car for hours observing, hours on paperwork, instead of being at home with your family.
"Nothing happens and then suddenly it's all go.
"And then you have the responsibility of breaking tragic news to someone. How do you do that?"
There's a stripped back lack of glamour look to Nina fitting for her no-nonsense outlook, and that came in handy during the action scenes.
"Our stuntman did the real hard work of falling and making us look cool," adds Indira.
"I also had to get a wet suit on and wade into a lake in mid-March.
"Freezing and filthy – but fun!"
Paranoid, ITV, Thursday, 9pm
---
READ MORE
Robert Glenister's Paranoid role is no cop-out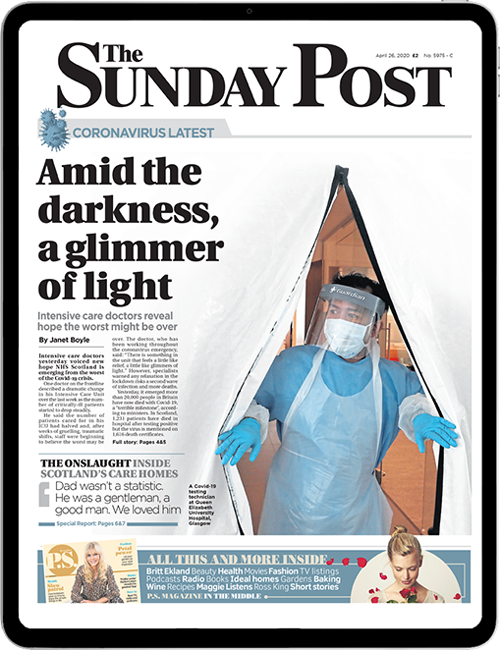 Enjoy the convenience of having The Sunday Post delivered as a digital ePaper straight to your smartphone, tablet or computer.
Subscribe for only £5.49 a month and enjoy all the benefits of the printed paper as a digital replica.
Subscribe