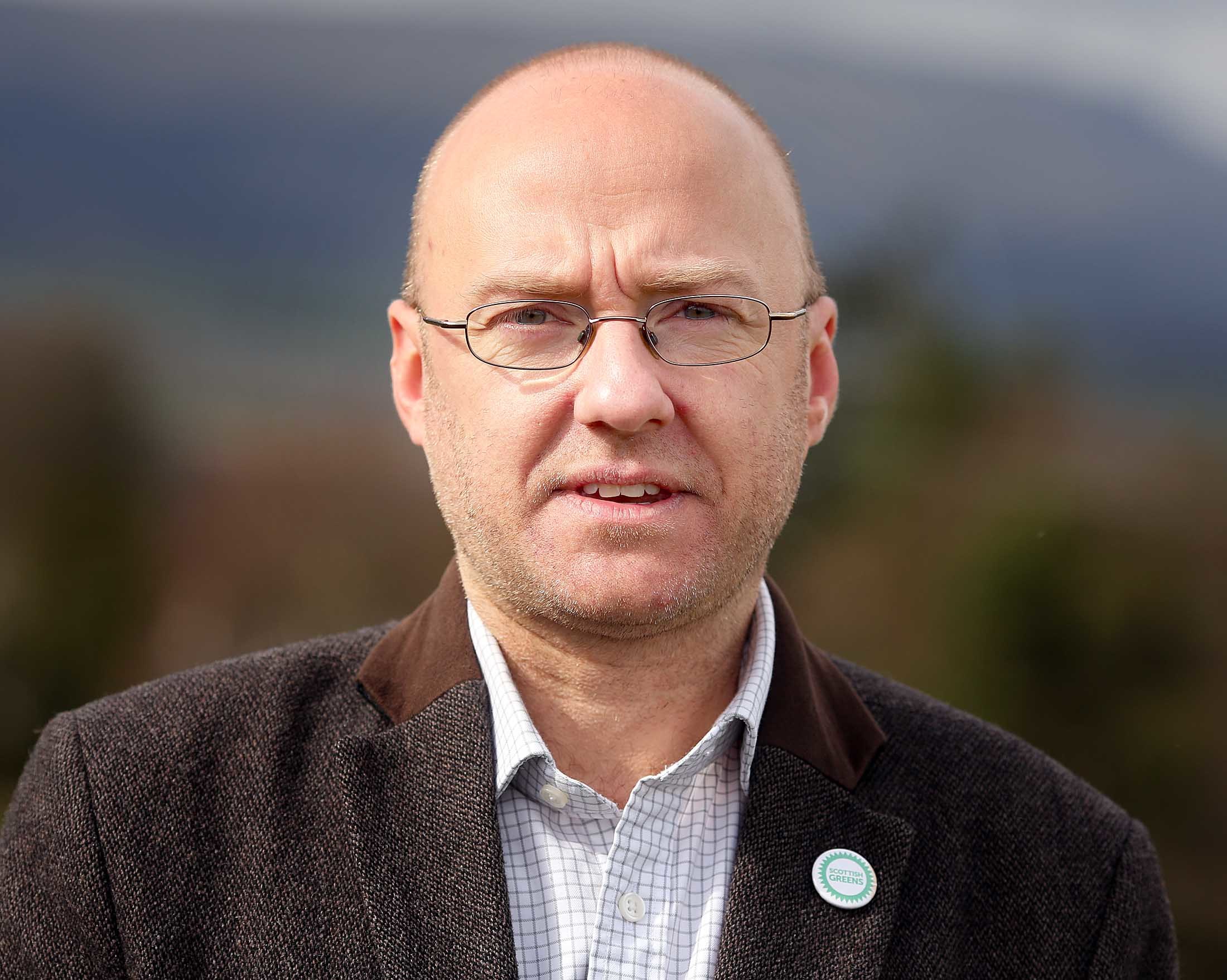 PRO-INDEPENDENCE campaigners should start work now ahead of a possible second vote on Scotland's future in the UK, the Greens have said.
Green MSP Patrick Harvie has already suggested another referendum could potentially be held in 2018, at about the halfway point in the UK's two-year-long Brexit negotiations.
Mr Harvie and fellow party co-convener Maggie Chapman will both speak on the issue at the Scottish Independence Convention (SIC) conference taking place in Glasgow on Saturday.
Speaking ahead of the event, Ms Chapman said: "As the creaking British state lurches from crisis to crisis, the need for independence becomes clearer and clearer.
"It is time to start building the independence movement again so that when the next referendum comes we are in a place to convince thousands more Scots that another, and better, Scotland is possible."
The 2014 referendum, which saw 55% of voters back staying in the UK while 45% wanted to leave, was for many the "most significant event in our political lives", Ms Chapman added.
She said: "By making the case for radical change we captured the imagination of thousands of Scots.
"Greens brought our distinctive values to this, arguing for a more democratic country with real social security through a citizen's income and a reindustrialisation based on renewables that appealed well beyond the traditional supporters of independence."
First Minister Nicola Sturgeon has repeatedly made clear a second independence referendum must be "on the table" after the result of 2016's European Union (EU) referendum, which saw the UK as a whole vote to quit the EU while 62% of Scots voted to remain.
Mr Harvie insisted: "Now is the time to put the lessons learned in 2014 into practice.
"Independence supporters must build a strong case if we're to convince everyone who voted Yes to do so again, as well as the many No voters who don't want Scotland to be dragged along with the UK's self-destructive Brexit process.
"The diversity of political views on the pro-independence side, as is shown by today's convention, is a strength and we should make the most of it.
"Greens know that supporting independence doesn't mean backing the SNP on other issues and we'll continue to make a distinctive Green case for an independent Scotland that moves beyond fossil-fuel economics and shares the wealth of our society more fairly."
Actress and comedienne Elaine C Smith, the SIC convener, will open the event, which will also hear from Scottish Government Equalities Secretary Angela Constance, former Holyrood minister Jim Mather, SNP MP Tommy Sheppard and Richard Walker, founder of the independence-supporting National newspaper.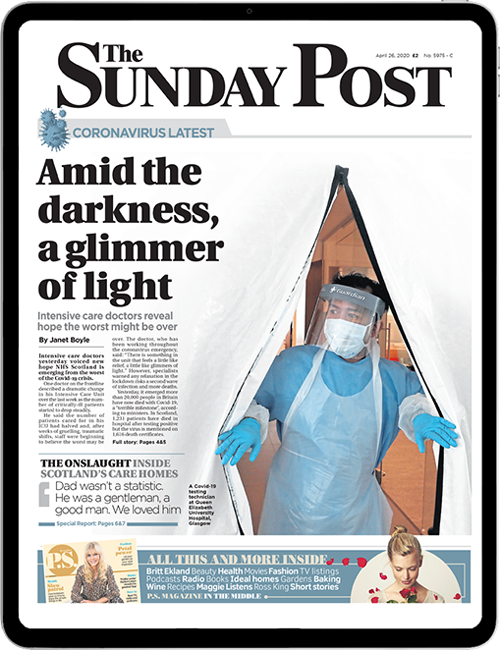 Enjoy the convenience of having The Sunday Post delivered as a digital ePaper straight to your smartphone, tablet or computer.
Subscribe for only £5.49 a month and enjoy all the benefits of the printed paper as a digital replica.
Subscribe