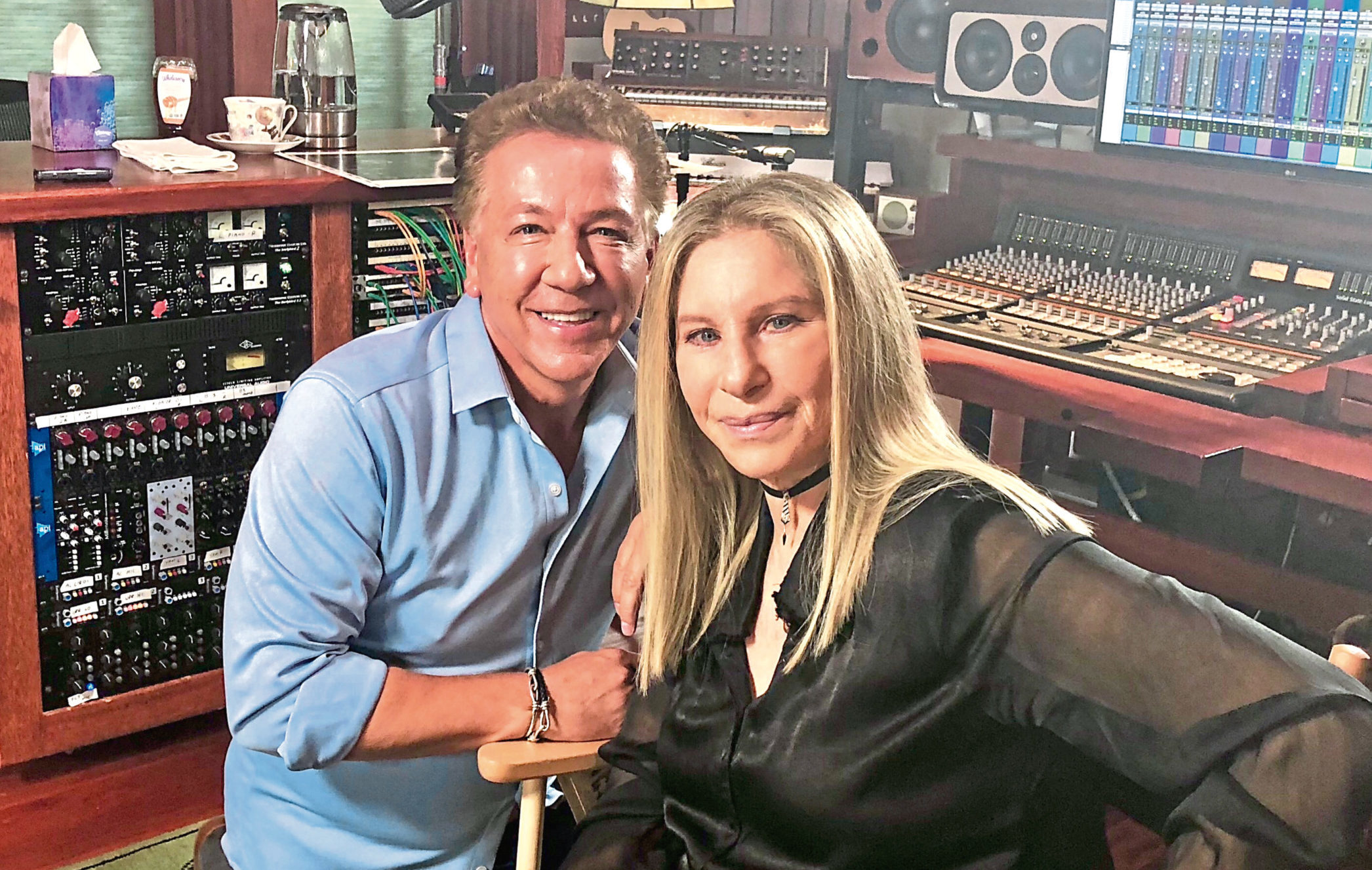 Barbra Streisand is already a queen. She is of course a queen diva, having sold smash-hit records for nearly 50 years.
She also has two Oscars, 10 Grammys, nine Golden Globes, five Emmys, a special Tony and 42 platinum records. So she may be showbusiness royalty but I wonder if she'd have made a good member of the real royal family?
I had a chat with lovely Babs last week about her new album, Release Me 2, and she revealed how she once struck up a friendship with the Prince Of Wales.
"He asked to meet me. So he came to the recording studio," she said. "I offered him a sip of tea and I thought, 'They didn't have to test me for poison or something? No'.
"We became friends, and I loved spending some time at Highgrove for a weekend fundraiser and going through his gardens."
Later on, staying at a London hotel, she received some flowers from a "fan". On first glance they looked a bit different from the usual bouquets so she quizzed her assistant.
"I said, 'Who sent me that?,'" she recalled, "and she said, 'A fan called Charles.' And I said, 'Really? Let me see the note' – and there was his seal.
"And they weren't, like, from a florist because they were from his gardens and it's a different look. It was so funny.
"I thought, 'That's Prince Charles!' This was before Princess Diana appeared on the scene.
"I had a very funny line on stage when he came to see my show. I said, 'You know, if I played my cards right, I could have wound up being the first Jewish princess!'"
Never mind a romance with Prince Charles…what about a duet with a frog prince?
Streisand's latest album is a compilation of rare tracks from her career and, as well as tracks written by Burt Bacharach and Carole King, it includes duets with country legend Willie Nelson, Barry Gibb of the Bee Gees…and Kermit The Frog!
In 1979, Barbra recorded a version of Rainbow Connection, for The Muppet Movie, with Jim Henson.
It's one of my favourite tracks on the new album.
"I didn't even remember doing it – I recorded it because my son loved the Muppet movie!" laughed Streisand.
"Then they submitted it for my Wet album. But the Wet album had a kind of sexual connotation, it was romantic and so forth. Kermit the Frog was too young to be on that album!
"Even though my A&R man said, 'you know, Kermit's ageless and evergreen…'
"So I thought, yeah. This is a perfect time for this to appear."
Streisand also told me she's obsessed with a Scotland-set show but revealed she's one of the few women on the planet to NOT have a crush on lead actor Sam Heughan!
"One of our favourite shows is Outlander," she said. "Sam is a little too young for me!
"Scotland is gorgeous, so handsome."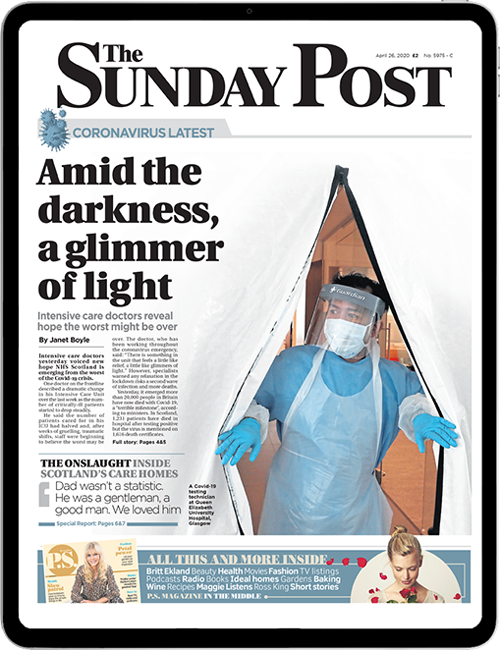 Enjoy the convenience of having The Sunday Post delivered as a digital ePaper straight to your smartphone, tablet or computer.
Subscribe for only £5.49 a month and enjoy all the benefits of the printed paper as a digital replica.
Subscribe