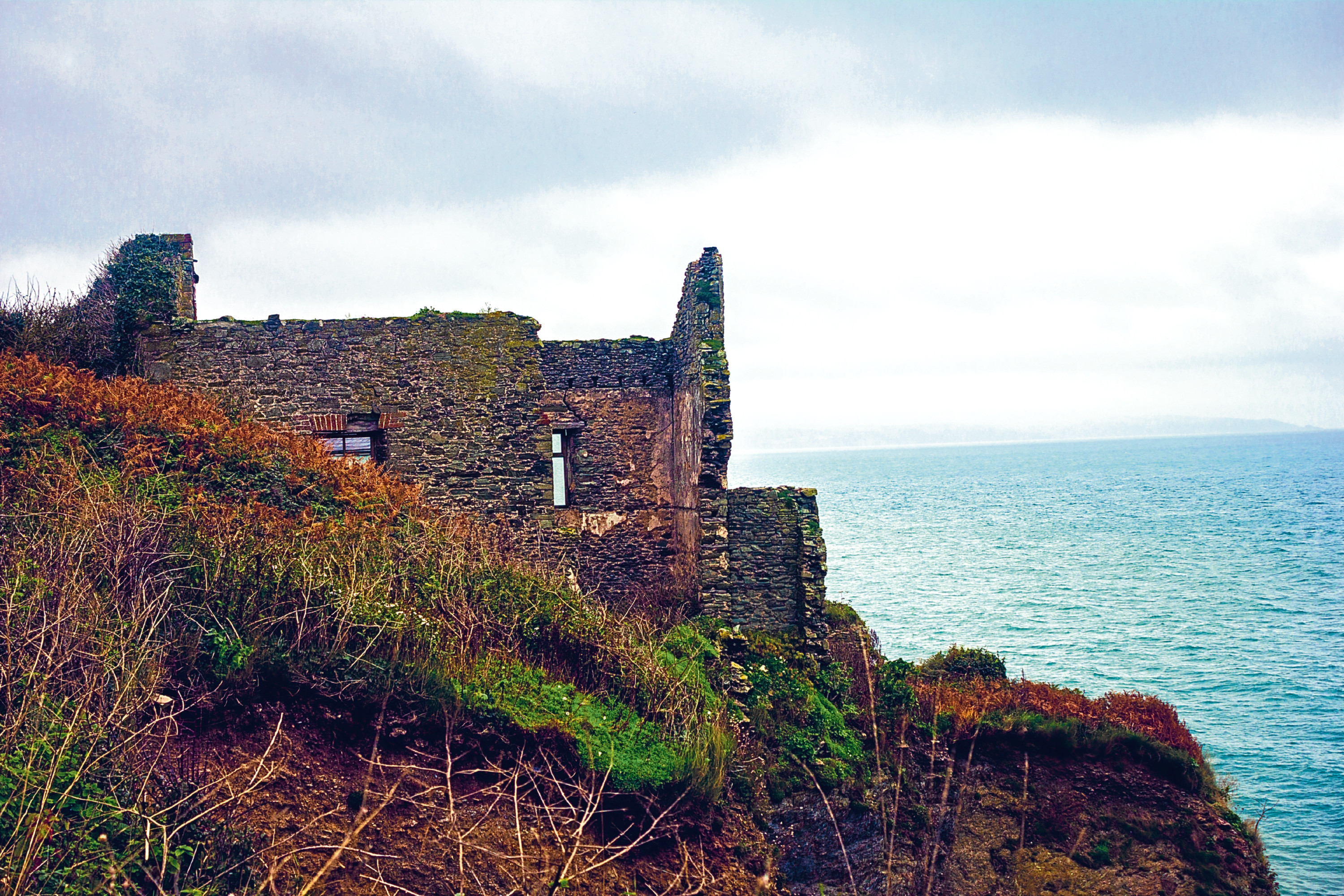 GREAT BRITAIN has some of the most important architecture in the world, from every era — but our rubble and ruins are pretty spectacular, too!
In all parts of these islands, if you know where to look or by happy accident, you are bound to come across the remnants of villages and other buildings long since abandoned.
A new book takes a loving look at many of the best, from old phone boxes that had to be rebuilt because of careless film crews to entire streets that were once the centre of communities' lives.
Hallsands, a beach and village in South Devon, had a chapel as far back as 1506, but dredging lowered it by 12ft before a terrible storm decimated it in 1917.
"In 1891, 159 people lived there, occupying 37 houses," explains author Stephen Fisk.
"There was a small shop with a Post Office, the London Inn with stables and a piggery, and the Mission Room. Nearly all the men of the village made their living from fishing, and women and children would take part in activities related to fishing too."
This was just six years before the dredging began and, much like the threat of fracking today, the people feared it might end in disaster.
Sadly, they were right, and when the continued dredging and storm left it an empty shell, it took the locals seven years to get any kind of compensation.
Today, because of all this and its unique location, Hallsands is a poignant place to set eyes on, and well worth going the extra mile, literally, to find it.
As is Hound Tor on Dartmoor, although you'll have to put aside any fears of a terrifying mystery creature that has been seen there — the Beast of Dartmoor.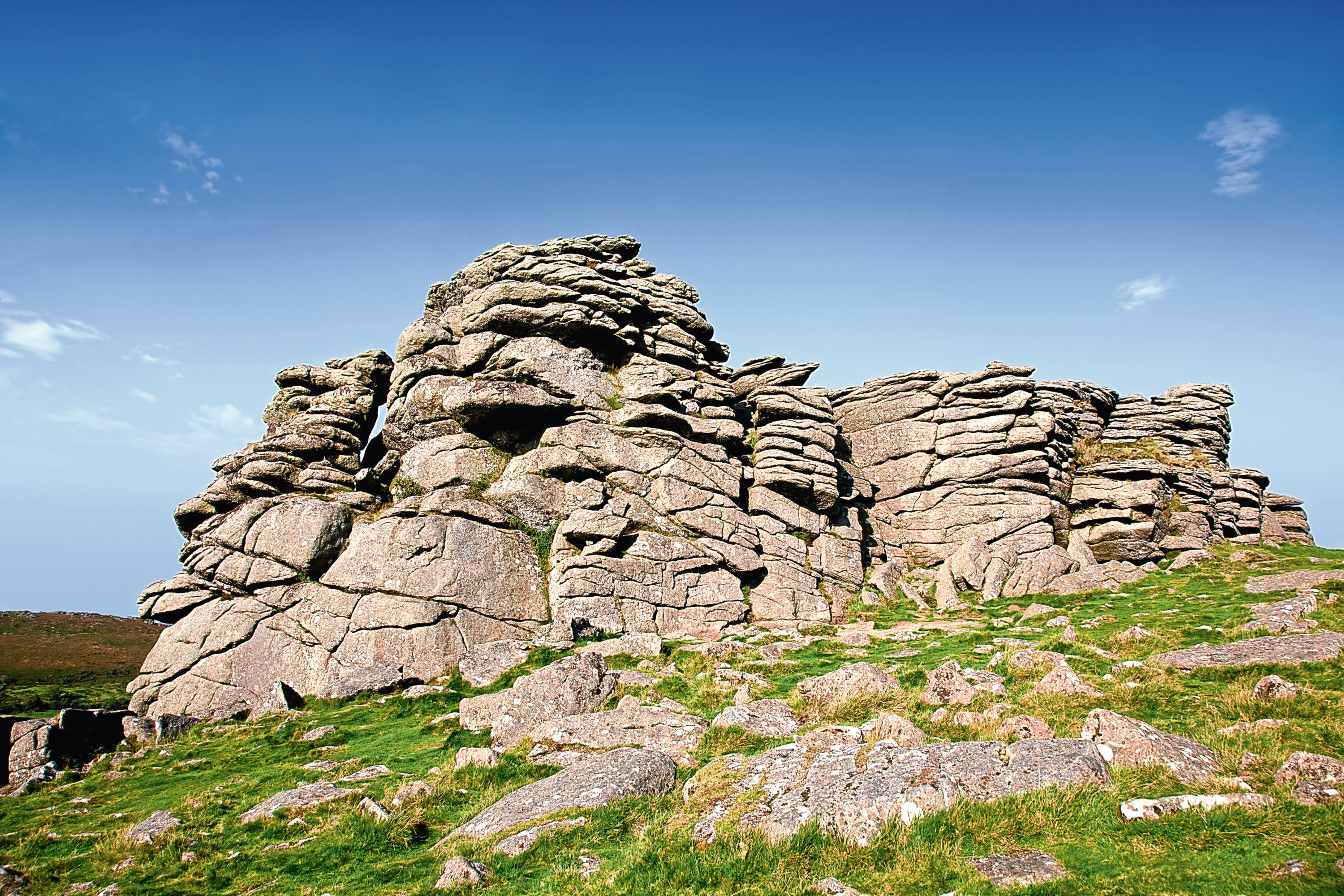 "Several longhouses and three barns have been discovered at Hound Tor," Stephen reveals. "The barns had facilities for drying corn.
"In constructing their homes, the villagers had ample supplies of local stone.
"Grain production came to an end by 1350, but surviving fragments of pottery show some of the houses continued to be occupied for another 50 years or so before the final abandonment took place."
Scotland's Highland Folk Museum at Newtonmore gives us a wonderful insight into how people lived centuries ago.
Stephen knows that the north of Britain offers up its own treasures.
"The people of Strathnaver in Sutherland spoke Gaelic," he says. "The rate of literacy was low, but they enjoyed coming together to play music, sing and recite poems.
"Their houses were constructed out of materials obtained locally, such as turf, stones, and a limited amount of wood, clay and thatch.
"They were cramped, poorly ventilated and very dark."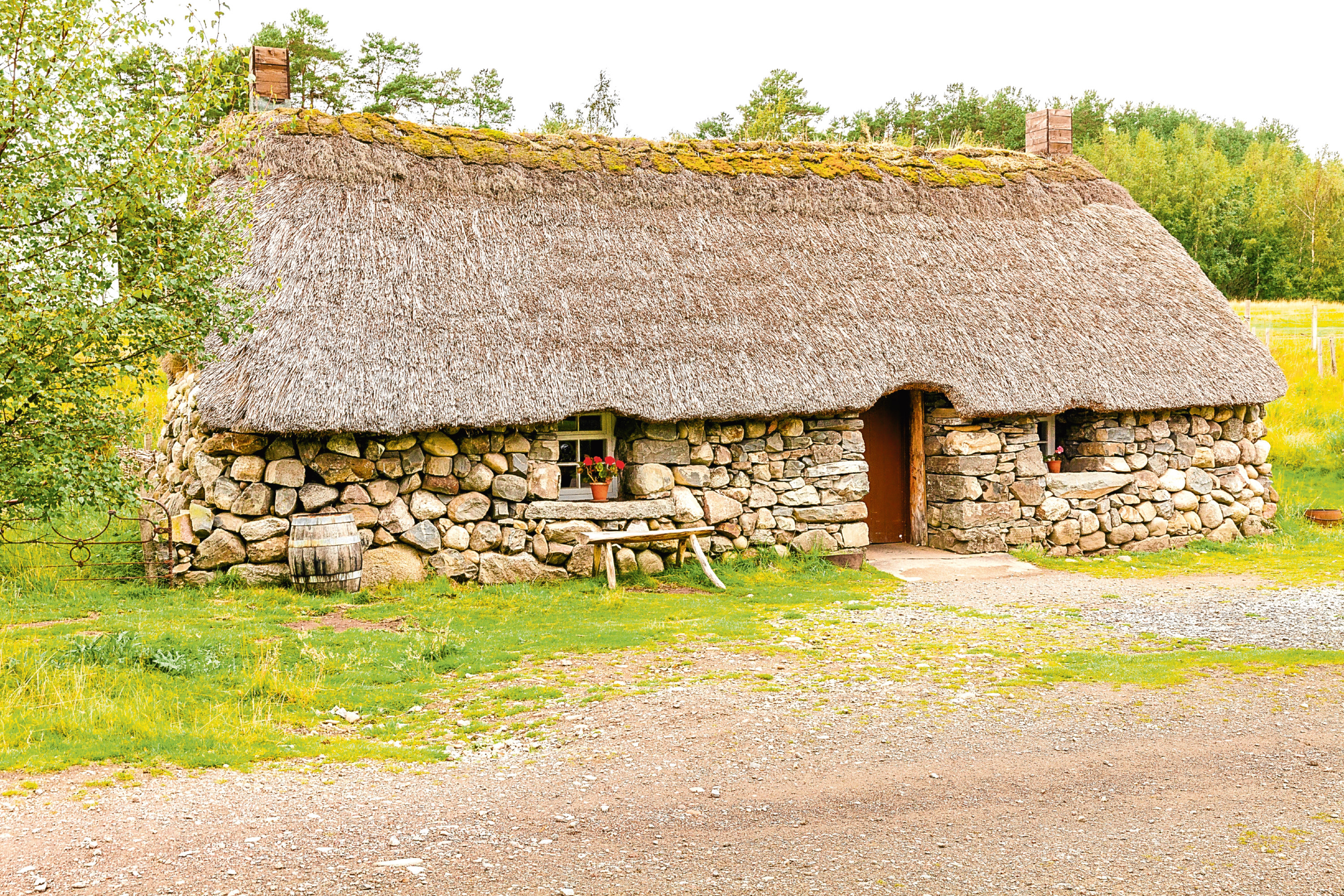 Stephen also guesses at some possible reasons for the Outer Hebridean island of St Kilda's population deserting en masse.
"One major event that may have resulted in the loss of many villages was the Black Death, the episode of disease that caused the death of perhaps a third of the population of Britain between 1348 and 1350," he explains.
Lying under the North Sea close to the Humber, Ravenser Odd, meanwhile is as unusual as it sounds — the village and an important medieval port were swallowed by the sea.
"The southern end of Holderness consists of a spit of sand and shingle now known as Spurn," Stephen explains.
"Ravenser Odd was built at a time when the spit appeared relatively stable."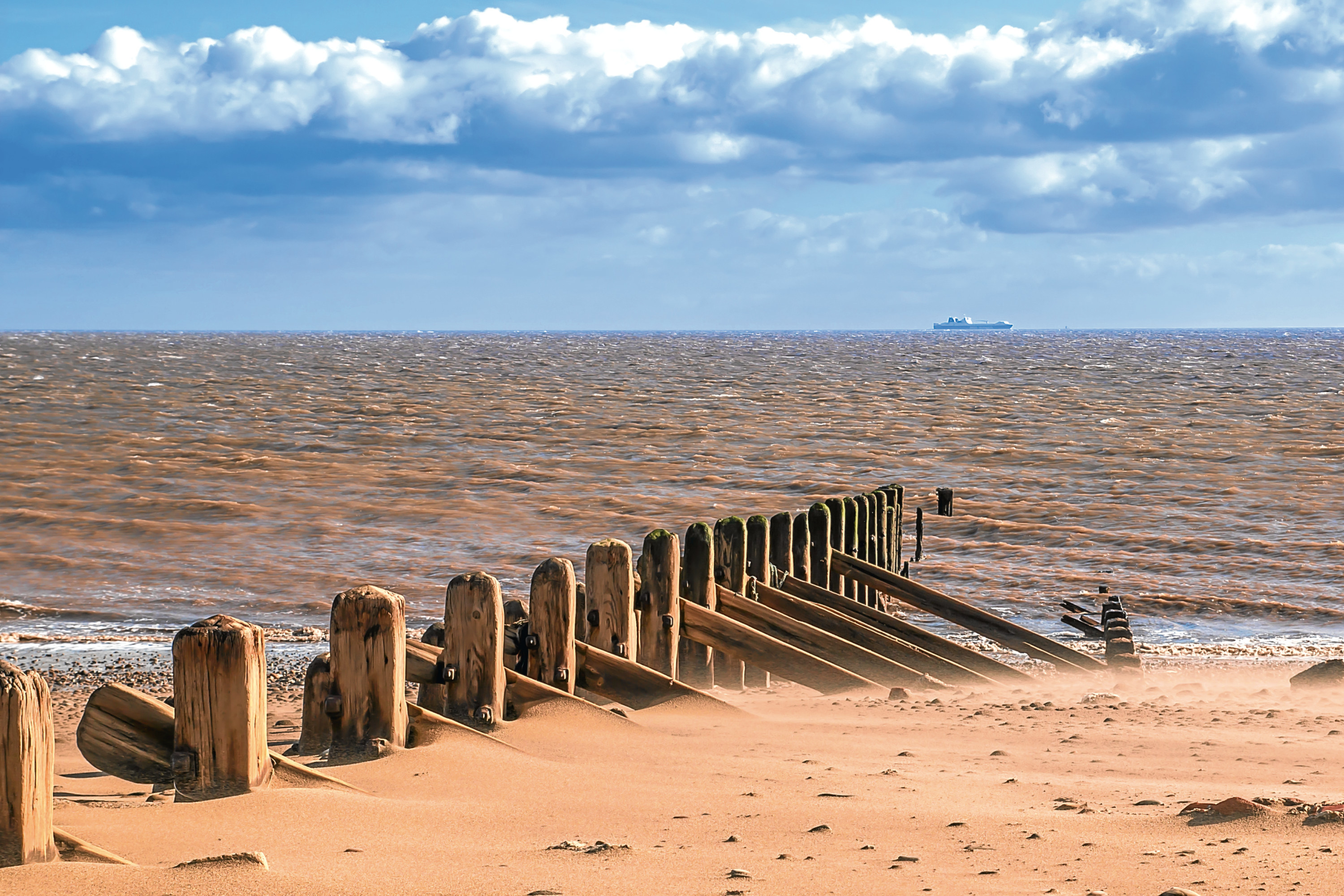 It would flourish for a century, until it met its end in about 1325.
Tyneham, a ghost village in South Dorset, is worth phoning home about.
"It is open to the public nearly every weekend," Stephen points out.
"The K1 telephone kiosk was Britain's first standard kiosk. The original kiosk was damaged by a film company in 1985, but the replacement has been made as authentic as possible."
Who knows? Maybe one day they'll rebuild entire villages. In the meantime, however, they look splendid just as they are.
Abandoned Villages, by Stephen Fisk, is published by Amberley, priced £8.99.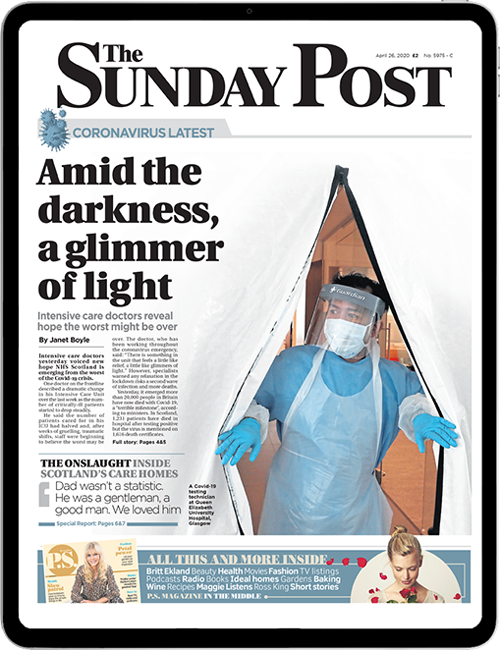 Enjoy the convenience of having The Sunday Post delivered as a digital ePaper straight to your smartphone, tablet or computer.
Subscribe for only £5.49 a month and enjoy all the benefits of the printed paper as a digital replica.
Subscribe