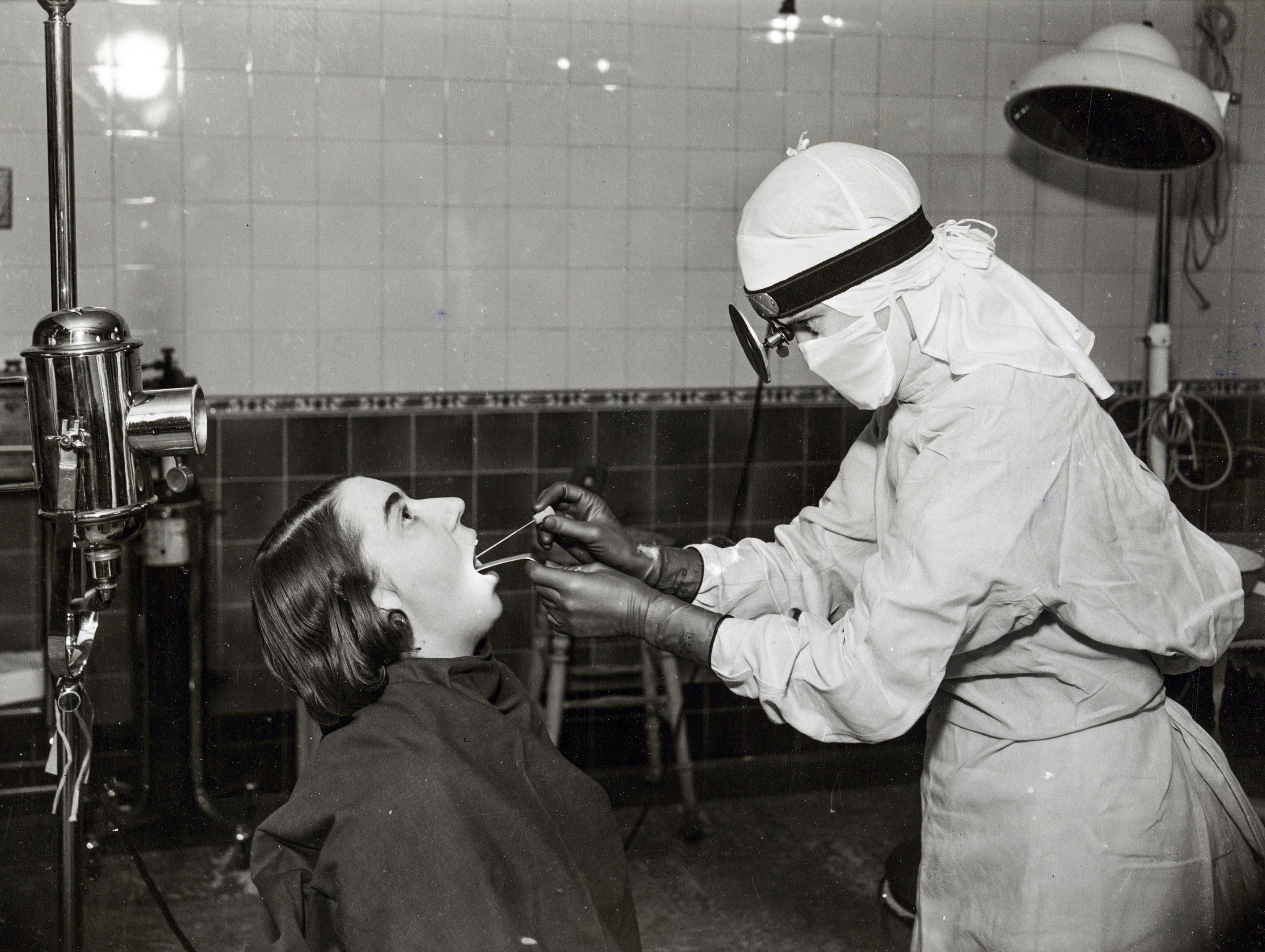 A RECENTLY uncovered archive of photographs is giving people a glimpse into healthcare in the years just before the NHS was founded.
Some 4,050 photographs documenting healthcare in Britain between 1938 and 1943 were discovered by staff at heritage agency Historic England's archive in Swindon.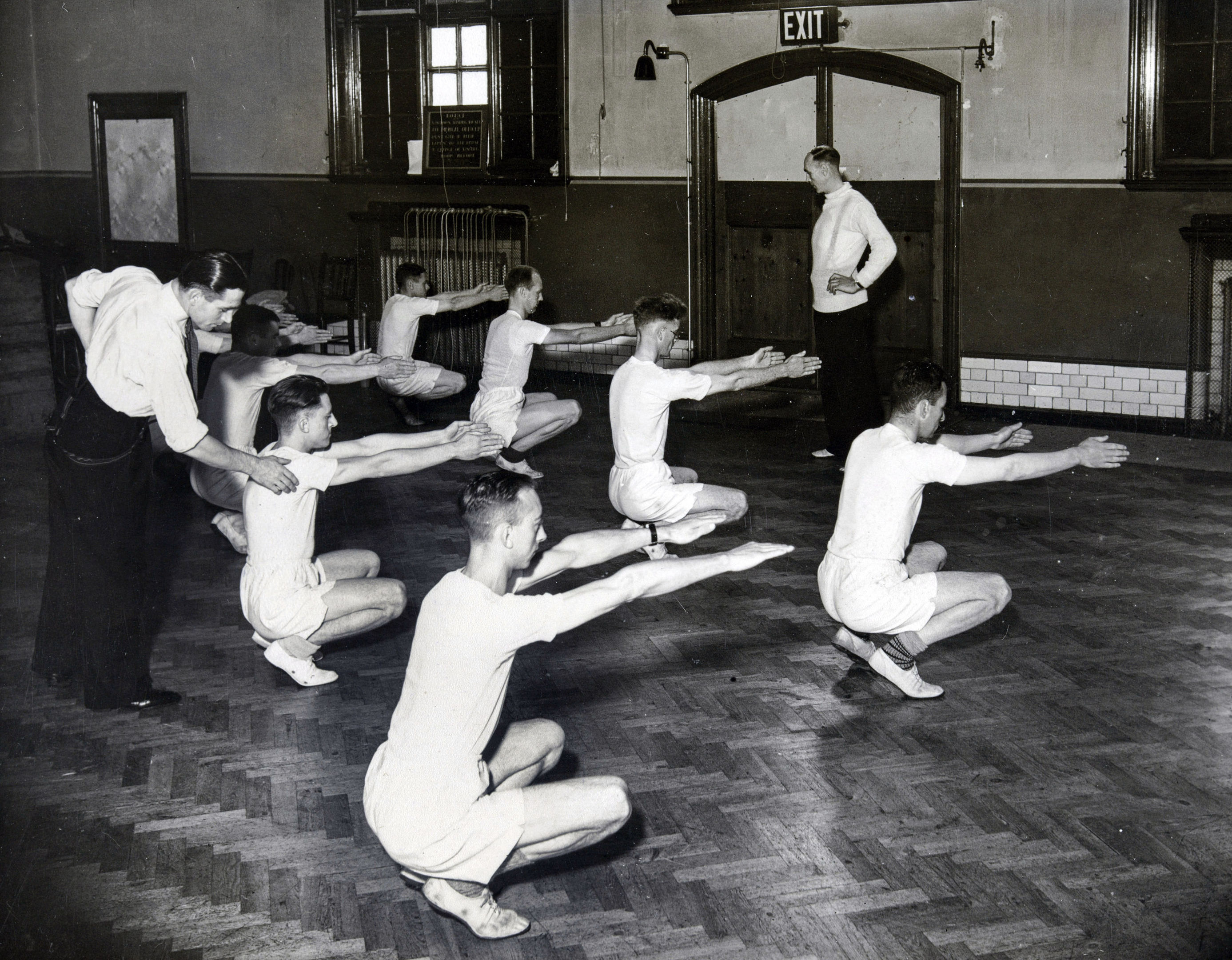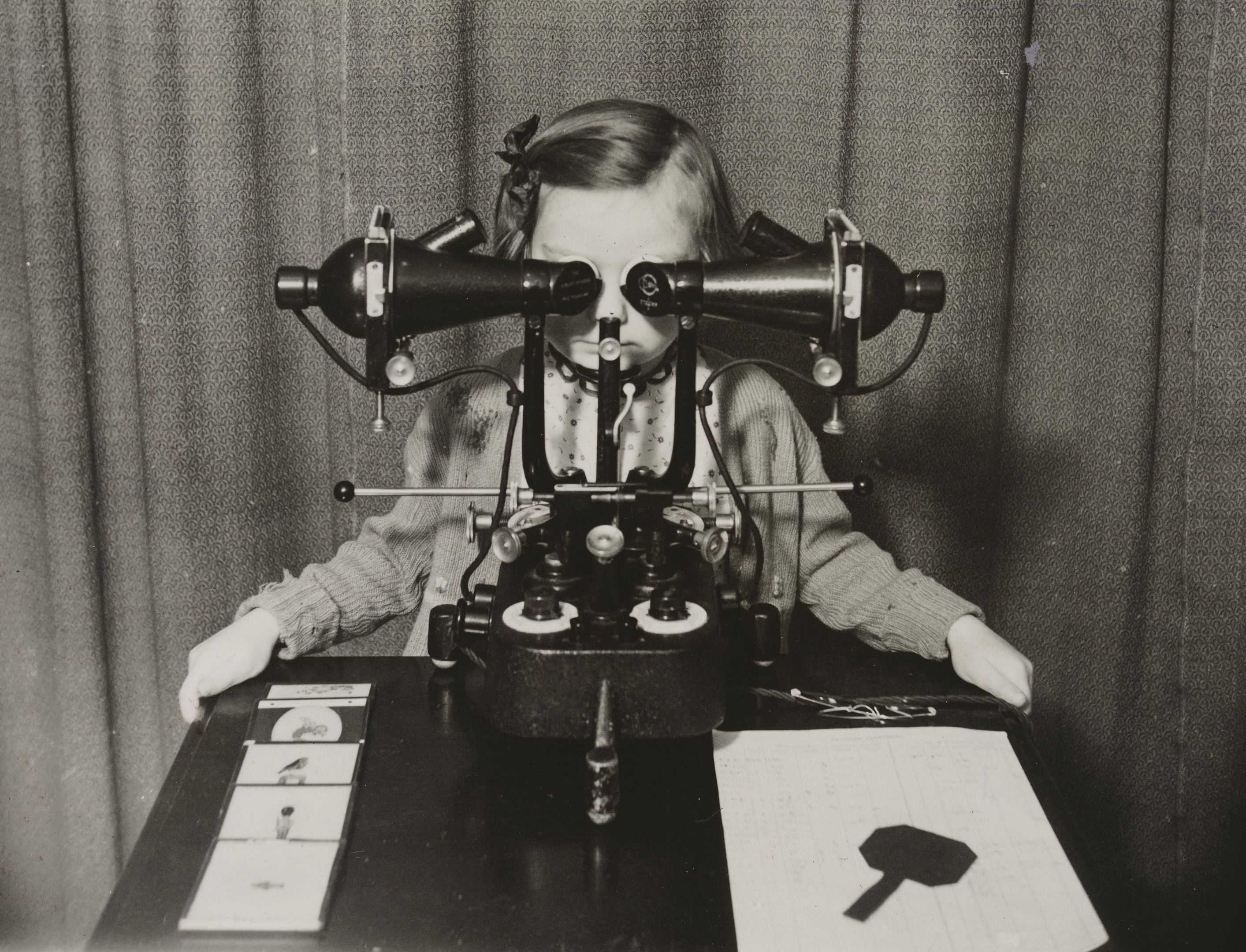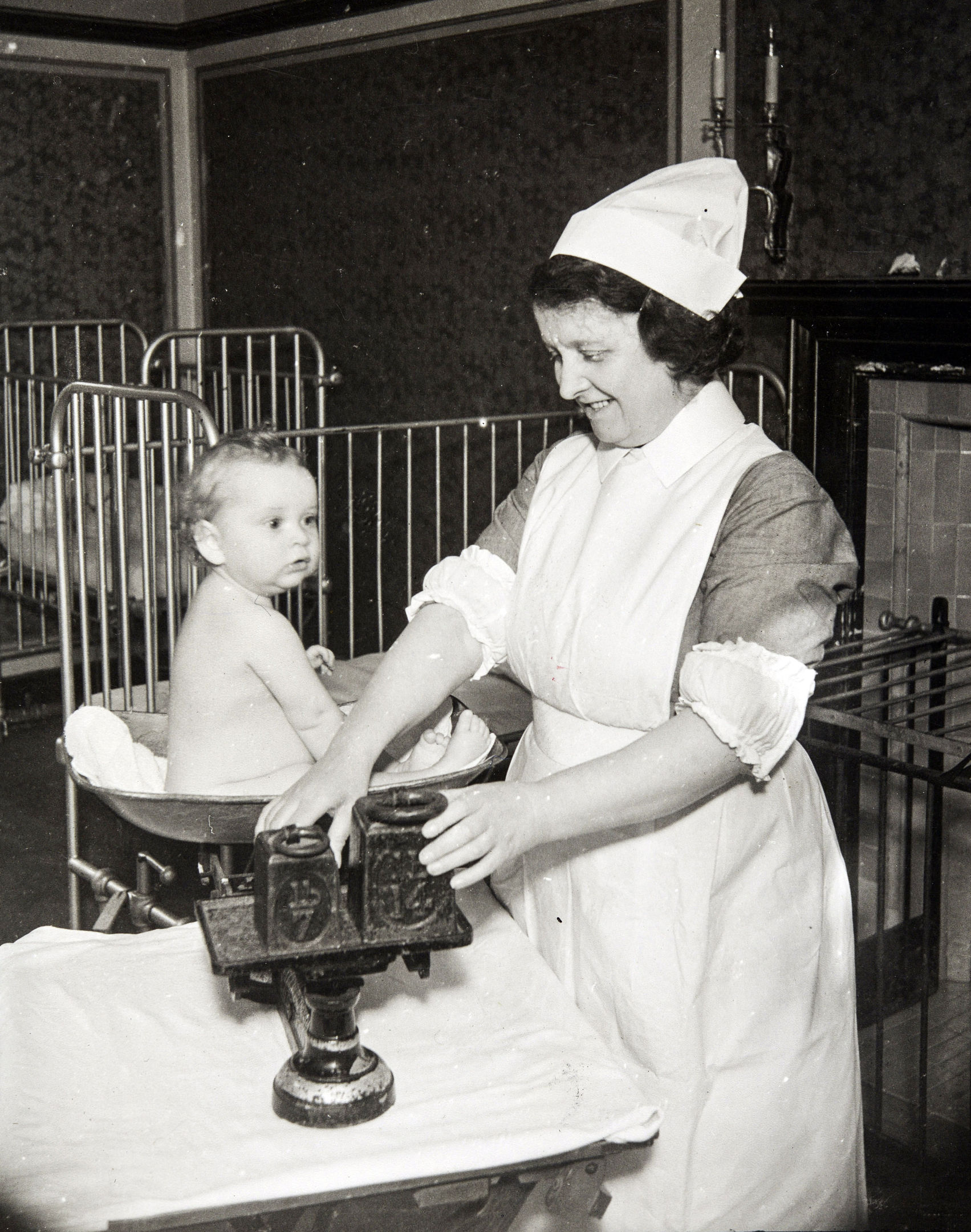 They give a "striking" glimpse into wartime healthcare, in the years before the NHS was founded in 1948, from training nurses to treating adults and children, and the medical procedures and equipment in use at the time.
As well as showing burns treatments, blood transfusions, sterilising equipment and X-rays, the images also reveal health staff enjoying their time off, ice skating on a frozen tennis court and riding carousels.
And the typed descriptions that accompany the images, which record the date, location, and details of staff and equipment, give insights into the attitudes of the time.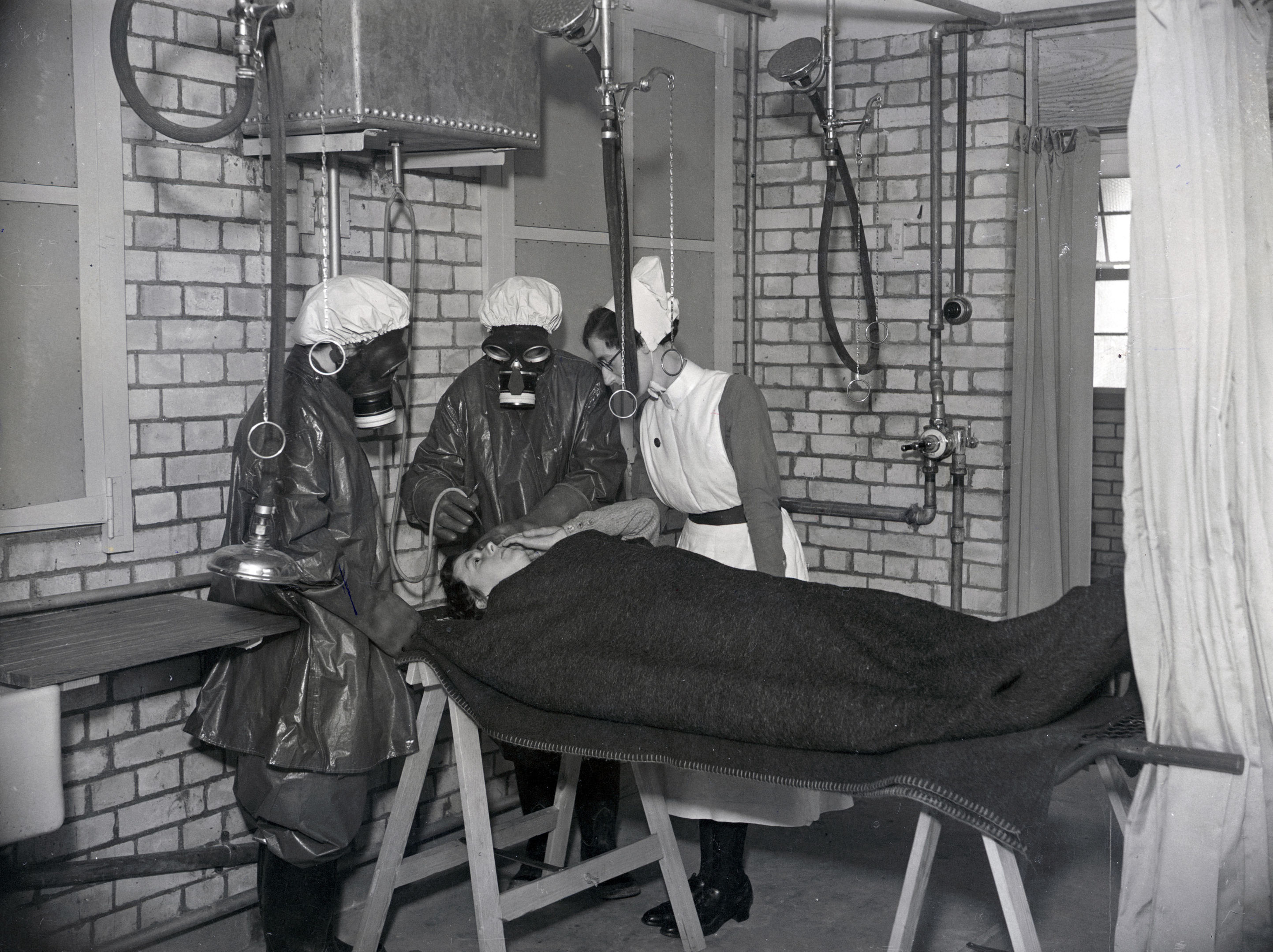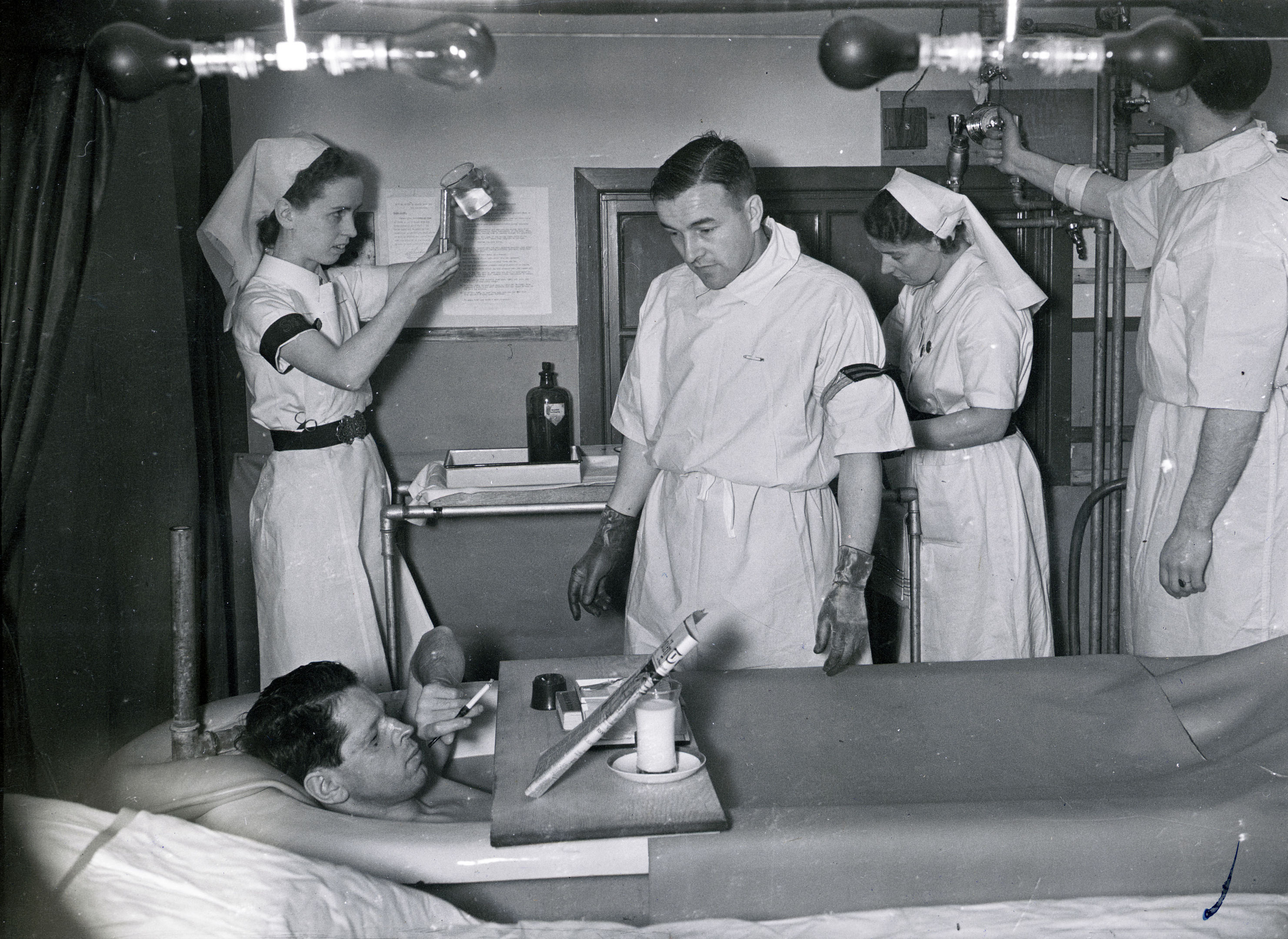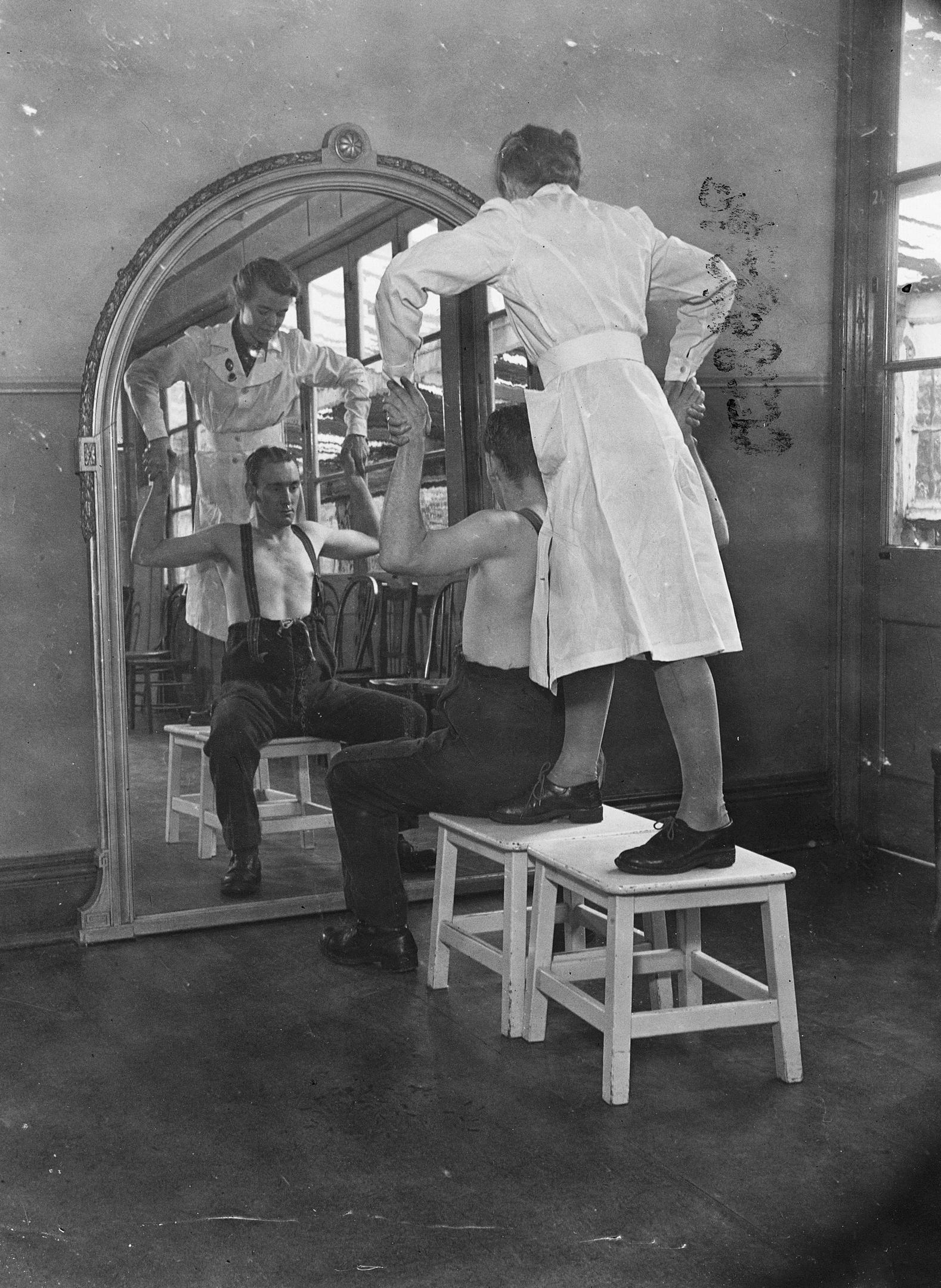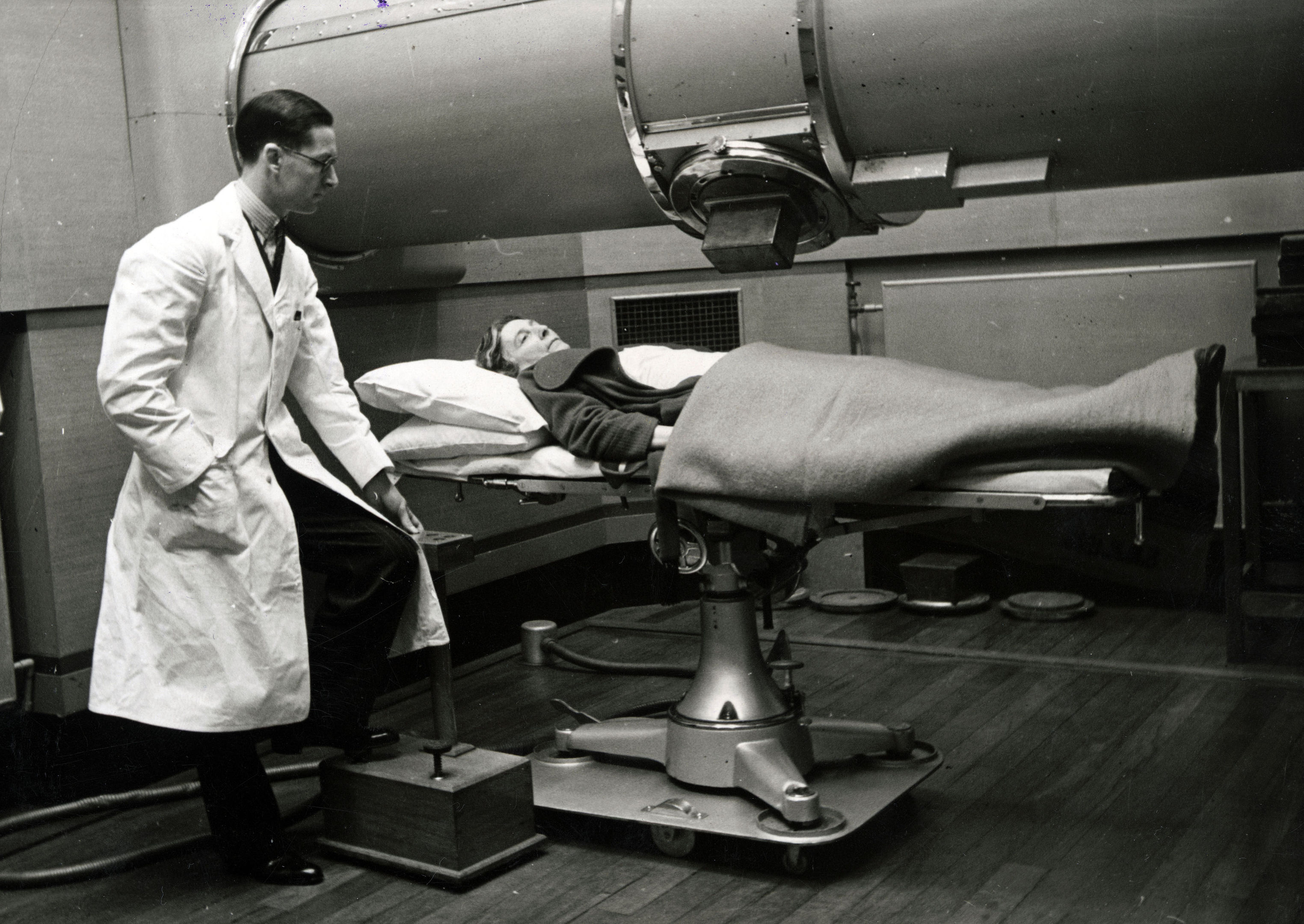 The wording accompanying one image of an exercise class includes the lines: "Peckham mothers can keep that schoolgirl figure. The cares of house-keeping and raising a family can play havoc with a mother's looks and bodily shapeliness."
The photographs were taken by the Topical Press Agency, but how they ended up in the archive is a mystery, Historic England said.
The collection is being made accessible to the public for the first time to mark the 70th anniversary of the founding of the NHS, which came into being on July 5 1948.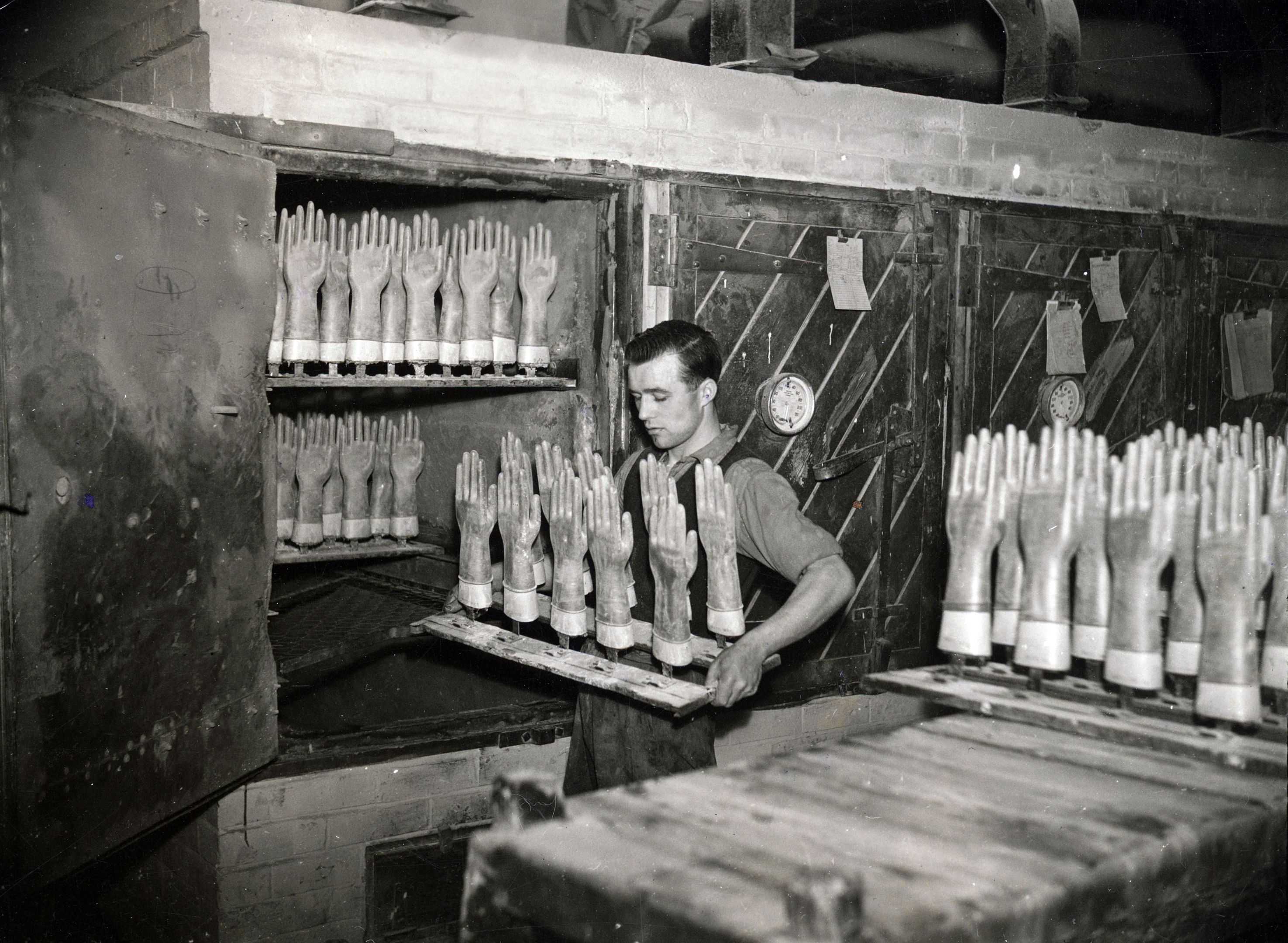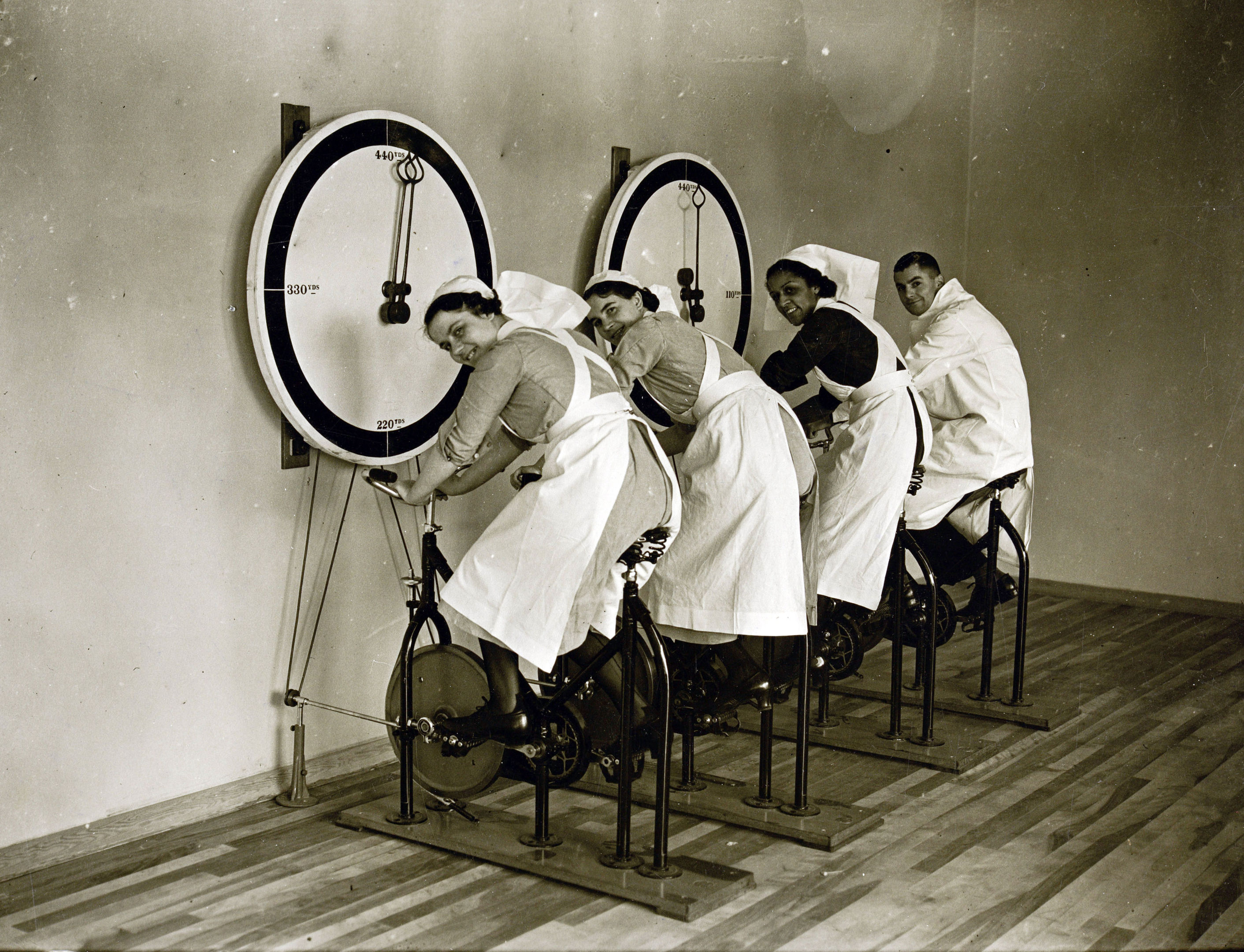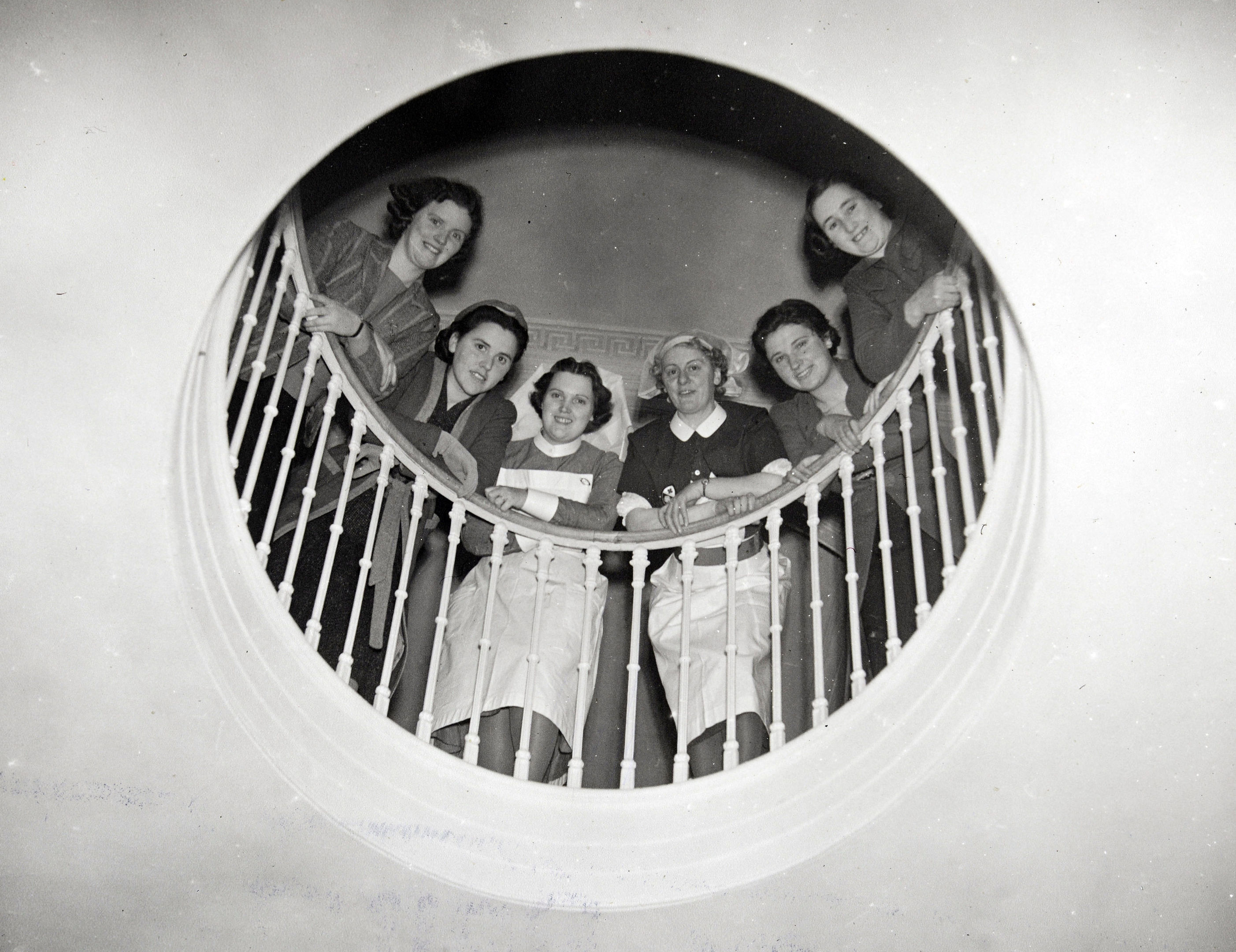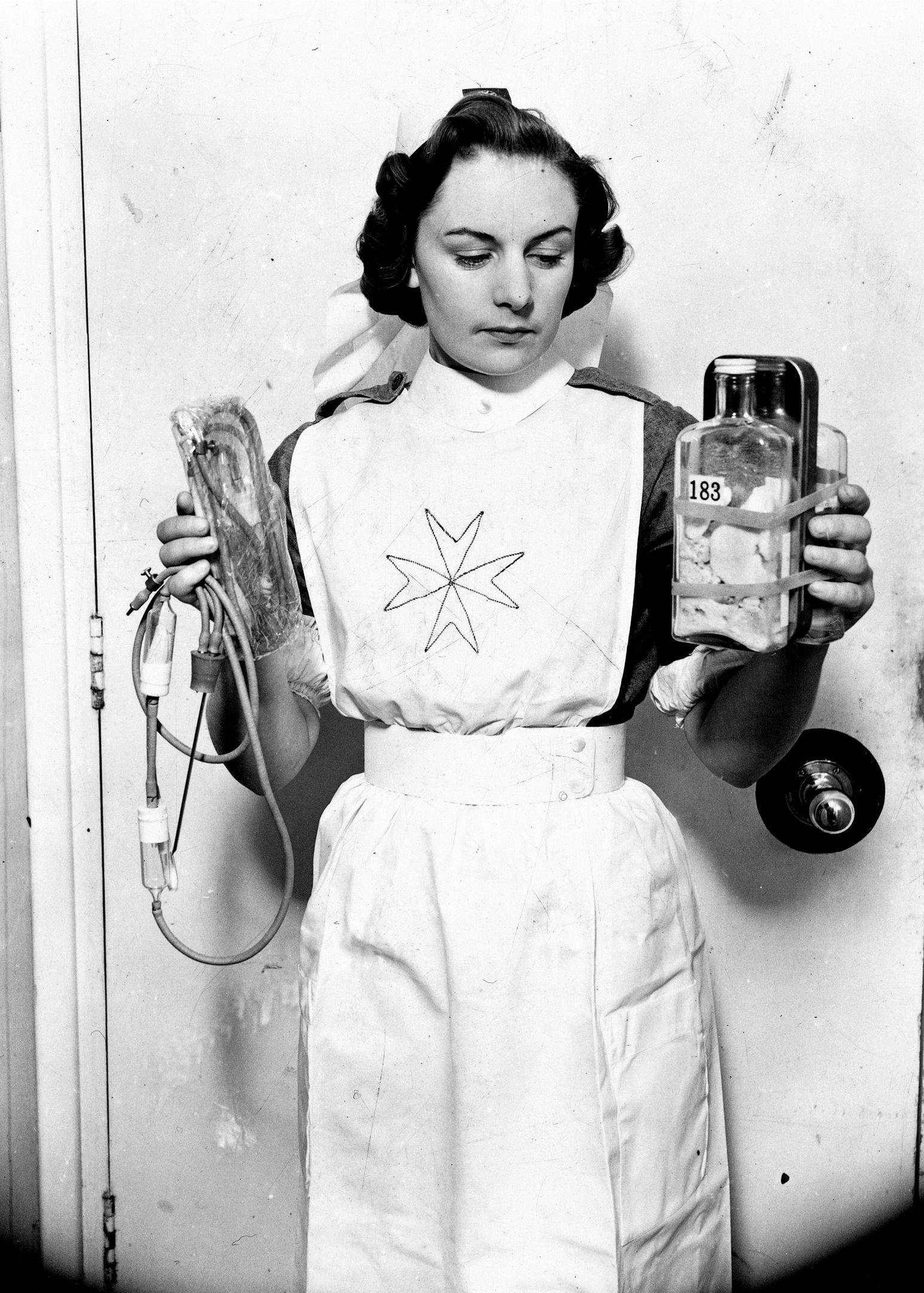 Historic England has also produced resources for secondary school teachers to help students explore the history of medicine in the NHS's 70th year.
Funding from the Wellcome Trust has enabled 2,100 images to be digitised, as part of a year-long project to conserve, catalogue and digitise the entire collection, and they can be viewed and searched on the Historic England website.
Abigail Coats, archive cataloguing officer at Historic England, said: "Working with this collection every day has been fascinating and a real joy.
"The photographs reveal health and welfare provision at a time of social upheaval and change.
"But they also show staff having fun and unwinding after a long working day.
"You can see just how far some medical developments have come, but also what has stayed largely unchanged."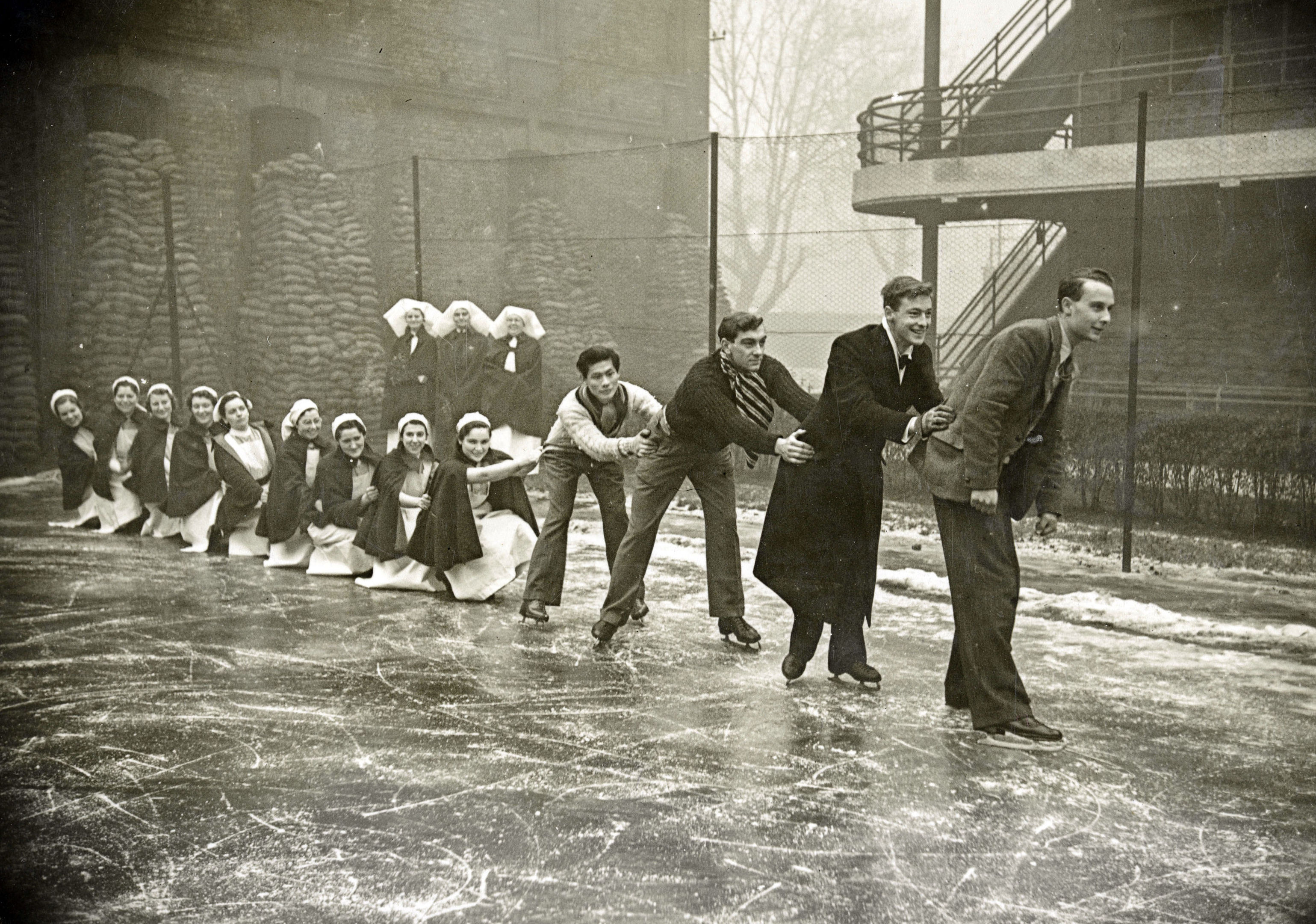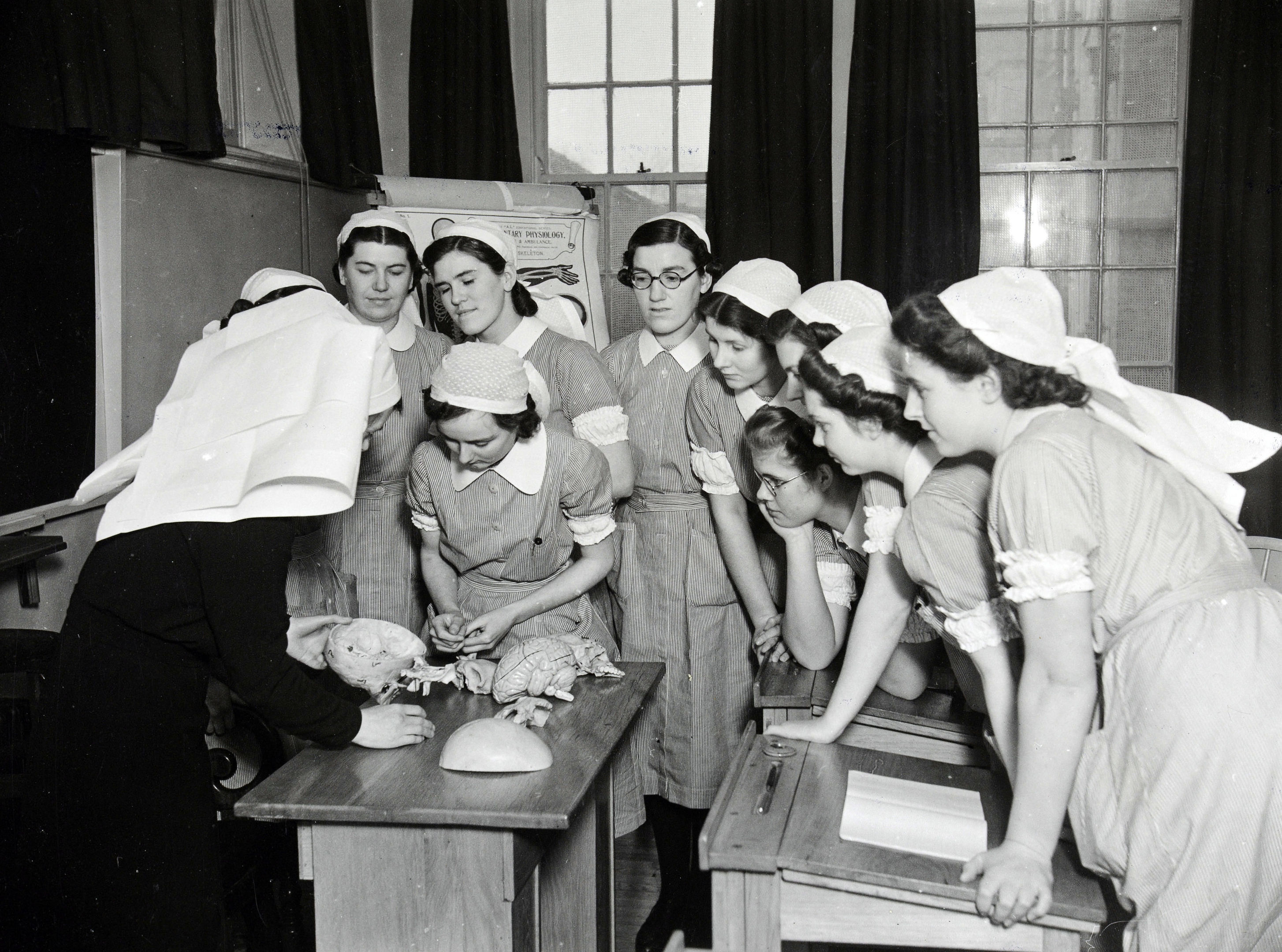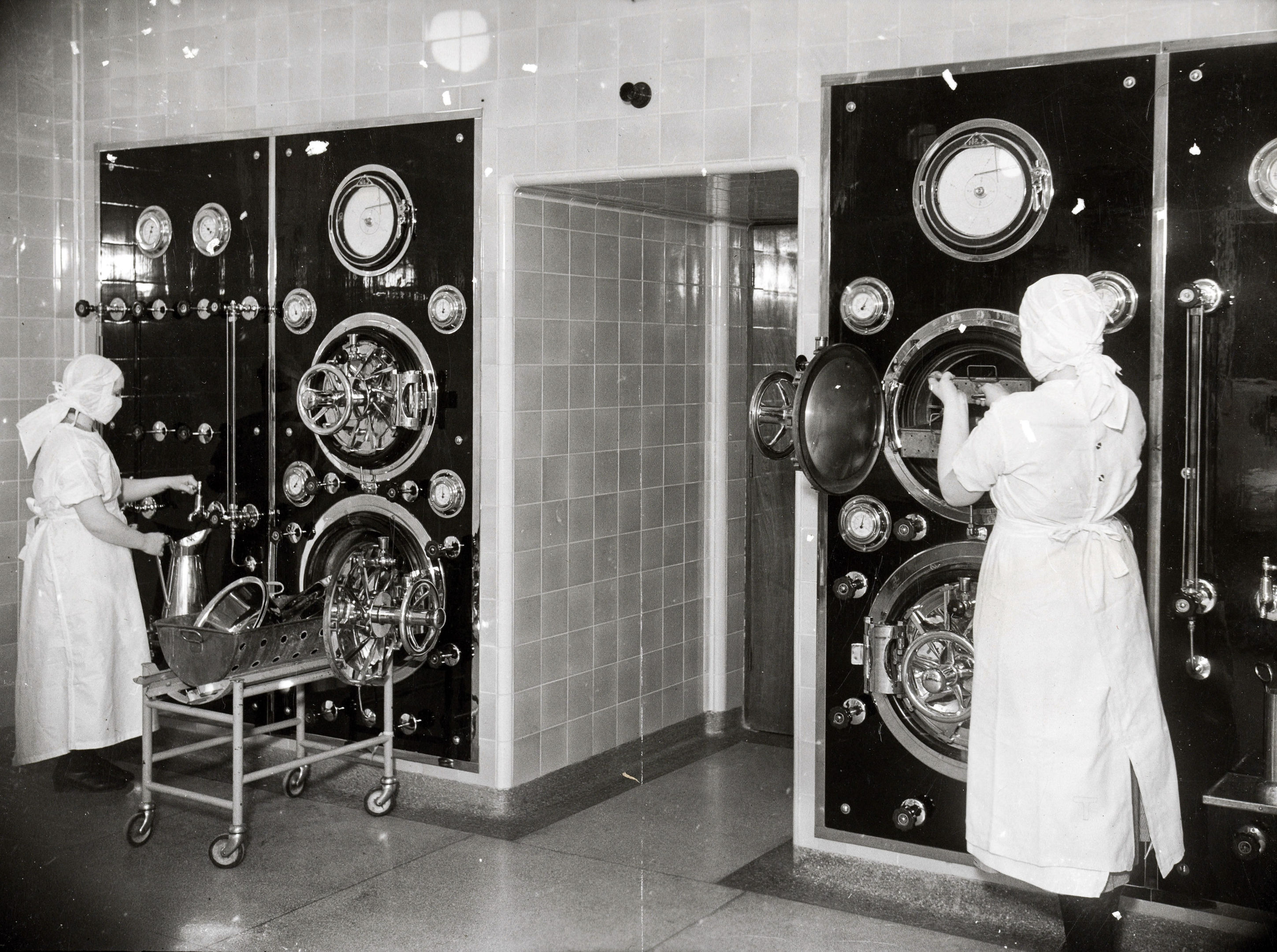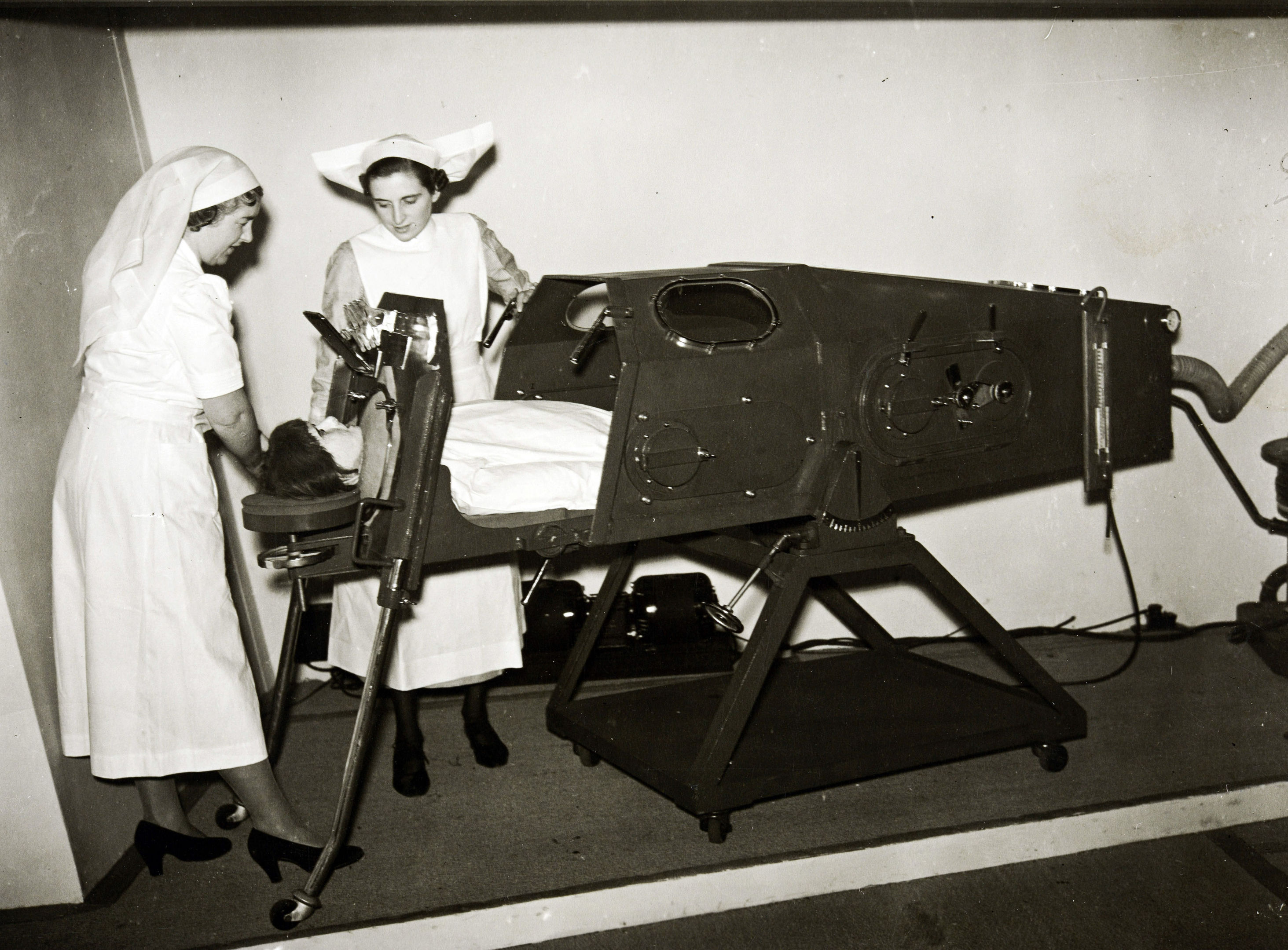 Duncan Wilson, Historic England's chief executive, said: "The Historic England Archive is full of countless gems but the Topical Press Agency images are particularly striking.
"Thanks to the Wellcome Trust we are able to conserve these photographs and share them with new audiences.
"They have the potential to expand our knowledge of wartime medical practice and revolutionary treatments and help us delve deeper into the history of healthcare."
The pictures can be viewed at:
HistoricEngland.org.uk/medical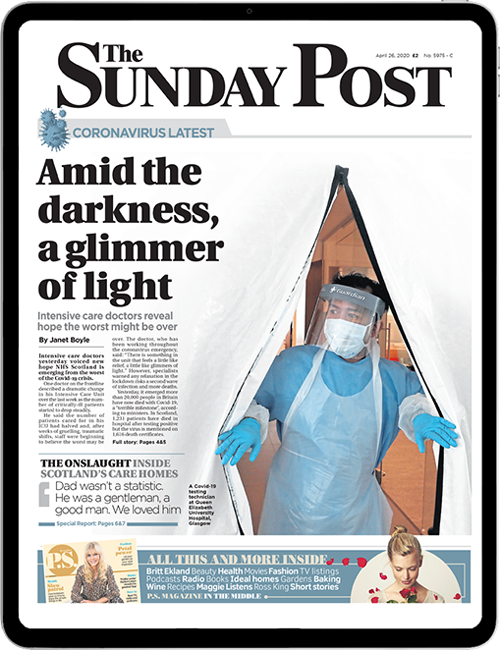 Enjoy the convenience of having The Sunday Post delivered as a digital ePaper straight to your smartphone, tablet or computer.
Subscribe for only £5.49 a month and enjoy all the benefits of the printed paper as a digital replica.
Subscribe