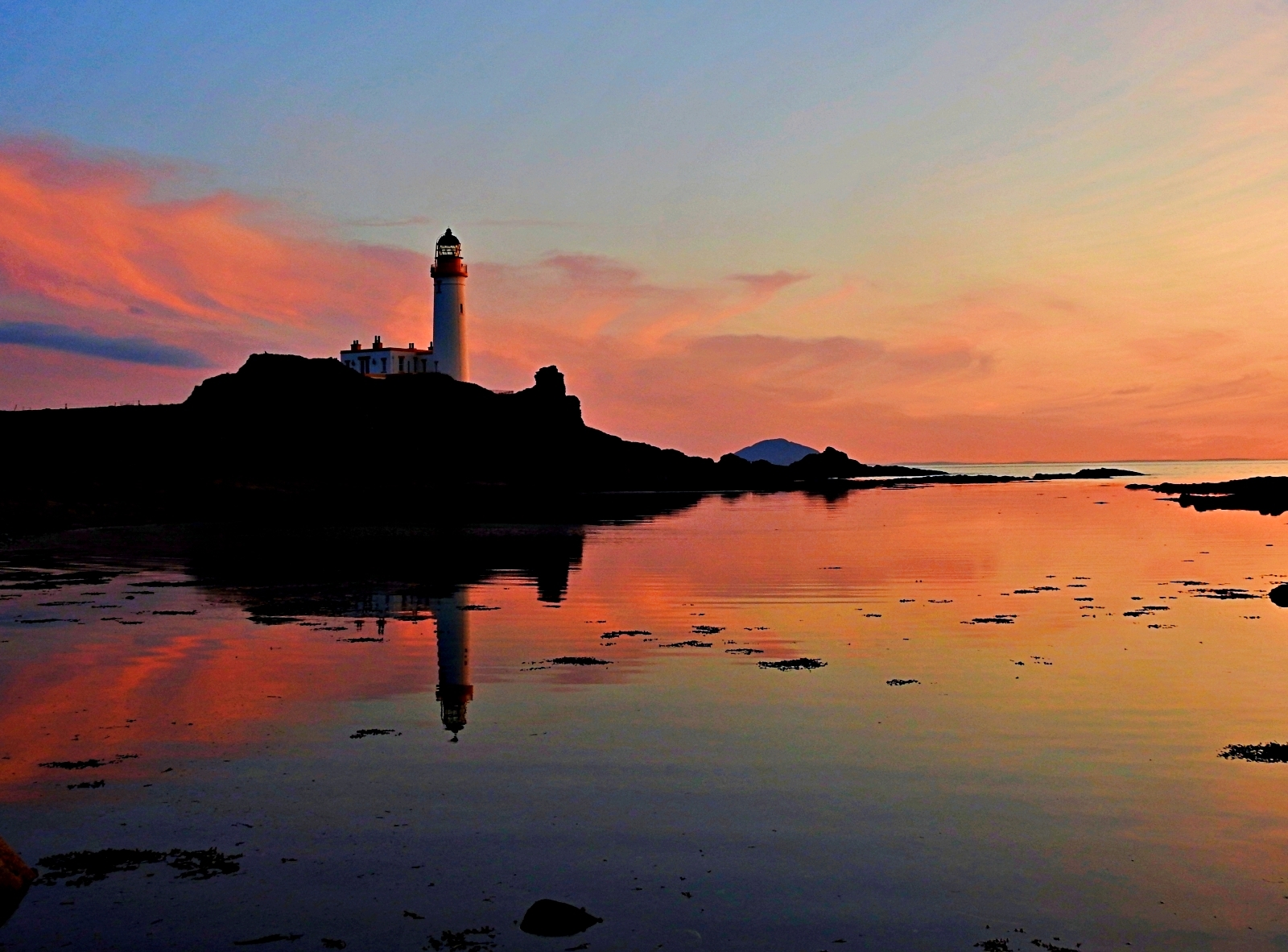 IT'S a love affair that began with a captivating glimpse from a ferry.
Since then, Peter Gellatly has visited scores of Scotland's lighthouses in every corner of the country.
As a non-driver, this has required military-style planning and travelling by bus and boat, train and taxi, bike and on foot.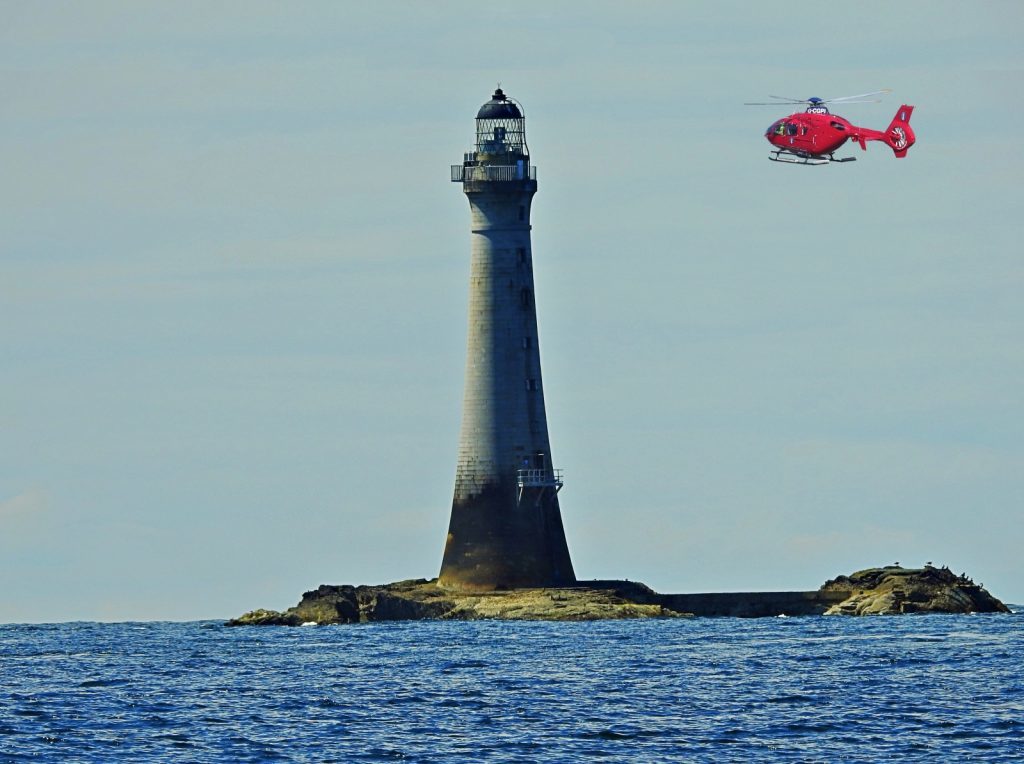 He's stayed over in their cosy cottages as well as the luxury of Turnberry lighthouse, converted into suites costing up to £7000 a night by Donald Trump.
Now the Lanarkshire lecturer is aiming to share his passion for lighthouses in a new book that will open up the historical gems to holidaymakers and day-trippers.
Peter, 45, was on a holiday in the Isle of Man when Douglas Head lighthouse caught his eye.
"It stands high on the cliffs, all sparkling and white, and I just thought it was a magical sight," said Peter, from Coatbridge.
"While I was on the island, I saw Point of Ayre lighthouse, which was red and white striped and I started wondering if they were all different."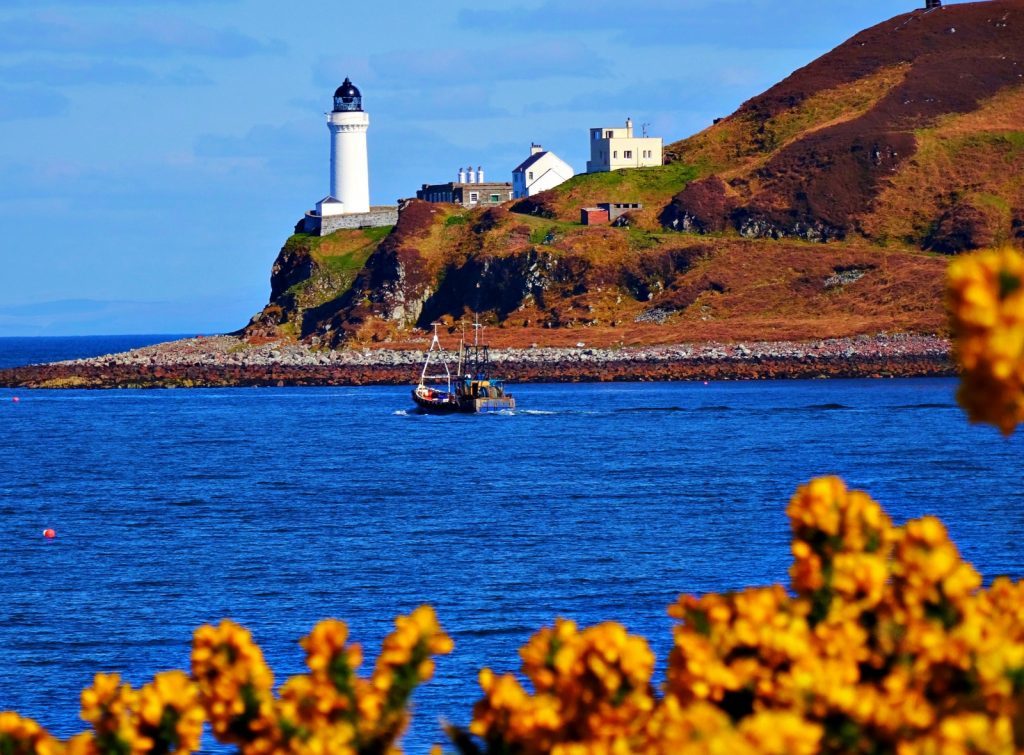 Peter, who lectures in business and accounting, became fascinated by the Stevenson family, generations of whom were responsible for the structures that saved so many lives.
Many of the lighthouse keepers' cottages are now available to rent and Peter has planned trips during every available time off.
"Being able to holiday at the lighthouses opened up new adventures," he said.
"North Ronaldsay, which is the tallest land-based one in the UK, was my first about four years ago. It's brick-built and had never been painted.
"I got a tour and it was such a stunning place, it encouraged me to visit more and more."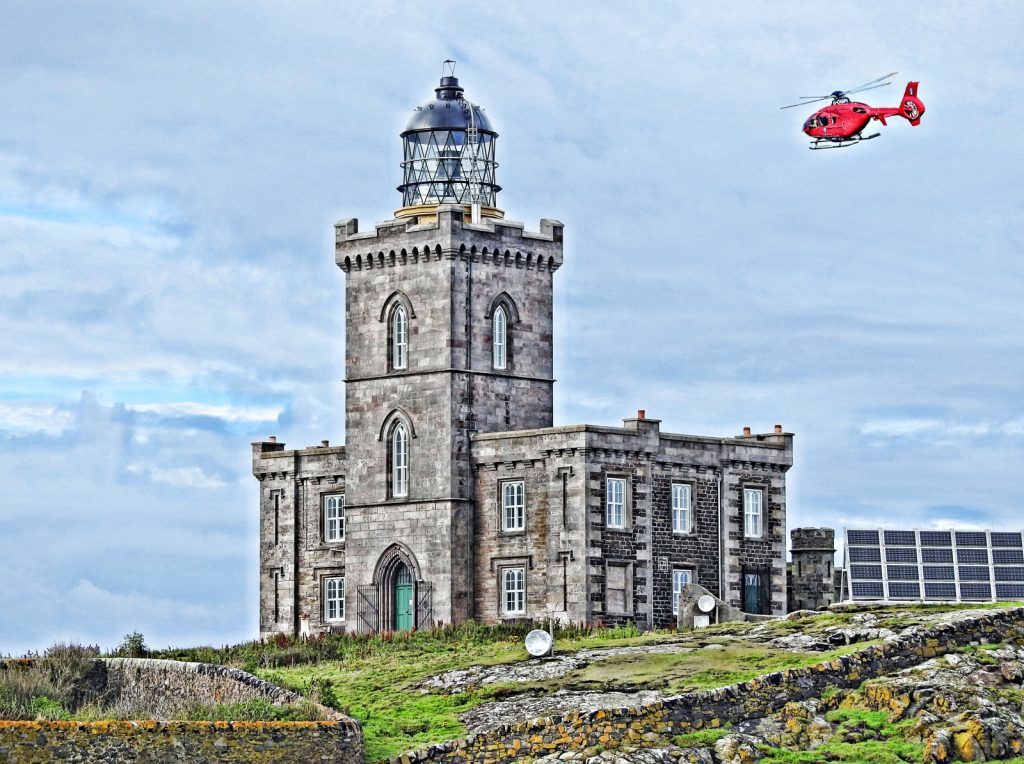 As he couldn't find a list from the Northern Lighthouse Board as to where the public could tour or stay, Peter decided to put together a book himself.
Researching Following The Lights, which he has almost completed, has taken him on an odyssey round many of Scotland's 200 major lighthouses. He ticked 22 off his "to-see" list last year.
"I'm travelling to different ones nearly every week and in July I'm going to the Orkney Islands to visit another 10.
"I'm now a member of the Association of Lighthouse Keepers and can get access to towers normally closed to the public. That lets me record more of the intricate details that really interest me.
"New technologies like GPS have superseded them, so it's a case of keeping the memories of these structures alive."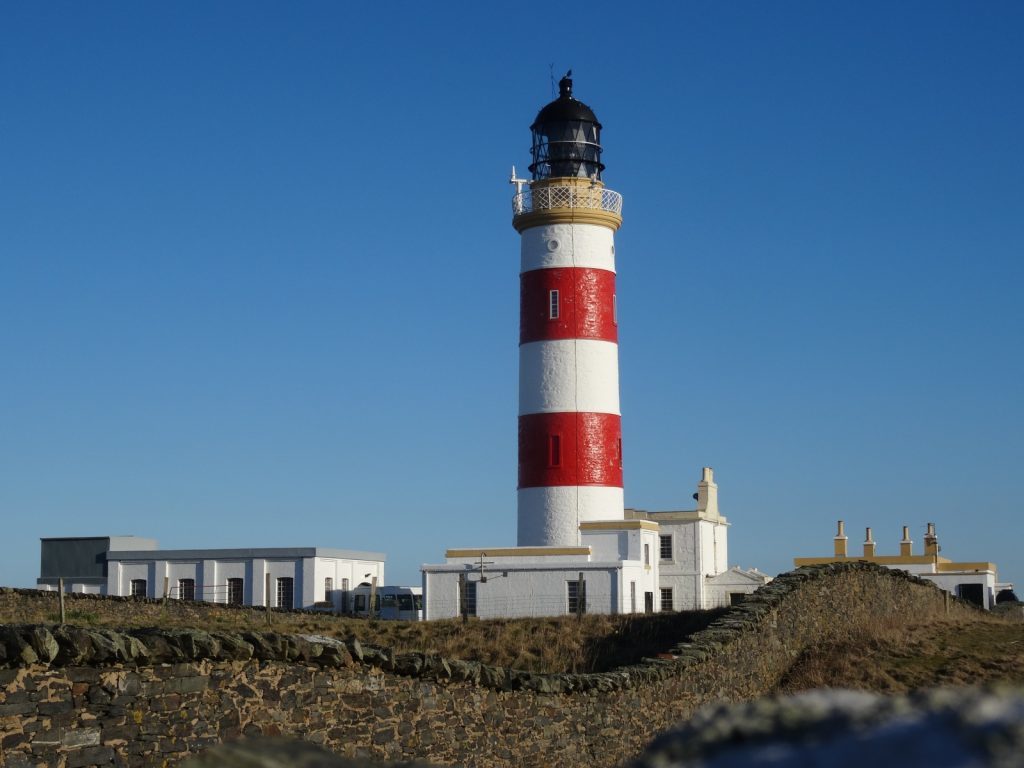 Keen photographer Peter has taken thousands of shots of the towers he's visited. Fair Isle South, the last to be automated, and Lismore arced by a rainbow are a couple of his favourites.
He has also amassed a collection of more than 100 artefacts, mostly tucked away in his loft, including uniforms and oil paintings. But he still has a lengthy "wish list" of lighthouses.
"I've love to visit Skerry-vore," said Peter. "I've been to Tiree to see the shore station and it hasn't changed at all. I want to go back so I can get back up the signal tower.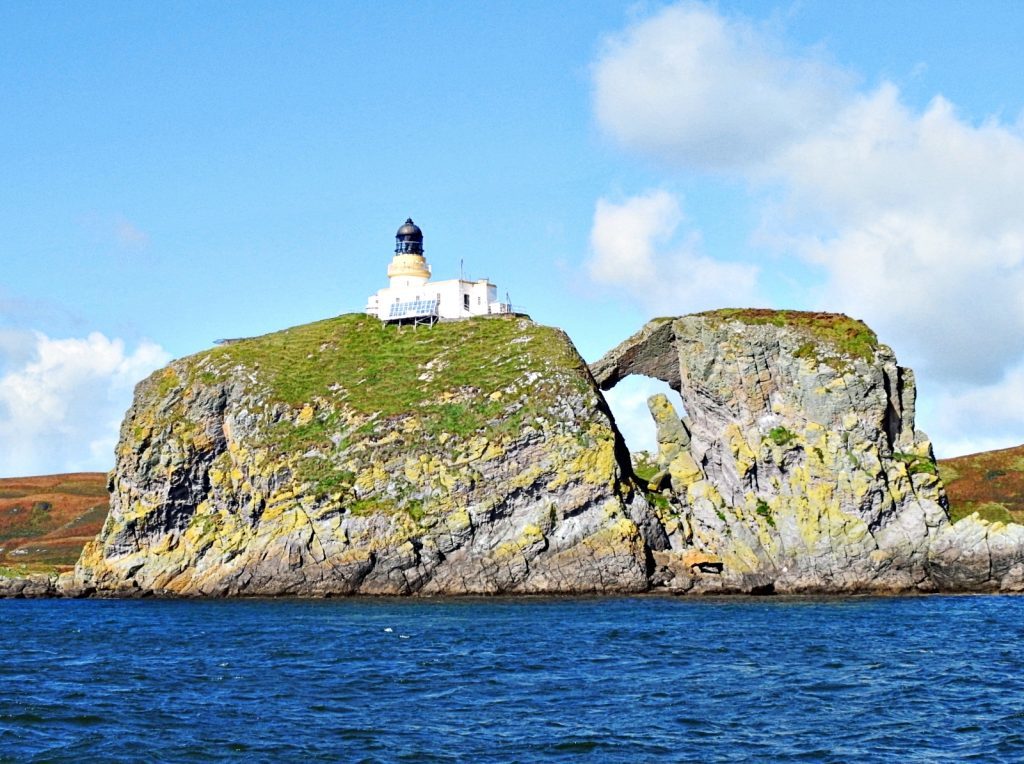 "And Bell Rock, which would be a magical experience.
"When you're inside these buildings you can really sense the history and get a feel of how they were when people lived in them." Peter recently impressed the director of new film Keepers, starring Gerard Butler and Peter Mullen, which re-tells the mystery of the three keepers who vanished from the Flannan Isles Lighthouse in Lewis in 1900, with his knowledge.
And he's put it to good use for the forthcoming book.
"It's essentially a travel guide to the Stevensons' lighthouses and I want to make it so much easier for people to know where they can visit or stay."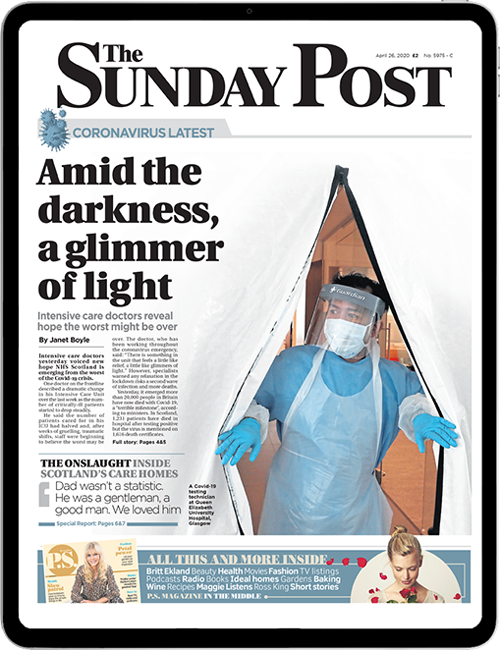 Enjoy the convenience of having The Sunday Post delivered as a digital ePaper straight to your smartphone, tablet or computer.
Subscribe for only £5.49 a month and enjoy all the benefits of the printed paper as a digital replica.
Subscribe