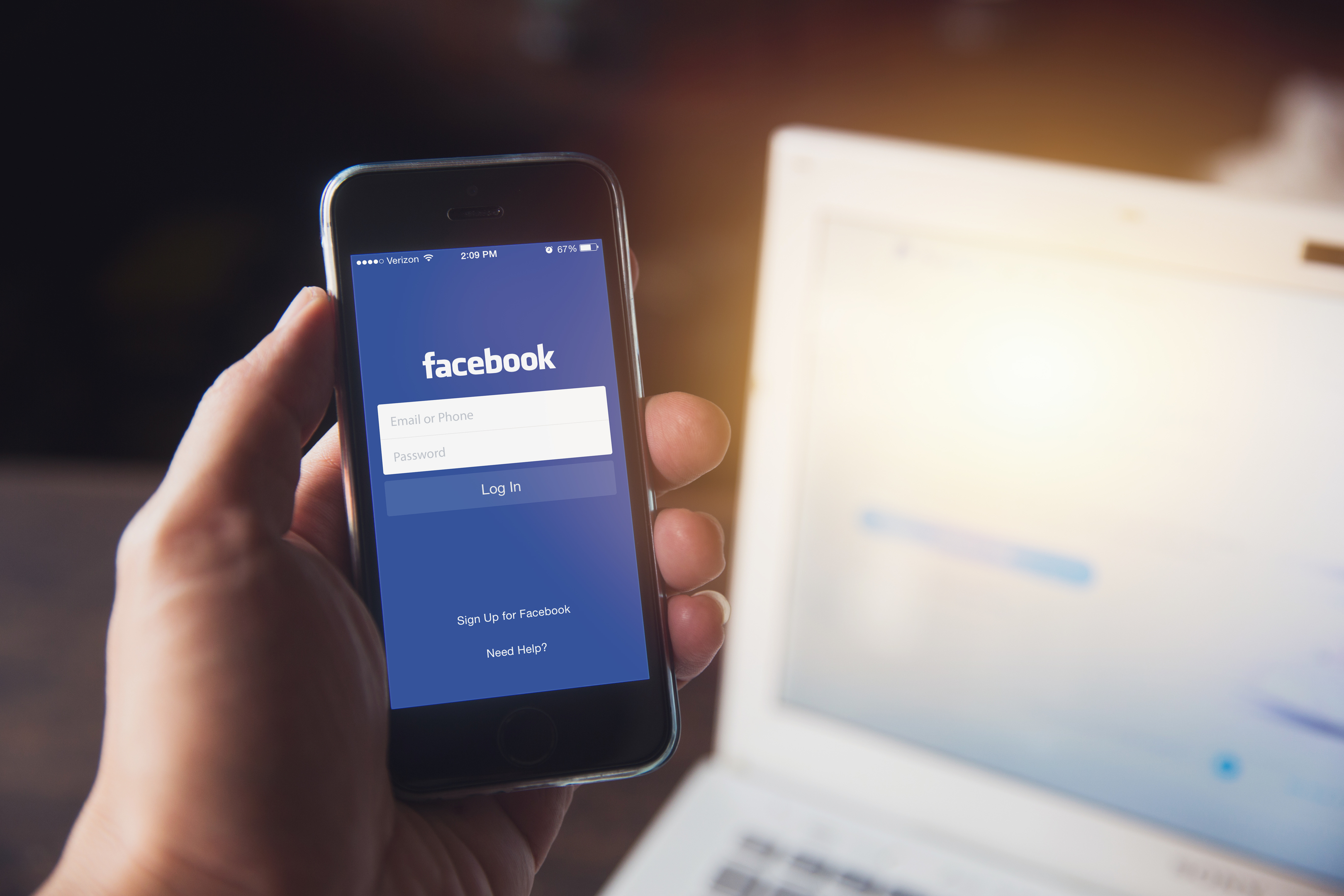 THE scandal involving Facebook and Cambridge Analytica should serve as a huge warning to us all.
For years now, we have lived our lives online.
We've probably expressed opinions on a range of matters, from humdrum happenings to hugely political issues, such as the independence referendum.
We've probably all posted great swathes of pictures of family events, from babies being born to holidays in the sunshine.
We've probably all checked in somewhere, from music concerts to restaurant trips.
We've probably all filled in quizzes or questionnaires online which asked seemingly innocuous questions.
But we've probably never properly considered what then happened with this information; every comment, every movement and every picture.
Now the suspicion is that some of this information has been used for political purposes by a firm that has also been accused of trying to rig elections.
The whole thing stinks, but then again are we, ourselves, also to blame?
The age-old expression that nothing in life is free rings very true in this whole sorry mess.
How many of us can honestly say we think about how our details are being used when we go online?
We wouldn't go out into the street and tell a stranger our whereabouts over the next week, or where we bought our new car.
But time and again this happens and, in many cases, people don't have a clue about their basic security settings.
Yes, if our data has been used without our permission those responsible should be punished and new regulation put in place.
However, we should also start to think that the most important protector of our privacy is ourselves.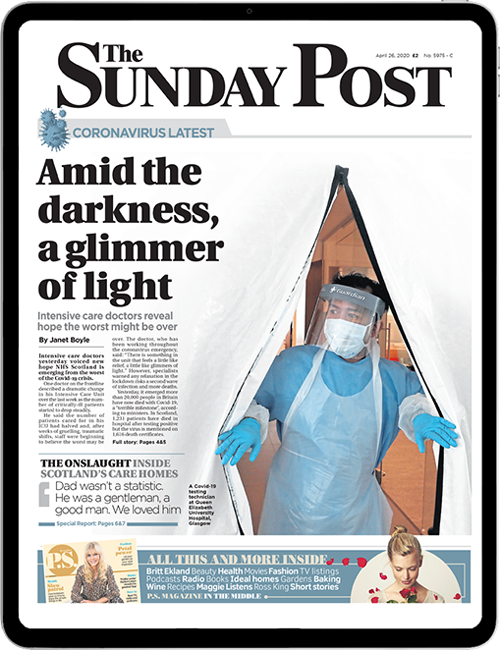 Enjoy the convenience of having The Sunday Post delivered as a digital ePaper straight to your smartphone, tablet or computer.
Subscribe for only £5.49 a month and enjoy all the benefits of the printed paper as a digital replica.
Subscribe