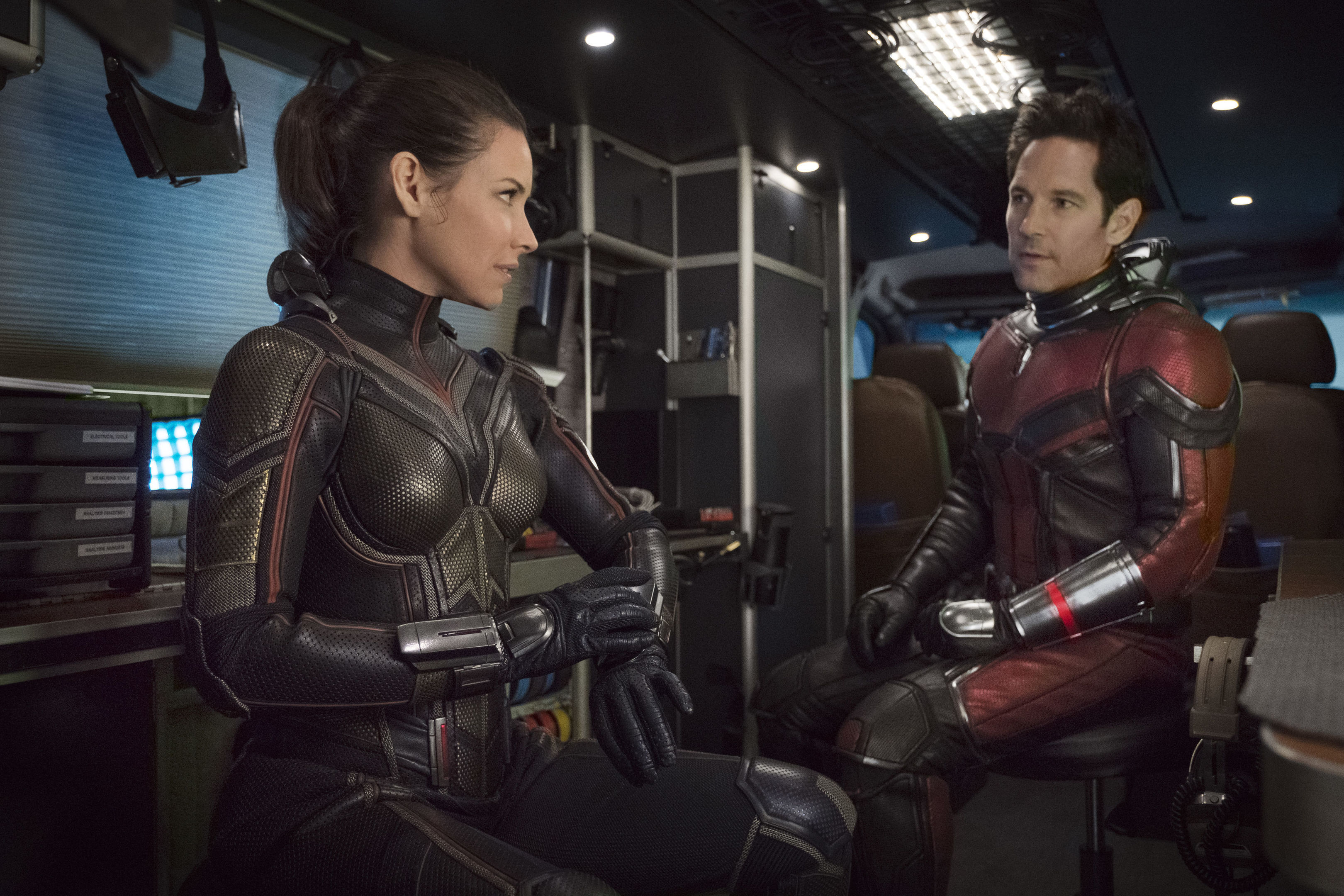 YOU can only Marvel at what they're able to do with movies these days – just ask Stan Lee.
Now 95 and still enjoying life on the board at Marvel Comics, Lee is one of the men who brought us the original Ant-Man, among a host of other superheroes.
And when he sees what they can do with those old comic stories, and sees Ant-Man come alive, shrinking to dodge knives being thrown at him or making his car a fraction of its size to escape his pursuers, Stan must shake his head and wish they'd had all this stuff back in his day.
He'll also be thrilled, of course, to see creations such as Ant-Man continue to delight a new generation, and the latest Ant-Man movie has already had massive box office success.
It took almost 30 years, from the late 80s, to eventually get the first Ant-Man film off the ground, and it went on to wow audiences across the globe.
The new offering, Ant-Man And The Wasp, looks sure to do likewise, making its diminutive hero one of this year's cinema stand-outs.
Ant-Man is also known as Scott Lang, a former petty criminal who acquires a suit that lets him shrink or grow. If you think that sounds hard to convey on the big screen, just take a look at the movies.
Paul Rudd plays the Ant-Man role to perfection. American-born but with British parents, Rudd did much of his acting studies in the UK, and has appeared in other hits like The 40-Year-Old Virgin and Captain America: Civil War.
Praised for carrying such ambitious films with tongue slightly in cheek, he says humour is vital.
"Humour is the most important thing in life. It trumps everything else, and it's the only thing that helps me deal with everything else," he says.
"I treasure laughs more than anything, and they have helped me in life the most."
If the humour comes from his English background, so too does the other element he can't be without.
"Tea has always been a big thing in my life," he admits. "And I'm not talking about Liptons with lemon or iced tea, or any of that nonsense. Has to be hot PG Tips with milk."
It's fair to say he doesn't conceal his British roots, then.
Wasp, meantime, is played by Evangeline Lilly. Also known as Hope van Dyne, she gets a suit similar to Ant-Man's from her mother.
She, too, fights injustice, but doesn't always see eye-to-eye with her shrinking-and-enlarging sidekick.
Lilly, a 38-year-old Canadian, knows plenty about exciting books for the younger generation, having written one herself.
The Squickerwonkers has done well, and she plans on several more to come, stating her desire to "make a book that we would like to have read as children and that we would still enjoy as adults today".
She has no doubts who her personal superhero is.
"Wonder Woman was my favourite superhero as a girl," she says.
"I still have a huge girl crush on Wonder Woman. I think she's amazing."
And Ant-Man and Wasp aren't bad, either, we think you'll agree.
Ant-Man And The Wasp is in UK cinemas from Thursday August 2.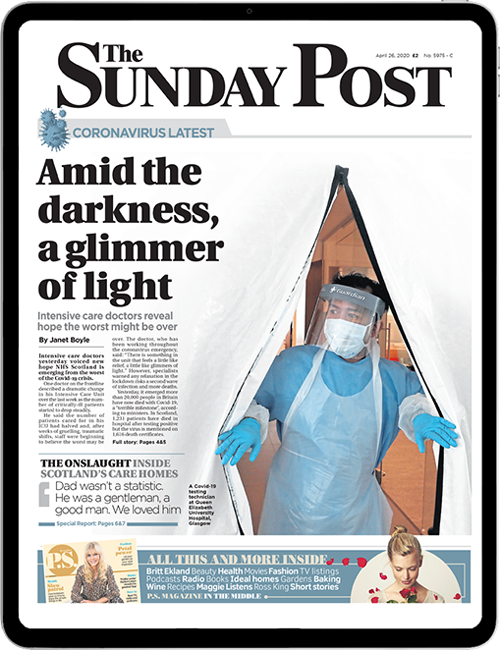 Enjoy the convenience of having The Sunday Post delivered as a digital ePaper straight to your smartphone, tablet or computer.
Subscribe for only £5.49 a month and enjoy all the benefits of the printed paper as a digital replica.
Subscribe