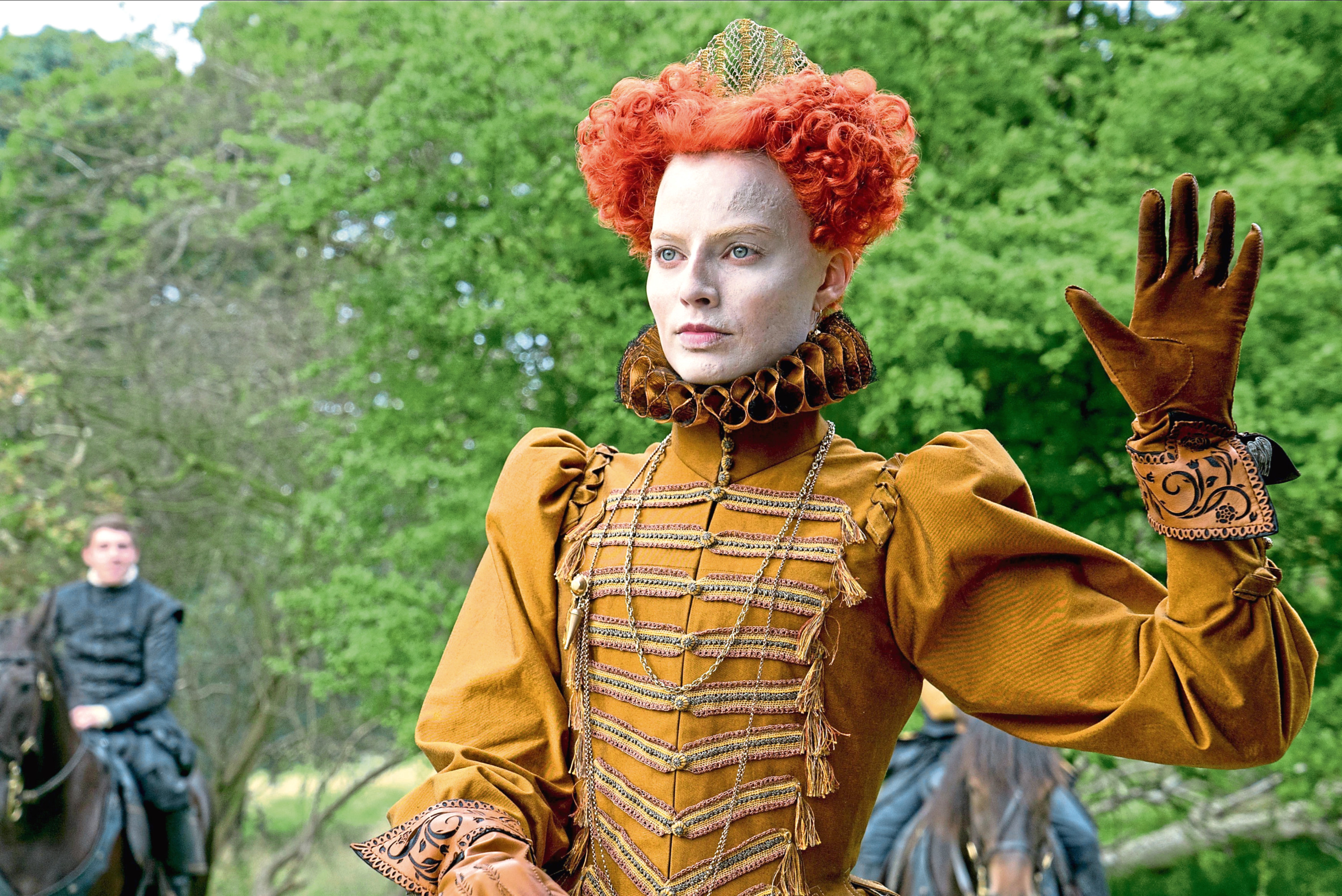 MARGOT ROBBIE is already Hollywood royalty.
But the 28-year-old Australian actor initially turned down the chance to play a real-life queen.
Queen Elizabeth I has been portrayed by stars such as Bette Davis, Helen Mirren, Glenda Jackson and Cate Blanchett.
So when Robbie received a letter from director Josie Rourke inviting her to play Elizabeth opposite Saoirse Ronan in Mary Queen Of Scots, she said no, despite loving the script.
"It's terrifying to take on a role that so many incredible actresses have played before, the last time by my absolute acting idol Cate Blanchett," admits Robbie, who shouldn't be overawed, having been Oscar-nominated for her role as controversial ice skater Tonya Harding in I, Tonya.
"That, on a surface level, was enough to scare me off. Delving a little deeper, I just didn't know how to play a queen. At first glance, I couldn't find any common ground.
"I couldn't find a way into the character, to understand what she was experiencing.
"I thought I wasn't worthy of this role. I thought they should be getting an actress who's gone to drama school and studied Shakespeare and literature and history."
However, Margot explains: "Mary Stuart was 19, Elizabeth was in her 20s – they're running empires but they're just young women with desires and fears.
"That made sense to me. That I felt I could do. I could definitely play a young woman but I still warned Josie: 'If you think of someone better for the role, that's fine!'"
The role required Robbie to undergo a physical transformation as her Elizabeth is seen ravaged by smallpox.
"We definitely needed to see her in the height of her illness and close to death when infected with smallpox.
"A lot of people are left permanently disfigured from it so I understood why she ended up packing on all this white make-up and had these crazy wigs – she lost her hair, her face was pockmarked and scarred.
"That really helped me understand why she became this mask-like, almost inhuman, figure by the end of the film.
"Not to mention wearing that much prosthetics, bald caps, wigs, corsets. It's incredibly restraining and claustrophobic. I felt trapped within this image she'd created, which was perfect for the character."
The Aussie also says her cast mates and crew would treat her differently on set when she was in full hair and make-up, describing the experience as "lonely".
"I'd say: 'Hey, how's your weekend?' but they wouldn't even get close to me. It was very alienating. I felt very lonely. It was an interesting social experiment.
"Normally there's someone who steps in and says: 'No, keep all the girls looking pretty!' but Josie was keen to explore how Queen Elizabeth's looks affected her relationships."
The film tells the story of how Elizabeth imprisoned her cousin, Mary, and eventually had her executed.
The two share just one scene and did not see one another in their full Tudor get-up until it was filmed, giving a more authentic dimension to their shocked reactions.
Speaking of the feud that arose between the characters, Robbie says: "I feel like Mary and Elizabeth could have just sat down and worked it out over coffee. But all those men kept getting in their way."
Mary Queen Of Scots (15) is in cinemas from Friday January 18.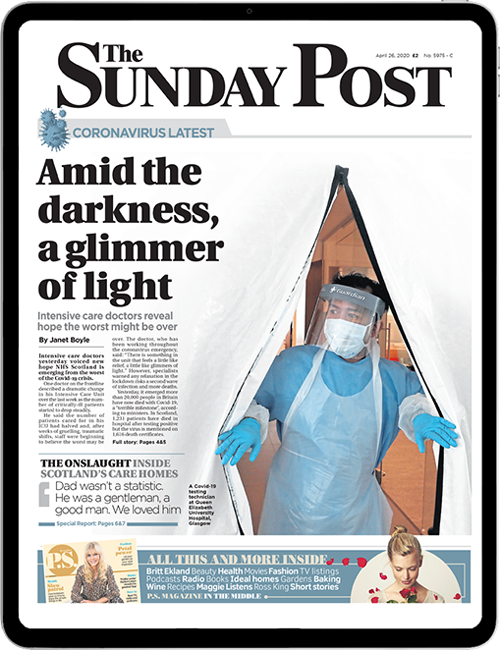 Enjoy the convenience of having The Sunday Post delivered as a digital ePaper straight to your smartphone, tablet or computer.
Subscribe for only £5.49 a month and enjoy all the benefits of the printed paper as a digital replica.
Subscribe