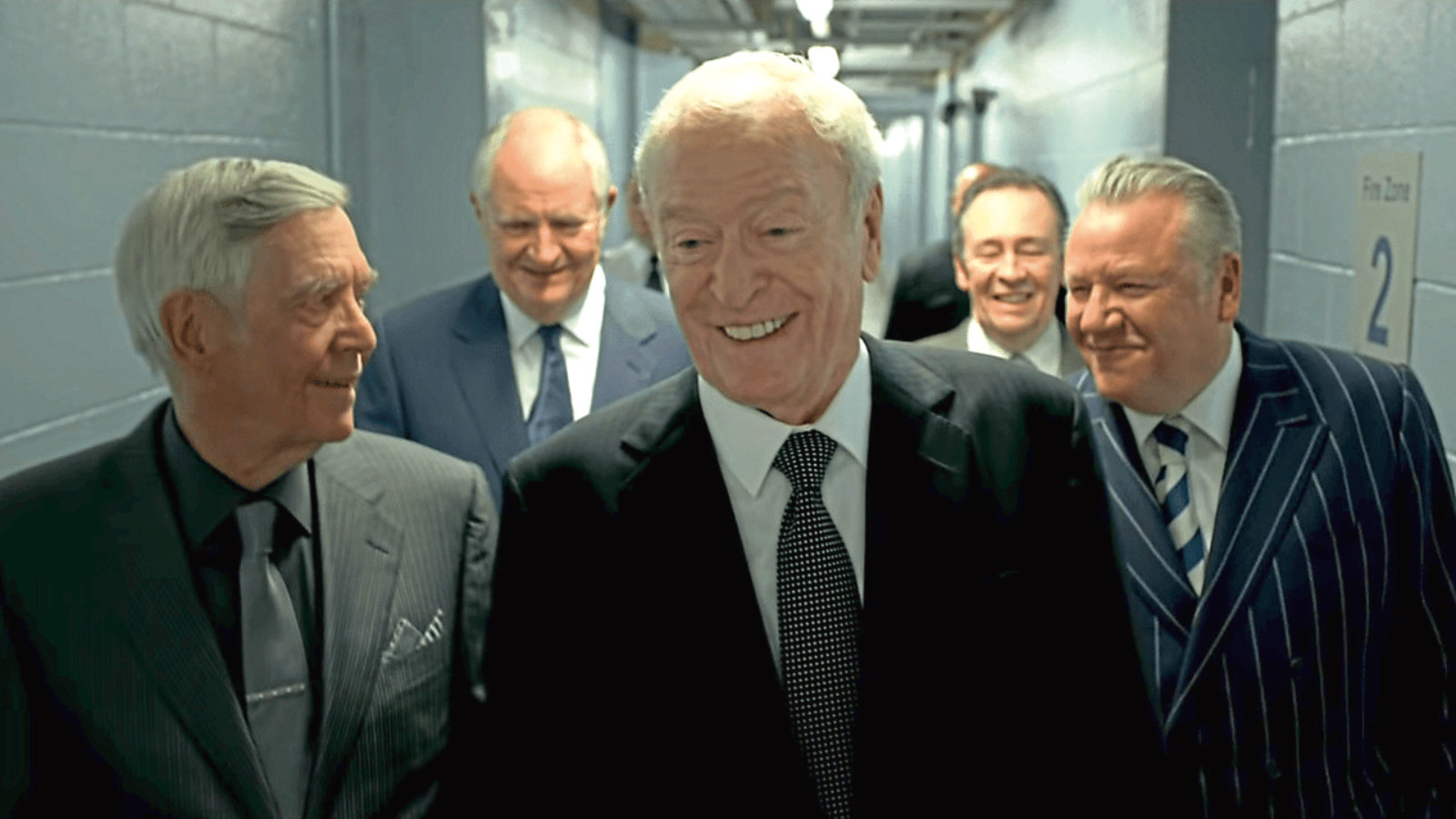 THE Hatton Garden safe deposit burglary was one of the most striking news stories of recent years.
Organised by a gang of elderly but expert thieves, it had all the ingredients for a very special movie, and now we are about to see what filmland has done with it.
Just one look at the stunning cast – several of them could be bracketed in the "elderly but expert" category – suggests it'll be a film that can live up to the original event.
You may recall that before the gang were properly identified, the media gave them names, including Mr Ginger, Mr Strong, Mr Montana, The Gent, The Tall Man and The Old Man.
It was all very intriguing, especially because of the age thing, and was memorably described as the largest burglary in English legal history, with about £200 million stolen.
The men who were eventually caught and locked up are portrayed in the flick by Michael Caine, Tom Courtenay, Michael Gambon, Jim Broadbent, Paul Whitehouse, Ray Winstone and Charlie Cox.
The last named, at just 35, is the kid of the cast, although Charlie is already a major name for The Theory Of Everything and many other movies, along with TV hits like Downton Abbey, Lewis and Judge John Deed.
You may recall that Brian Reader, then 76, was the first to be arrested, in May 2015.
He is played by the incredible Caine, who is approaching his 120th movie.
Sir Michael – Gambon and Courtenay are also knights of the realm, of course – can do characters like this with his eyes closed, and he must have jumped at the chance.
Reader had been a famous, or infamous thief in his youth, and wants to bring together a bunch of similar fellows to plan a burglary the likes of which nobody has seen before in Britain.
All oldies but one, they get inside to the safe with a powerful drill and make off with lots of lovely cash and jewellery.
Alas, they do everything according to plan but then start to bicker among themselves, and envy, ego and greed start unravelling the whole thing, with the cops in pursuit.
The public reaction, in Britain and then around the world, as they crooks fall out, the police chase heats up, and the ordinary people become drawn into the whole affair, gives the movie much of its power.
SIr Michael Caine, now 85, presumably felt – as many did – a little bit of humour in the fact that such old men were doing something so audacious, and illegal.
Of his own passing years, he says simply, "To me, growing old is great – it's the very best thing, considering the alternative!"
He'll have loved the humour in the film.
"I'm a frustrated stand-up comic," he admits. "If you hand me a microphone and I get one laugh, then I'll go on for 20 minutes."
As for Sir Tom Courtenay, he will have special reason for loving a sit-down to watch the movie in all its glory.
He revealed earlier this year that doctors told him he'd been colour blind since a childhood illness, and he's had it fixed.
"It's incredible, I've got all this colour in my life!" he says.
King Of Thieves is out on Friday, September 14.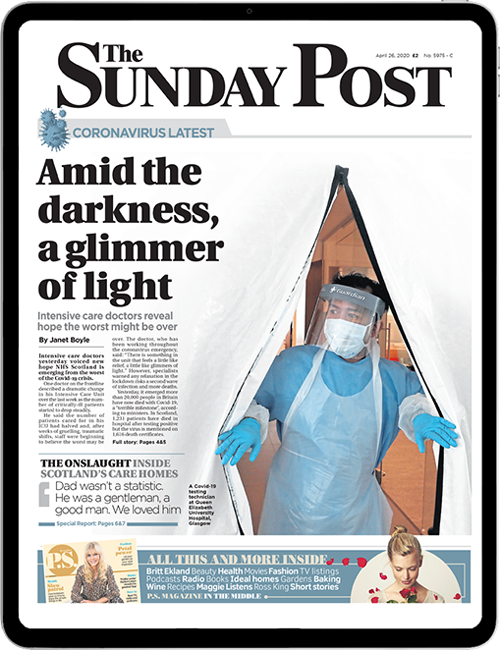 Enjoy the convenience of having The Sunday Post delivered as a digital ePaper straight to your smartphone, tablet or computer.
Subscribe for only £5.49 a month and enjoy all the benefits of the printed paper as a digital replica.
Subscribe