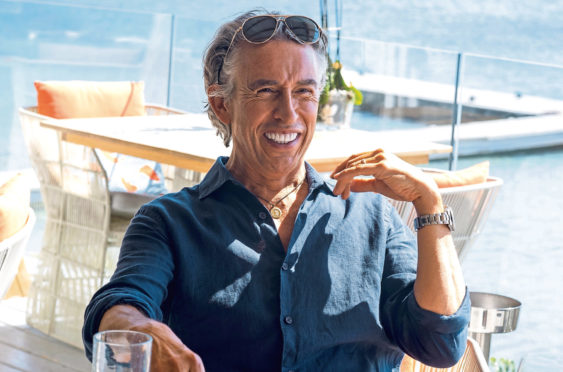 Steve Coogan is famous for his spot-on impressions of real people.
And, while the character he plays in new movie Greed, Sir Richard McCreadie, is fictional, controversial billionaire Topshop owner Sir Philip Green might feel uncomfortable watching the film.
You see, it's a satire on wealth centred on a billionaire high street fashion mogul's 60th birthday party on Mykonos.
Co-starring David Mitchell, Isla Fisher and Shirley Henderson, the film's about financial inequality and its budget itself proves its point.
The entire production cost less than Green's actual 60th when he paid for Robbie Williams and Stevie Wonder to perform, while the film-makers have James Blunt and Stephen Fry and, says Coogan: "They probably did it for expenses plus a sandwich.
"There are a lot of Philip Greens out there but pound for pound he gives you more value for money.
"Most other unscrupulous, nefarious capitalists tend to be discreet about it. He wasn't and that's what sets him apart and makes him more entertaining.
"Most maintain a low profile, Philip Green doesn't, and you could say he's more honest that way.
"I hope the film makes people talk about high street fashion and hold to account some of the less-scrupulous companies that operate in the way shown.
"These companies distract people by having a model dress up in their clothes, making them seem glamorous.
"They don't want to talk about the fact they've grown super-rich on the backs of the exploitation of workers in the developing world paid less than $3 a day."
Greed (15) is in cinemas from Friday February 21.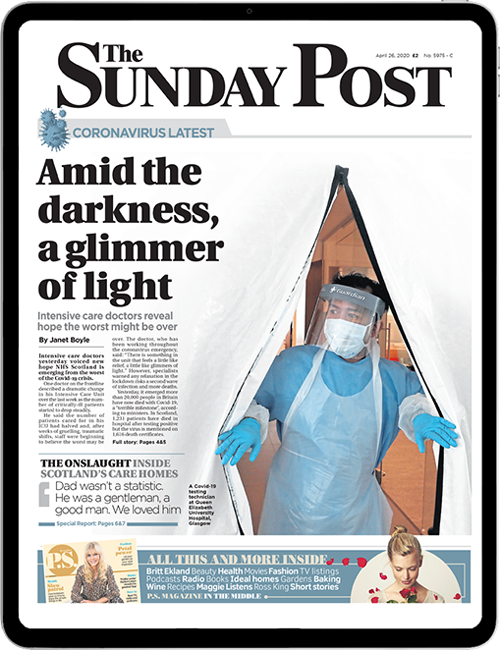 Enjoy the convenience of having The Sunday Post delivered as a digital ePaper straight to your smartphone, tablet or computer.
Subscribe for only £5.49 a month and enjoy all the benefits of the printed paper as a digital replica.
Subscribe