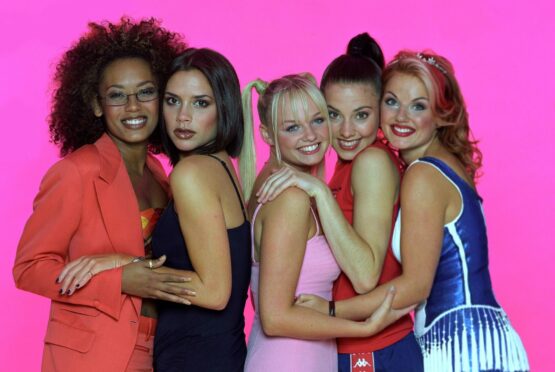 For as long as I've been alive, my dad has toiled in takeaways. Hard graft, long shifts, late nights.
It wasn't part of his plan, really – he studied biomechanical engineering – but he did what he had to do to keep my sister and I in nappies. Now that we're toilet trained and can afford our own supply of rusks, he's contemplating a career change. There's just one potential obstacle in his path: my dad is 64.
His age shouldn't matter, of course. But the years are weighing heavily on his mind. How many times have you told yourself you're too old to try something new? How often have you quietly placed that label on someone else when they've overstepped an imagined boundary?
I'm only 36, yet (ludicrously) can already feel a "missed the boat" mindset creeping in. I lament how I didn't do the gap-year thing when I was a student. I look at what someone once described as my "piano fingers" and scold myself for giving up on keyboard lessons, as if the option to resume them has vanished into thin air. "I wish I'd learned how to speak Farsi when I was young," I said to a friend recently, chatting about my Iranian father's native tongue. "I feel like it's too late for me to pick it up now."
It's not too late, though, is it? Last time I checked I was still 1) breathing and 2) in possession of my faculties. When I drill down into what I mean by "it's too late", I realise it has nothing to do with how many grey hairs I have and everything to do with the sensation of dipping my toe into unfamiliar waters.
One of the benefits of getting older is a sense of mastery; knowing how to do your job, to run a household, to make the perfect roast potatoes. Life might get harder as the years go on, but our store of accumulated knowledge and experience (and plates piled high with those tatties) allows us to navigate it with relative ease. To acquire a new skill, however, is to be plunged back into the discombobulating discomfort of youth. The screaming self-doubt, the misunderstanding, the paralysing fear of getting it all wrong – who wants to go back to that place?
I think I might. I'm generally not one to make a list of New Year's resolutions – I've never quite recovered from my failure to become a Spice Girl in 1997 – but I do have a list of things I'd like to accomplish at some point. Paint a still-life of a bowl of fruit; write a screenplay; learn how to salsa (the dance – I've mastered the dip). The only thing stopping me is the anxiety that I've left it too late to be any good at anything new.
So then I ask myself this: who cares if I'm rubbish, so long as I enjoy doing it? I love swimming yet possess all the grace of a hippo doing the butterfly. I like to doodle even though my sketches of people's faces look like feet with eyes. Perhaps we all need to take a leaf out of Brooklyn Beckham's awful photography book and wear our forays into new hobbies with unabashed pride. At least he's trying!
Don't forget there's always a chance it could go well. The author Raymond Chandler was 51 when his first novel was published. Vera Wang was a journalist before she switched course to be a fashion designer in her forties. The 88-year-old dancer Paddy Jones was in her seventies when she became a salsa sensation. My grandad has worked out how to make his own gifs at 93.
If this sounds like a pep talk, it is. I have spent the past month trying to convince my dad to make the segue from takeaway titan to YouTube star, and this is my final plea. I'll even edit the videos for you. I've never done it before, but it's never too late to learn. Right?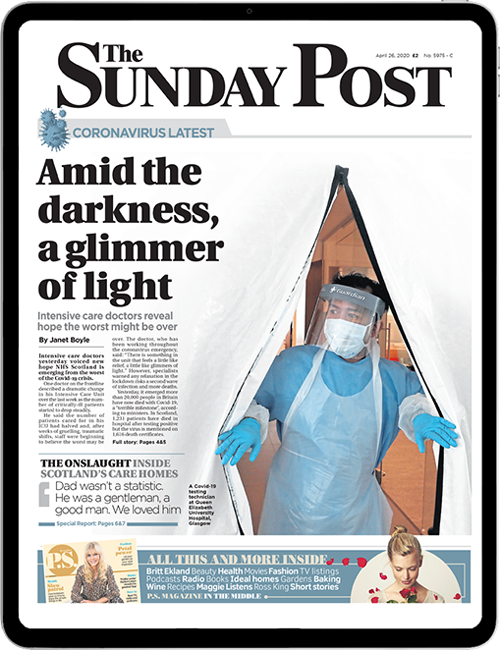 Enjoy the convenience of having The Sunday Post delivered as a digital ePaper straight to your smartphone, tablet or computer.
Subscribe for only £5.49 a month and enjoy all the benefits of the printed paper as a digital replica.
Subscribe