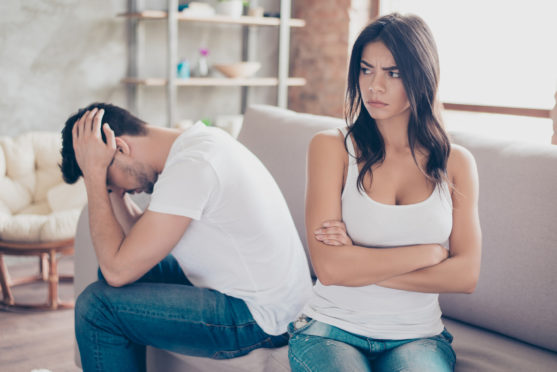 Our resident agony aunt, Maggie Clayton, helps this reader who wonders if her boyfriend is using coronavirus as an excuse not to see her.
Dear Maggie
I'm 46 years old and have a 14-year-old son. After his dad and I got divorced three years ago we sold our house up north and I moved home to live with my parents. I've now got a job I really enjoy and have been able to buy a house. I'm calmer and happier.
Six months ago I joined a book club which meets every fortnight. As I love reading I thought it would be a good idea to get together with like-minded people. I met Paul at the club and we started dating. Everything was going really well until coronavirus happened and his attitude changed.
He said it would be wiser not to meet for a while because of the danger of infection. I have now suggested that we go for a walk, but he doesn't want to risk that either. Should I just give up on him and walk away or stay around to see if things change?
Maggie Says
That's a tough decision to make. Clearly you both enjoyed the relationship but you don't really know Paul well enough yet to judge how he acts in certain situations. Remember, even as lockdown is being relaxed it's important to follow all the government rules about social distancing.
I have friends who get together regularly and others who keep in touch by phone but don't want the risk of personal contact. We have to respect how our friends and family feel about this issue of lockdown.
By all means talk this over with Paul on the phone but I think you need to be aware that if he doesn't want to meet right now, you really have to try to understand and accept his decision.
Lockdown is challenging for many of us but with goodwill and emotional honesty we can all find the way to deal with the practicalities of it – and it will pass How good is that going to be?
---
Dear Maggie
My husband and I have had a big row about planning a summer holiday. We haven't been speaking to each other for four weeks now and it is really beginning to get me down. He found a really good deal for a fortnight in Greece in August but I just don't feel comfortable about the idea of getting on a plane if coronavirus is still an issue. Imagine if either of us took ill in a foreign country and had to go to hospital there?
It frightens me a lot and I know I just couldn't relax under that pressure – so what is the point of spending hundreds of pounds on a holiday you don't want to go on? Can't we just wait until after the pandemic when I know I will be a lot more relaxed about things?
Maggie Says
I understand how you feel. Planning a holiday is a big part of the fun – and right now you're not in a place where you feel comfortable about doing that.
You need to explain to your husband how you feel – and assure him that when the pandemic situation is over, you will be more than delighted to get a holiday booked.
Greece will still be there – and hopefully both of you will find exactly the holiday you both want and enjoy every moment of it. Good luck.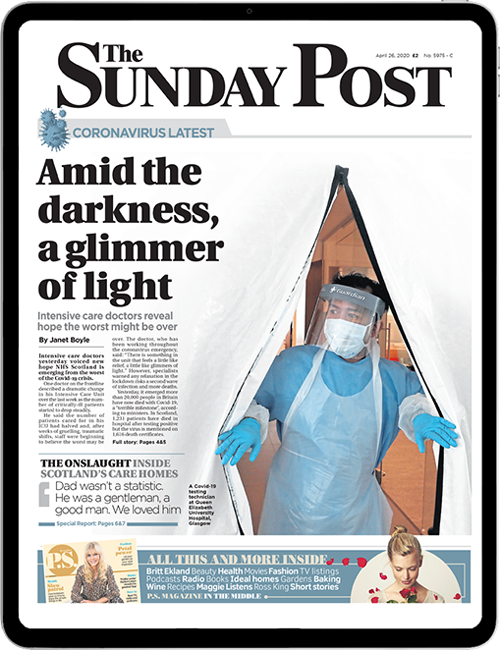 Enjoy the convenience of having The Sunday Post delivered as a digital ePaper straight to your smartphone, tablet or computer.
Subscribe for only £5.49 a month and enjoy all the benefits of the printed paper as a digital replica.
Subscribe