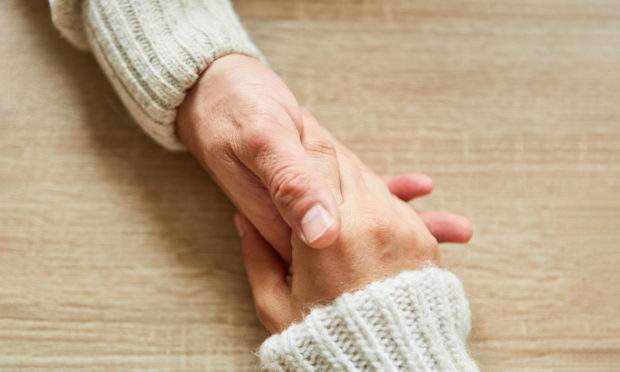 Looking for practical advice, relationship help or emotional support?
As a mum of four, gran of eight and dear friend to many, Margaret Clayton's years of experience make her the ideal person to turn to.
Are you struggling in these uncertain times? Contact Maggie for advice by emailing ps@sundaypost.com
---
Dear Maggie, My mum is the most efficient, organised person I know. She brought up two children while my dad was working long shifts to support his family and she made our home a safe and happy place.
After dad died she continued to be at the heart of family life and loved having her grandchildren to stay. But in the past year she has changed and seems anxious about tackling anything.
I've tried talking to her about it but she brushes me off and says I'm talking nonsense.
Lockdown made things worse. She didn't meet her friends for lunch and they stopped going on long walks and I think she missed that.
I've asked her to talk to her doctor about how she feels but she says I'm fussing about nothing. But the sad thing is, the mum I love and respect is being diminished before my eyes and I don't know what to do about it.
Maggie Says: Clearly you've always had a loving relationship with your mum.
It sounds as if she is trying to deal with things her way – and in a sense you have to respect that.
She has been a great wife and mum and that is her identity and understandably she is frightened of losing that.
Growing older brings its problems and it takes time to adjust to the changes physically and emotionally.
So give her that time and just be there in a supportive way.
It's very hard for all of us to see our parents losing their practical abilities, but if you can understand that she is perhaps feeling confused at the changes in herself, then maybe she will come round to being honest with you about how she feels.
Dear Maggie, I don't know if men write to agony aunts or not but I thought I'd give it a try because I just don't know where to turn.
My wife and I have been happily married for 25 years and our daughter has a good job as a secretary with a big oil company and we are comfortable financially.
I retired from work six months ago and my wife and I have enjoyed being together. My wife likes to plan ahead so she is hoping we can have a family holiday together next year. We asked our daughter if she wanted to come and she said she'd love that and could she bring her friend.
"There's something I have to tell you, dad," she said, then dropped the bombshell.
"Marianne isn't just my friend – she's my partner."
I never suspected that and I feel so confused and don't know where to turn.
Maggie Says: Clearly this was not what you had anticipated. But you and your wife need to accept that when we have children the most important thing is to give them roots and wings.
You have done this for your daughter. She has had a happy and secure childhood but now she is a young woman and is capable of making her own decisions in life.
She is having a relationship with a woman she loves. You must honour that.
If you show that you can't accept her partner you run the risk of losing her.
So have an open mind about this. Accept her partner and do so with grace and goodwill.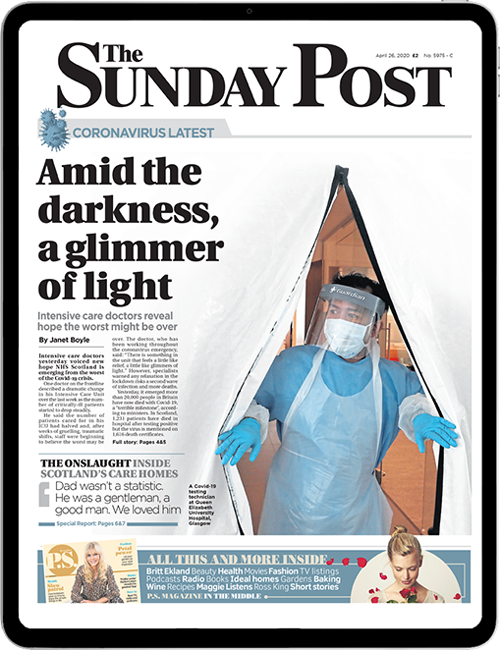 Enjoy the convenience of having The Sunday Post delivered as a digital ePaper straight to your smartphone, tablet or computer.
Subscribe for only £5.49 a month and enjoy all the benefits of the printed paper as a digital replica.
Subscribe