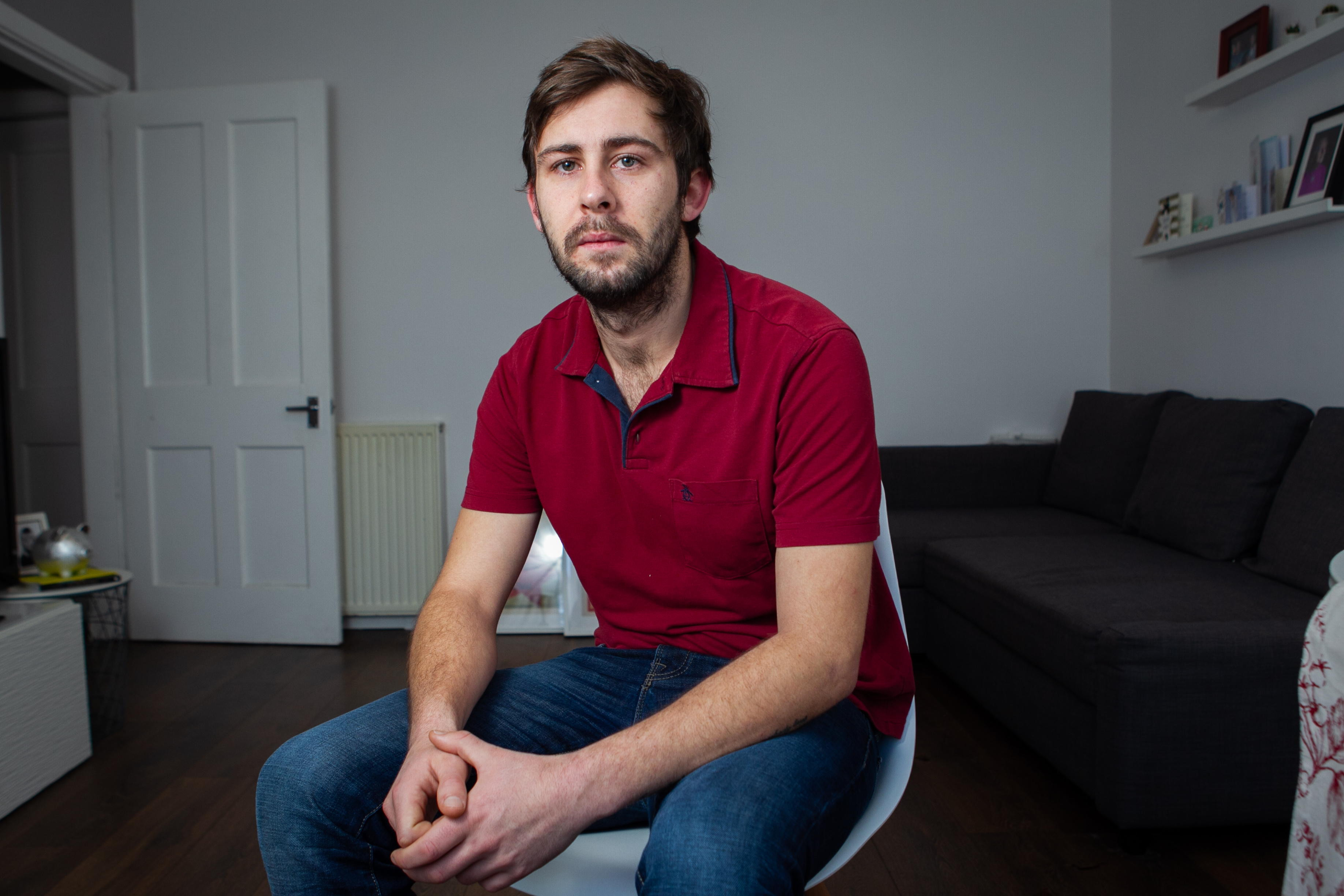 A YOUNG man stricken by a highly aggressive brain tumour has claimed that he is now clear thanks to medicinal cannabis.
James Austin, 27, was diagnosed with a glioblastoma tumour in March 2016.
The highly aggressive cancer usually leaves its victims with 18 months to live even after surgery, chemo and radiotherapy.
But former gardener James believes he has kept cancer at bay by taking cannabis oil and smoking the drug.
"My scans have been clear for almost three years, even after not being able to finish the course of chemo drugs," said James from Old Kilpatrick, Dunbartonshire.
"The side-effects were too horrendous to bear.
"Throughout the treatment I have taken cannabis oil and smoked the drug.
"I firmly believe it has kept the aggressive brain tumour at bay.
"My cancer specialist has told me my scans show no evidence of disease.
"My doctors at The Beatson now ask me whether I take cannabis.
"From what I gather I am one of many patients who have turned to it to try to beat cancer.
"I know that it has not worked for everyone, though."
He says he sources the drug locally and is prepared to break the law "to stay alive".
Cannabis is a controlled drug.
Oil with the CBD component is legal in the UK but cannabis with THC, which causes mind-altering effects, is not.
Raw cannabis for smoking contains both, as do many medical cannabis oils.
Patients believe the THC element is keeping them alive.
James added: "Hundreds of cancer patients are growing it for personal medical use in their own homes.
"They smoke it or extract oil."
Other cancer patients are importing medical cannabis from overseas labs.
Young mum Caroline Burns, 35, believes she is still alive more than three years after being diagnosed with the same aggressive glioblastoma. She is the Glasgow Beatson cancer unit's longest surviving glioblastoma patient.
Scans reveal her tumour has not progressed.
Her husband Gary and family have funded the £1,000 a month treatment imported from a Canadian lab.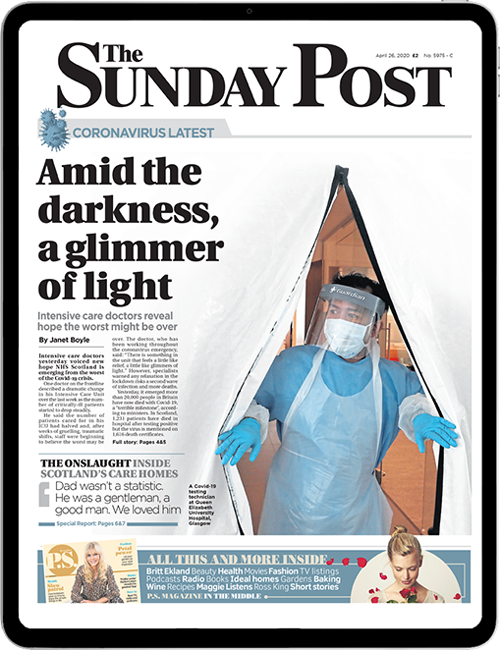 Enjoy the convenience of having The Sunday Post delivered as a digital ePaper straight to your smartphone, tablet or computer.
Subscribe for only £5.49 a month and enjoy all the benefits of the printed paper as a digital replica.
Subscribe