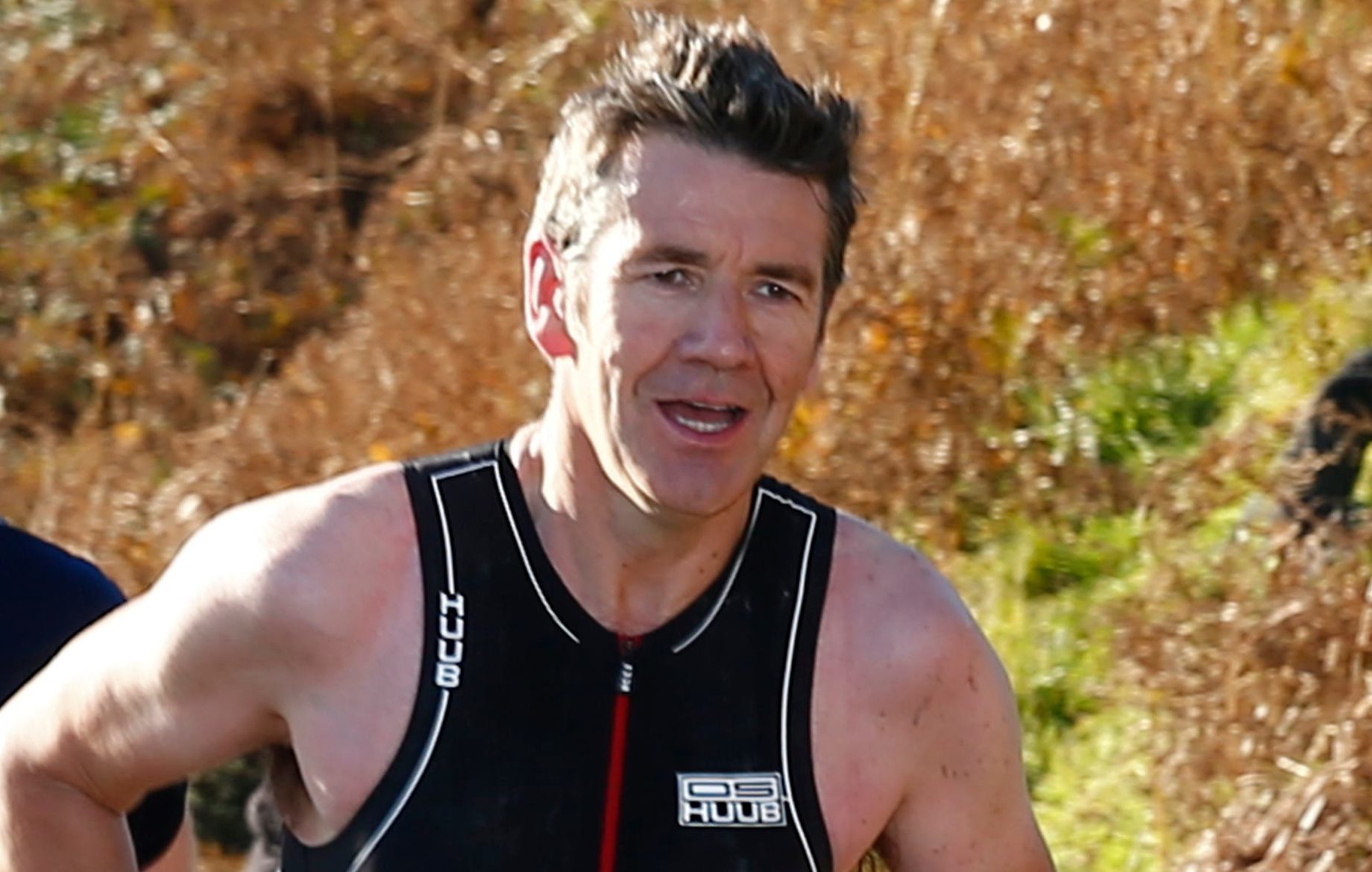 HE has been left with concussion, had to face the dangers of open-water swimming and frequently gasps home in last place in gruelling races.
But Dougie Vipond has told how The Adventure Show has changed his life.
While it has pushed him to the limit, it has got him in the best shape he's ever been. And it's the perfect preparation for taking to the road with Deacon Blue for their 30th anniversary tour later this year.
Dougie has been with the popular BBC Scotland programme since it launched in 2007 and he says it's been a real transformation.
"My whole attitude to sport and fitness has completely changed," said Dougie, 51.
"I'm lucky that I'm tall and outdoor clothing hides a multitude of sins, but I wasn't in any kind of shape at all when I started.
"I'd wear big, baggy cagoules on screen. My weight fluctuates a lot as I'm a big fan of eating and I quite like a pint or two, but I lost loads of weight at the start.
"When I started The Adventure Show I didn't own a bike, now I have nine or 10 and every spare moment I'm out on them as well as running and swimming."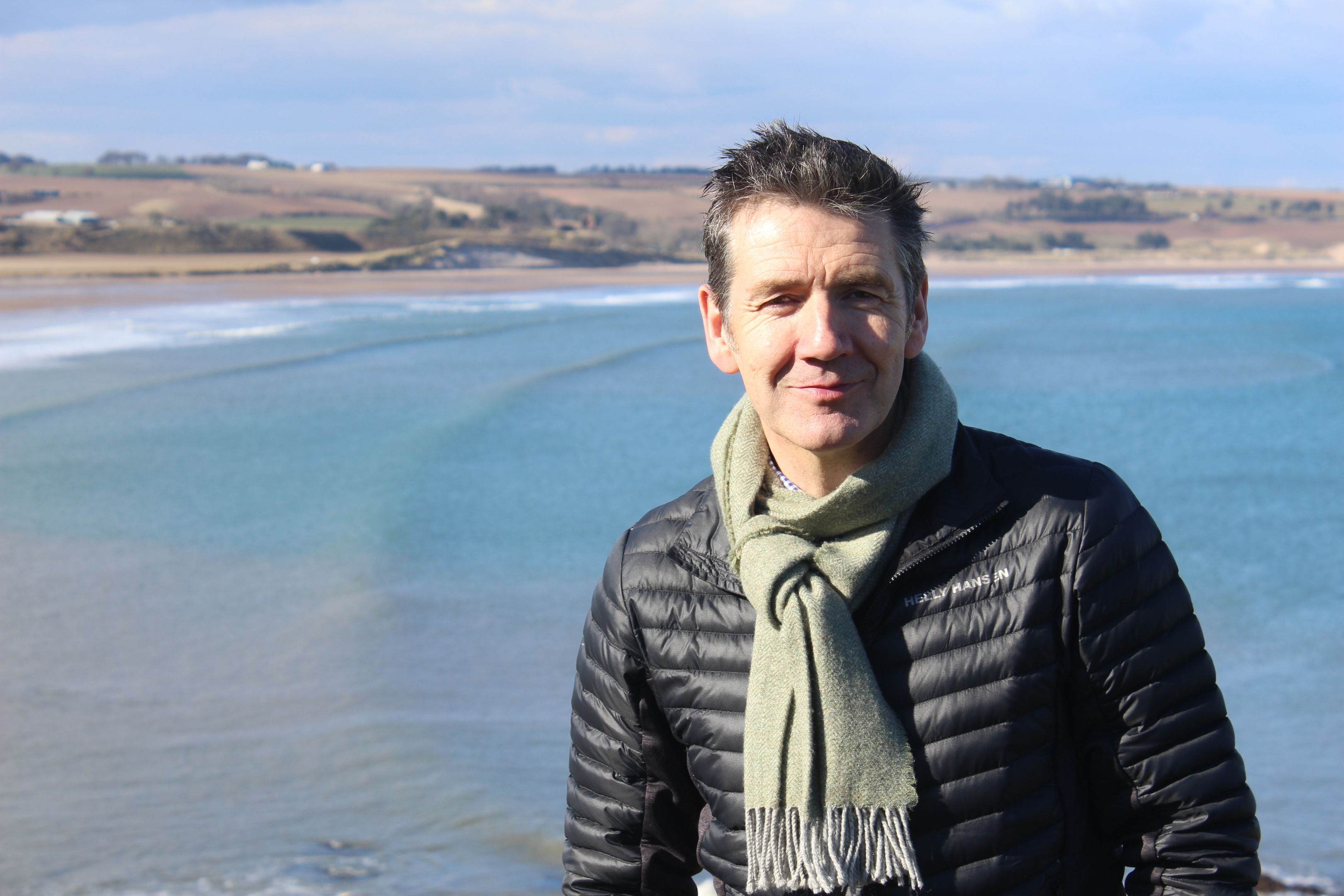 The idea was to get Dougie involved in the extreme sports and challenges as much as possible to show the ordinary viewer just how hard they really are.
And he admits he's far from a stand-out competitor.
"I'm rubbish at them but I'm so hooked I go and do events just for fun now rather than being filmed.
"I did the Elie triathlon a couple of weeks ago and I was last out of the water and last to finish. And if you see me on screen looking ill, pale and like I'm going to be sick that's because I am."
Dougie has put his body on the line for his adventures, including being left with concussion after cracking his head when he fell off during the Strathpuffer 24-Hour Endurance Mountain Bike Event.
And swimming is still a severe trial for him.
"In 2016 I was approaching my 50th birthday and I decided to do the Braveheart Triathlon for the programme. It's a 1.2-mile swim, 56 miles on the bike and then a 13-mile run up and down Ben Nevis.
"I am completely and utterly useless at open-water swimming. I had real difficulties as I'm a terrible swimmer and really fearful.
"Once you get into that water, your head starts to go. You start to imagine sea monsters and all sorts of things as you're swimming.
"And you don't want to start panicking when you're in the middle of a loch."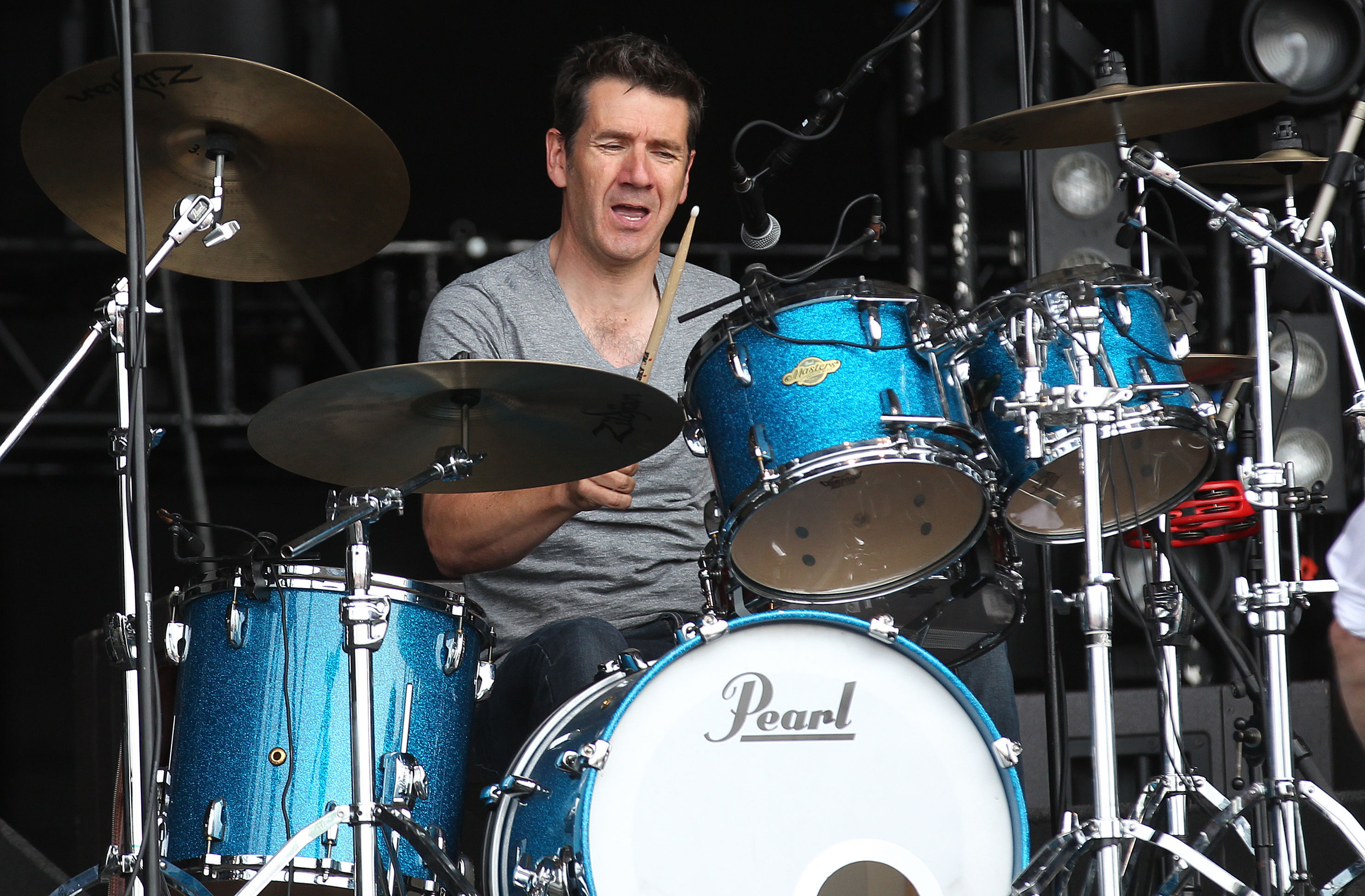 Today, Dougie is filming The Heb, a gruelling multi-sport challenge in the Hebrides, for The Adventure Show, which returns later this month. And Landward is also back in September.
But he rejoins his bandmates, including Ricky Ross and Lorraine McIntosh, in November for Deacon Blue's milestone tour, which culminates at the SSE Hydro on December 15.
"There are so many other bands around who stopped, it's genuinely a joy to still do it," said drummer Dougie. "It's a two-hour show and being fit to do that is hugely important.
"Physically, it's much more exhausting doing this in your 50s than your 20s."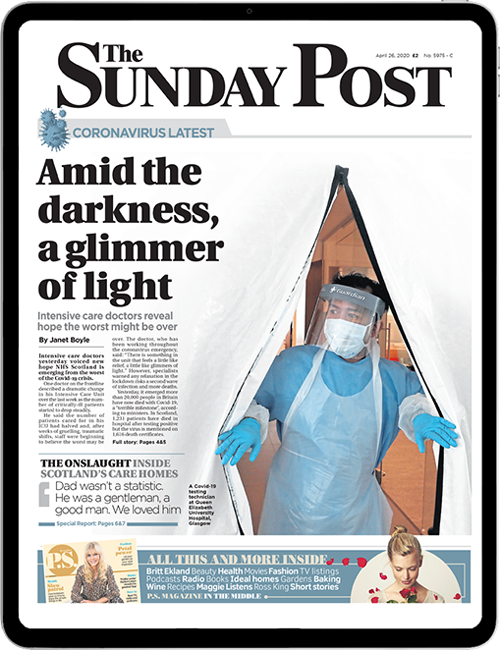 Enjoy the convenience of having The Sunday Post delivered as a digital ePaper straight to your smartphone, tablet or computer.
Subscribe for only £5.49 a month and enjoy all the benefits of the printed paper as a digital replica.
Subscribe