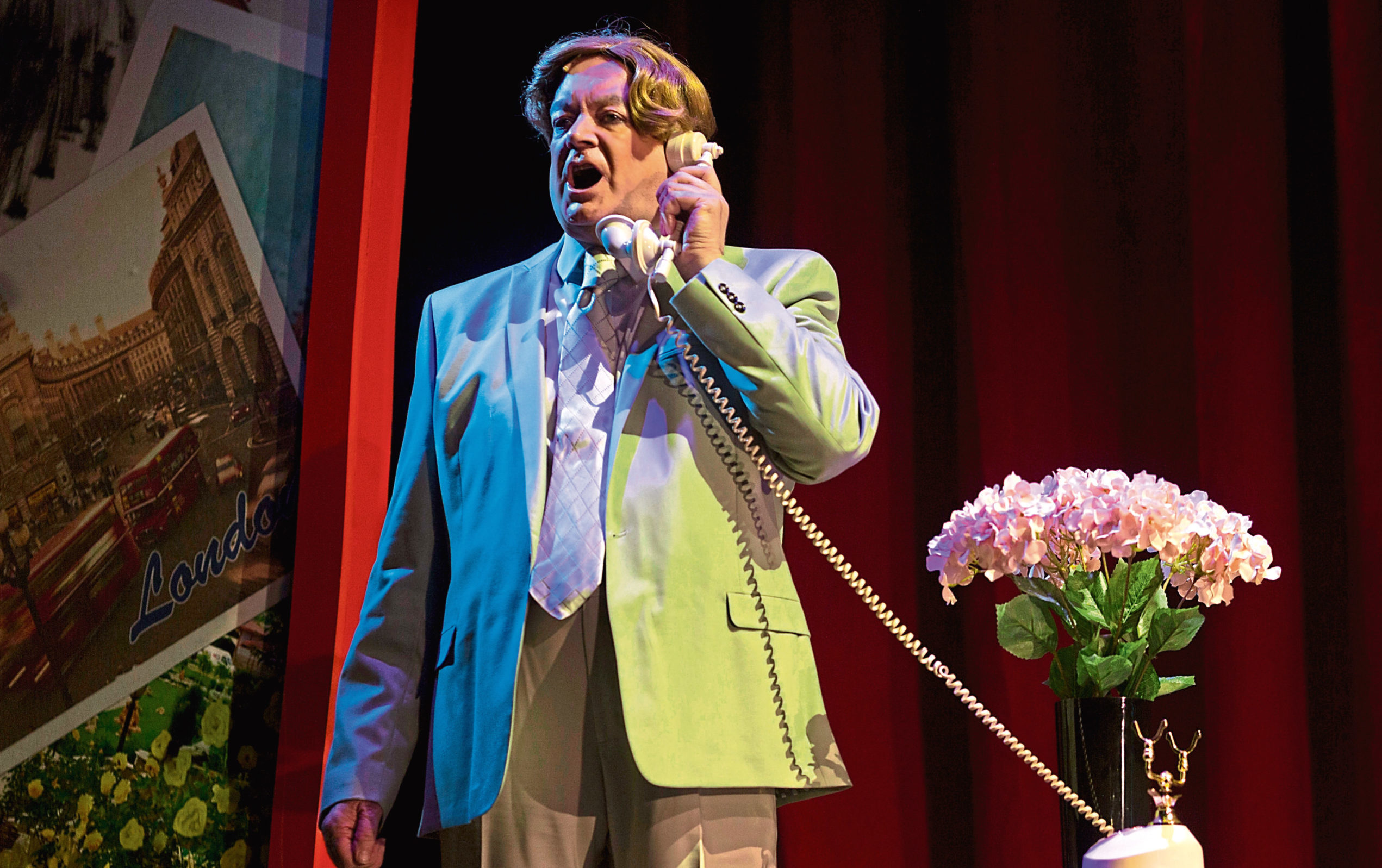 HE'S one of the stars of new stage musical, Summer Holiday, and 2018 is proving to be an Indian summer for veteran entertainer Bobby Crush.
As well as his role alongside former X Factor runner-up Ray Quinn in the family musical, which is based on the Cliff Richard film, Bobby also starred in ITV reality show, Last Laugh In Vegas, earlier this year, making his Vegas debut at the age of 63.
The success of that series has led to Bobby being in talks to record his first album in 15 years and to appear in a spin-off UK tour with his Last Laugh In Vegas co-stars, among them Cannon and Ball, Su Pollard and Bernie Clifton.
"I'm being rediscovered by young people, thanks to the ITV show, and you have to grab the opportunity with both hands," Bobby said.
"One of the reasons I'm only doing some of the dates on Summer Holiday is because we are looking at autumn dates for Last Laugh In Vegas.
"I mostly enjoyed the TV show. Anyone who watched it would have seen there were some aspects I wasn't thrilled about but, in the main, it was glorious – I got to make my Las Vegas debut and received a standing ovation afterwards. What's not to love?
"We were all exhausted, though. There were a lot of late nights and early starts and at our age we need our eight hours a night!
"It was quite an elderly cast – I was the youngest at 63 – and I think we were intentionally deprived of sleep at times so that we would be a bit grumpy, which they could then catch on camera."
Part of Bobby's act was his Liberace tribute.
"I think one of the things that helped me was doing something slightly different," he continued.
"I'd previously played Liberace, including at the Edinburgh Fringe a few years ago, and I believe the makers felt it would be a neat thing to do on the Vegas stage.
"He was the founding father of modern-day Vegas, introducing the dancing girls and special effects.
"I had watched shows in Vegas many times in the past and thought it would be wonderful to do, but never at this stage in my career did I think it would happen.
"You get to a certain point and feel opportunities have passed you by.
"There were a lot of names being considered for Last Laugh In Vegas – more than 50 from that 70s and 80s era – and we knew they only wanted eight."
For the man who came to fame on Opportunity Knocks in 1972, this latest opportunity wasn't about to pass him by.
Now he's hoping a return to his favourite venue, the London Palladium, where his name has been added to the roll of honour, could be a possibility.
"The highlight of my career is my three seasons at the Palladium.
"The year before Opportunity Knocks, I was office boy for the person who used to book a lot of shows there, so I would deliver various things to the stage door.
"Then, the following year, I was performing there in support of Jack Jones.
"It just shows life can turn around in the blink of an eye, and the Palladium would be perfect for Last Laugh In Vegas."
Bobby is looking forward to returning to the Edinburgh Playhouse – he last played there in 1986 as Dr Frank N Furter in The Rocky Horror Show – with Summer Holiday.
Like the 1963 film, it tells the story of Don and his fellow London Transport mechanics as they journey around Europe in a double-decker bus.
"I love it," Bobby smiled. "It's set in a more innocent age. As well as the songs from the film, we've included other hits from Cliff's back catalogue.
"I play Jerry, the agent of an American pop star who's run away and joined the bus.
"I follow them around Europe and wear a number of disguises as I don't want her to recognise me. I play the dame in panto every year, so I'm used to dressing up."
Jerry added: "Apart from me, the rest of the cast are in their mid-20s, so I'm the only one who was around when the film came out.
"I remember my sister taking me to see it at the ABC in Leighton when I was nine.
"I loved it then and I'm loving being part of it now."
Summer Holiday, Edinburgh Playhouse, June 19-23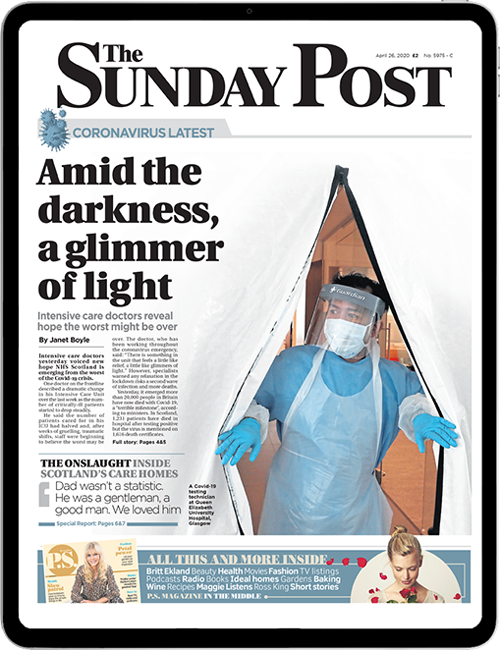 Enjoy the convenience of having The Sunday Post delivered as a digital ePaper straight to your smartphone, tablet or computer.
Subscribe for only £5.49 a month and enjoy all the benefits of the printed paper as a digital replica.
Subscribe