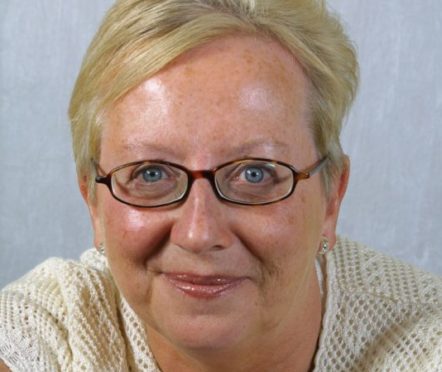 Dear Maggie
My husband Geoff and I have been happily married for 14 years and we have two daughters aged 13 and 10.
Geoff's job as an engineer means he has to work a lot of overtime and has uncertain hours, so we made the decision when the girls were born that I'd give up my job and be there for them.
It was the right choice and everything worked out well.
But six months ago I was offered the chance of secretarial work for a local company and I decided that it was a good opportunity to bring in some extra money for things like holidays and for our extension.
I enjoy the job and everything seemed to be going well at first but the problem is when I come home I still have everything to do in the house. Neither Geoff or the girls do anything to help.
It just makes me feel very taken for granted.
---
Maggie says: I'm not surprised you feel taken for granted.
Clearly your family have been accustomed to having you home, taking care of everything – and they haven't yet adjusted to the change of routine.
After a busy day at work, coming home to clutter and questions about what's for dinner without any offers of help just isn't good enough.
I suggest you call a family meeting and explain to them that you are working with a purpose – to give them a chance of better opportunities – and that they all have a part to play in helping out.
Draw up a chart of the jobs you want the girls to do. Suggest to Geoff that he needs to help out a bit more so that you can both enjoy time together with the family at nights and weekends.
I do hope they understand this. Good luck.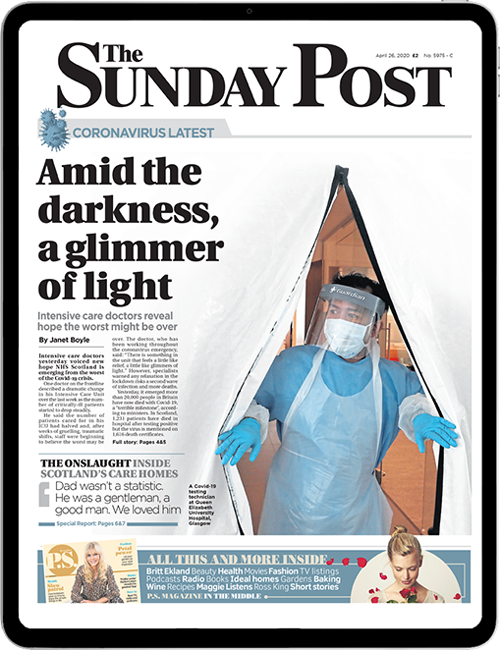 Enjoy the convenience of having The Sunday Post delivered as a digital ePaper straight to your smartphone, tablet or computer.
Subscribe for only £5.49 a month and enjoy all the benefits of the printed paper as a digital replica.
Subscribe