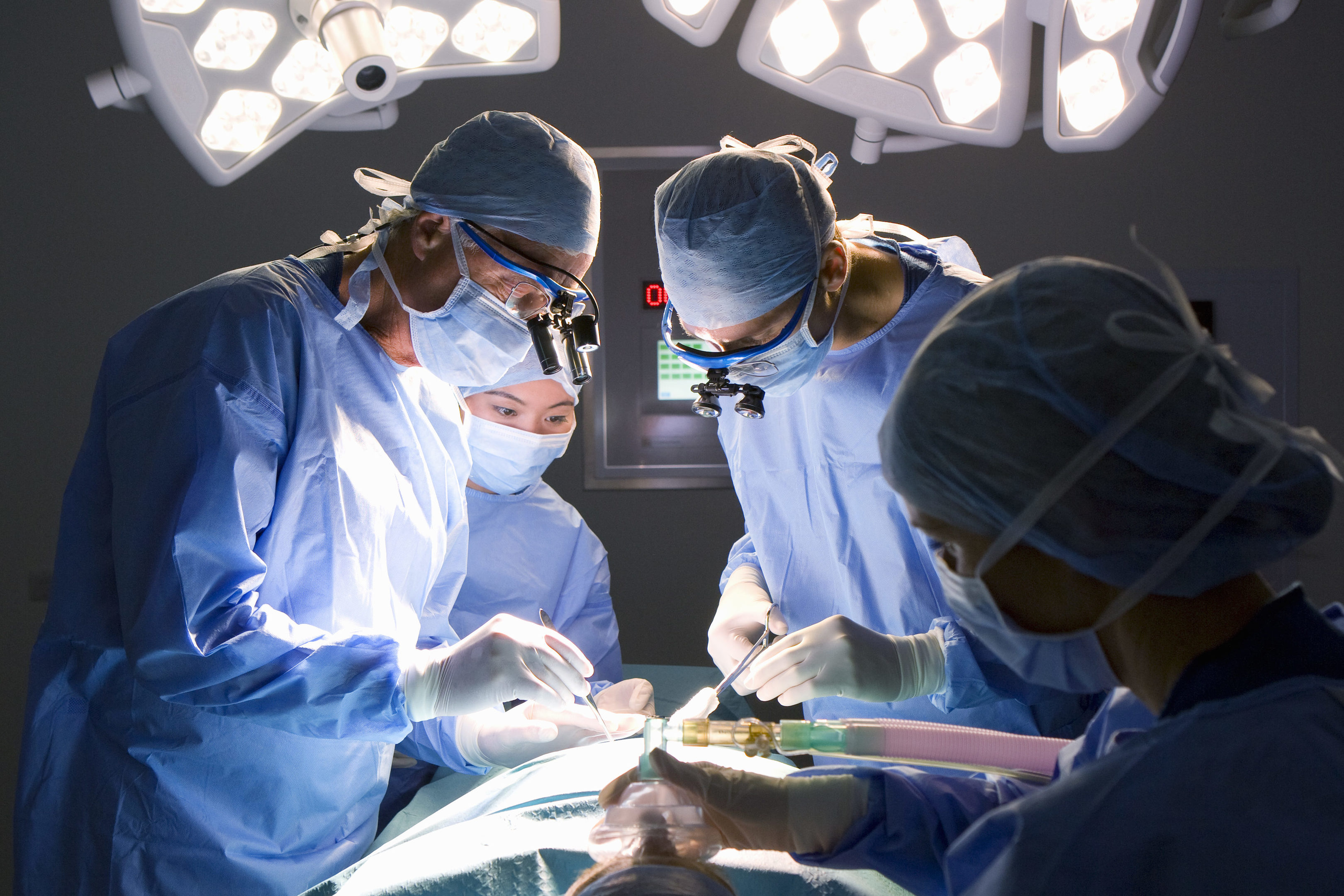 NHS chiefs came under mounting pressure yesterday to reinstate life-transforming operations for stroke victims.
Surgeons in England, Wales and Northern Ireland carry out thrombectomies, a clot-removal procedure limiting the damage done by a stroke, but the operations were halted in Scotland earlier this year.
Medical specialists and charities called on the Scottish Government to intervene and make the funding available to restart the operations in Scotland as quickly as possible.
Chest, Heart & Stroke Scotland will this week launch a petition to "Bring Back Thrombectomy" and the charity says a delay in drawing up plans for a service in Scotland – which is not expected until 2019 – means hundreds more patients run the risk of being left more disabled by strokes, linked to 4,500 deaths in Scotland each year.
Jane-Claire Judson, chief executive of Chest, Heart & Stroke Scotland, said: "The 600 people who will miss out on thrombectomy this year and could be left severely disabled after their stroke won't find comfort in a plan being produced for spring 2019. Every second counts when it comes to stroke and the Scottish Government must meet this urgent need. They need to resource this service as soon as possible; we want to see a deadline by which thrombectomy will be available in Scotland along with a plan for what patients can do in the meantime."
The service is available in other areas of the UK. More than 1,000 thrombectomies were carried out in England last year, while the Welsh Government confirmed it is "routinely available." In England 25 hospitals offer the treatment with £100m identified to develop this further.
In the Republic of Ireland between 200 and 300 people receive a thrombectomy each year. Last year, the Royal Victoria Hospital in Belfast performed 69 thrombectomies.
---
Stroke-related deaths in Scotland have decreased by nearly 40% over the last decade.
Around 11,700 men and a similar number of women get stroke-related treatment each year.
The rate of hospital admissions is higher for men than women – at 523 per 100,000 compared to 405.
Around eight out of 10 people in Scotland survive 30 days or more.
The risk of suffering a stroke increases after 75 – 87 per 100,000 before to 1,122 after.
---
In the year before being stopped, 13 operations had been carried out in Scotland, and these were performed at the Western General Hospital in Edinburgh. In July, a report by the Scottish Stroke Improvement Programme highlighted that no centres in Scotland offer the procedure.
It added: "This would result in about 300 patients having reduced disability and over 100 avoiding dependency on others – for instance the need to live in a nursing home."
One issue impacting in Scotland is a shortage of highly specialised staff – known as interventional neuroradiologists – to carry out the procedure.
One of the benefits of a thrombectomy after a stroke is a reduced recovery period, and a greater chance of minimising any long-term damaging effects.
Dr Grant Baxter, chair of the Standing Scottish Committee of The Royal College of Radiologists (RCR), said: ""Scotland has grossly inadequate numbers of interventional neuroradiologists (INRs) skilled in stroke thrombectomy – this poor provision means hundreds of patients are being denied this life-saving procedure."
The Scottish Government said it was committed to ensuring the best care for stroke patients as quickly as possible, and deaths from stroke had fallen between 38% between 2006 and 2015.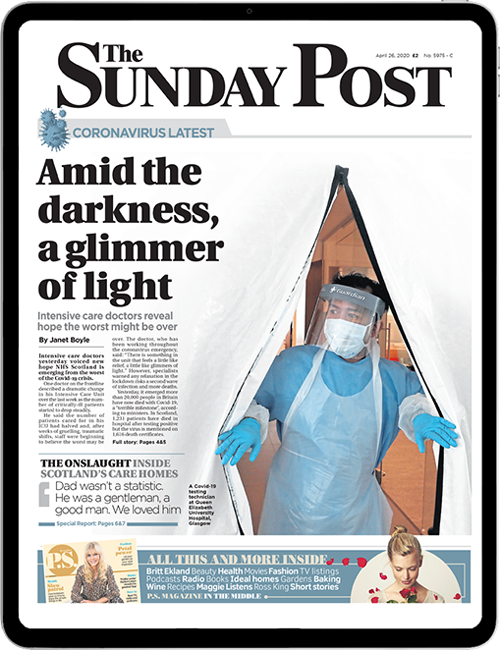 Enjoy the convenience of having The Sunday Post delivered as a digital ePaper straight to your smartphone, tablet or computer.
Subscribe for only £5.49 a month and enjoy all the benefits of the printed paper as a digital replica.
Subscribe