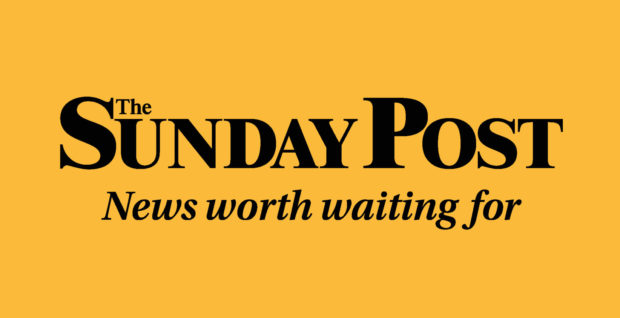 In recent weeks, we have been highlighting Scotland's slow justice and the untenable delays in giving victims and their families answers never mind some kind of closure.
Years of silence follow one another as the wheels of our system grind slowly to a halt and families wait to be told why loved ones have died in circumstances that urgently demand official explanation.
Last week, Jane Midgley spoke out after spending three years hoping, in vain, to be told why her son Simon and his partner died in a fire at Cameron House Hotel on the banks of Loch Lomond.
"I just live it every single day and I can't cope with it much longer," she said. "I need to know why they are not here and it's so difficult."
Sadly, in Scotland, on all past form, Ms Midgley might have to wait another three years before discovering how and why her son died. If then. It is unacceptable in any civilised country. It is, in fact, shameful in any civilised country that such agony is piled on families already shattered by loss.
Against that backdrop of a justice system where the gears and levers seem rusted solid, the case of Leigha Collins seems especially startling. Within months of fleeing Malta and a partner whose behaviour she claimed was erratic, influenced by drugs and potentially violent, she was in front of a Scottish judge, accused of breaching international laws designed to prevent child abduction.
Her ex had demanded the return of his baby son and, within weeks, after a video hearing, Lord Brailsford had ordered the baby – and his mother – on to a plane to Malta. According to the judge, he did not need to consider her claims of drug use or violence. Surprisingly, he also apparently did not need to consider the world was in lockdown and international travel was, if not banned, actively discouraged.
So after this teenager and her baby son were ordered to leave her parents' home in Scotland and travel across Europe during an international pandemic, a Maltese court has now heard of her former partner's drug-related issues.
His own probation officer confirmed his addiction to cannabis makes his behaviour hard to predict in the same court which had heard his admission of a violent attack on a pizza delivery worker.
Meanwhile, Ms Collins has been arrested by Maltese police twice for refusing to leave her son alone with her ex and continues to live – isolated, uncertain, and alone – on an island where the number of Covid cases has risen to a level demanding travellers from Malta arriving in Britain must quarantine.
Ministers should now listen to the concerns provoked by this case and urgently raise them with their counterparts in Malta to forge a resolution that will secure Ms Collins and her son's safe return to Scotland.
We have campaigned to speed Scotland's slow justice but surely, sometimes, we deserve a justice that is a little slower and more considered than this?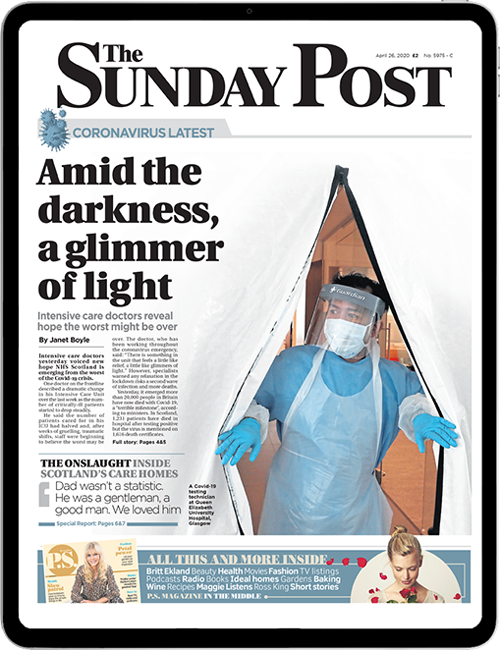 Enjoy the convenience of having The Sunday Post delivered as a digital ePaper straight to your smartphone, tablet or computer.
Subscribe for only £5.49 a month and enjoy all the benefits of the printed paper as a digital replica.
Subscribe