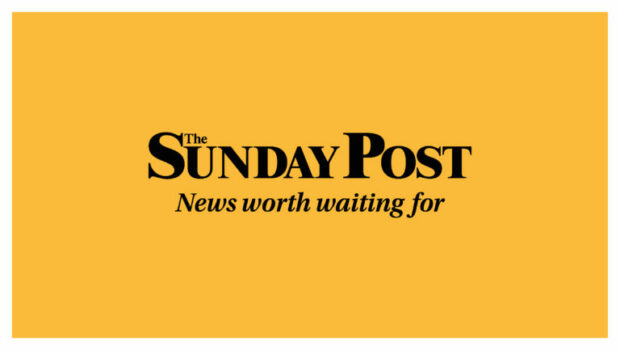 It is, according to Zoe Kilpatrick, simply the cost of doing business.
The commercial director of Prestwick Airport was suggesting the owners of a proposed wind farm 30 miles away might consider paying an unspecified sum to the airport for an unspecified purpose, every year for the next 25 years.
If, that is, they want the airport to stop objecting to their planning application.
Now, Ms Kilpatrick probably wasn't cracking her knuckles over the keyboard but it does sound a little like the kind of thing Tony Soprano might say while idly tapping a baseball bat on the desk of a prospective but still undecided client of his waste management consultancy.
The airport insists its request is both routine and justified while the energy company's lawyers respectfully murmur it is perhaps a little less routine than suggested and is, in fact, "unlawful".
State-owned Prestwick airport accused of unlawfully demanding compensation payments from windfarm developers
Tony and the other wise guys might use another word. Pizzo, they will say over a beer in the Bada Bing, from pizzu, the Sicilian for beak.
Now Prestwick Airport may indeed be facing additional costs because of this wind farm but has managed to give the impression of a business wanting to wet its beak.
Taxpayers own Prestwick's beak, however, and this business is being done in our name.
This state-owned, cash-strapped airport must have thought its lottery numbers had come up when executives realised the millions to be made from the wind farm industry.
They have already asked for, and received, £8 million in four years, in part to pay for a radar system necessary to remove any interference from the giant turbines.
Demanding the money needed to ensure flights arrive and depart on the Ayrshire coast safely is clearly justified and absolutely necessary.
But now? How many more millions are Prestwick demanding from the renewable energy companies and why?
And, as a supplementary question, where do they think the money is coming from? Spoiler, it's us. Again.
Not only do taxpayers get the unexpected and unrequested joy of owning a brassic airport (yippee!), we now discover our power bills are secretly subsidising an aviation hub where a white elephant is more likely to land than a regular passenger service (huzzah!).
Whatever the weather forecast, Michael Matheson, our transport secretary, is already having a long, hot summer.
Air traffic controllers were striking last week, shutting regional airports; other industrial action is cancelling trains while the state of our ferry services, those lifeline links to Scotland's islands, is veering from pretty grim to untenable at a rate of knots.
He was not too busy, of course, to roll up his sleeves and get to work confecting a row about mask-wearing on cross-border trains but, apart from that, Matheson has not, as they like to say in Tokyo, been medalling.
If he has time for an away day, he could always get to Largs, ask where the ferries leave from, enjoy a day in Millport, have a bag of mini-donuts, and then nip down the road to Prestwick on the way home.
Once there, he might be able to ask the executive team – on behalf of the people paying their wages – if the cost of doing business their way is not a little too high.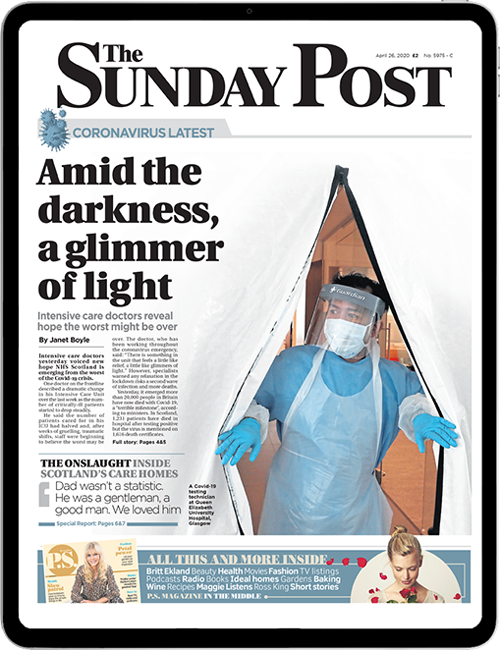 Enjoy the convenience of having The Sunday Post delivered as a digital ePaper straight to your smartphone, tablet or computer.
Subscribe for only £5.49 a month and enjoy all the benefits of the printed paper as a digital replica.
Subscribe