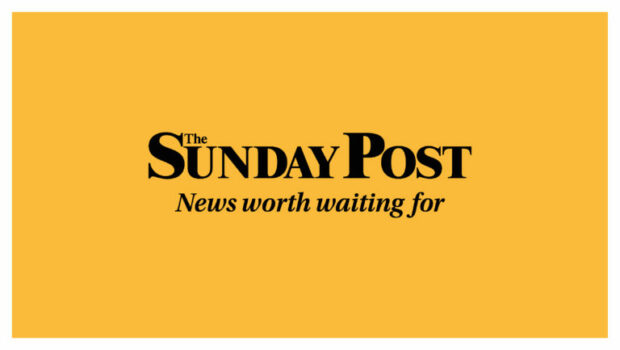 Boris Johnson probably knows the Latin word for it, that thing when people say one thing but blithely, unthinkingly do quite another.
They might say they cherish something, for example, but treat it with disdain and reckless, careless abandon. Like the way the Prime Minister and one of his predecessors, David Cameron, treated the United Kingdom, their greatest treasure, supposedly, but one they kept leaving in the pub or losing down the side of the sofa.
Two privileged, entitled men, who believe in nothing but their own good fortune, who have played their games with the future of this country and the lives of those who live in it, and who have pushed their beloved Union, you know, the one their party is named after, to the very brink.
It would be a dull night in hell but at least an argument over which of them was the worst prime minister in modern history would fill up the swear box. Johnson seems an obvious winner, with his lying, dissembling and disloyalty but Cameron, so absolutely, supremely detached from those he led, has to come close and it was Cameron, shamefully, who kicked it all off.
Calling a needless referendum on Europe for no reason apart from the simple assumption he would win because, well, he always won. He lost, however, and whistled his way out of Downing Street after steering his country into a chaotic, baleful Brexit.
Despite Nicola Sturgeon's best hopes, our departure from the European Union did not trigger a seismic change in support for independence. Here the debate about our constitutional future continues to drag on, dominating politics and public life without actually turning a wheel. It is not like that in Northern Ireland, however, where Brexit, in theory and practice, has been so disillusioning for so many that a united Ireland has never seemed closer as Sinn Fein becomes Stormont's biggest party.
In truth, Thursday's elections provided little drama on the mainland although the number of voters still apparently willing to give the Conservatives their support in England despite the rolling, slow-motion car crash in Downing Street will do nothing to tighten the ties that bind the UK's four nations.
Keir Starmer did OK but not OK enough to scare Tory horses. Up here, Labour edged the Tories into third while the SNP won as they always do and, seemingly, always will until something breaks the logjam, possibly a referendum in the dim and distant future or maybe just a mounting disillusion in a country where normal politics, where issues are debated and things get done, has been effectively suspended.
It is across the Irish Sea where history was being written with each result announced yesterday and it is the people of Northern Ireland and their southern neighbours who seem most likely to shape the constitutional future of these islands.
It is hard to think this government really believes in the UK given their cavalier disregard for it. It is harder to think they have the nous or vision to slow, never mind stop, an apparently inexorable unravelling.
For appearances, if nothing else, they will try although our prime minister might also know the Latin word for it, that thing when you're a day late and a dollar short.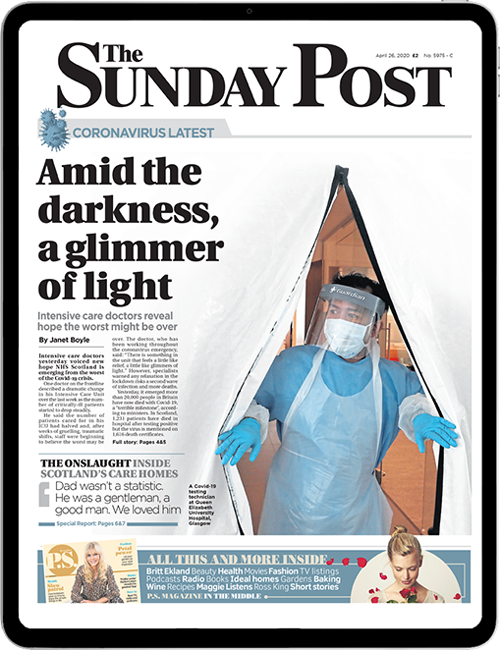 Enjoy the convenience of having The Sunday Post delivered as a digital ePaper straight to your smartphone, tablet or computer.
Subscribe for only £5.49 a month and enjoy all the benefits of the printed paper as a digital replica.
Subscribe