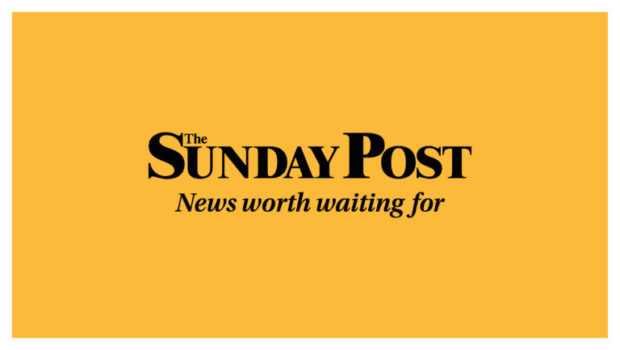 After the howling shambles made of the initial inquiry into Alex Salmond's conduct, it was hard to imagine the Scottish Government doing any worse with the sequel. They are, however, definitely trying.
A dog's dinner would suggest it looks a bit messy. The back of a fag packet would cough, shuffle its feet and suggest it might need a little planning. A slow-motion train wreck would murmur it seems a little disorganised. It almost, astonishingly, makes the soft-play area in Downing Street look like well-oiled governance.
Ministers' failure to get on the front foot with Holyrood's committee of inquiry and their sullen, miserable, dragged-out refusal to co-operate, hand over requested documents and give straight answers to straight questions is an object lesson in how not to handle this kind of thing.
Brick by brick: MSPs vow to dismantle an official wall of silence around Salmond inquiry
Onlookers watching one grisly day follow another as ministers play with words to justify their unwillingness to come clean and the country's most senior civil servants misremember this before being forced to clarify that, could be forgiven for hoping there really was a high-level conspiracy at the heart of the Scottish Government to do down Salmond and this really is a vast and desperate cover-up.
Because if there is no good reason for our government, from the First Minster down, to make themselves look so bad and so, well, dodgy, then that is even worse. It would be truly lamentable if this PR horror show is driven by cheap politics, a belief that if they keep kicking the can down the street – and hopefully into longer grass – then eventually people will stop chasing it. If so, it is not going terribly well. Indeed, the noise of the can clattering off cobbles is bringing a crowd out to watch.
Whatever the motive, for a government that loves to talk about transparency, every refusal to hand over legal advice; every page that is handed over but with more redaction than information; every stonewalling witness; every misremembered memo and forgotten text heaps embarrassment upon humiliation.
After a week when it emerged Health Secretary Jeane Freeman wanted to shutdown the public's freedom to information during the biggest crisis of our lifetimes, some critics might even suspect official enthusiasm for transparency is a little more theoretical than practical.
This inquiry is not about Salmond's behaviour, however appalling, it is about the government's response to complaints against him and the water torture being inflicted on its reputation. The drip, drip of stand-offs, refusals, silence and obfuscation, will slowly corrode trust.
Meanwhile, as one apparent discrepancy stacks upon another, more than a few members of the committee believe important questions are stacking upon others for Nicola Sturgeon.
If the First Minister and her government really have nothing to hide, they should really stop acting like they do.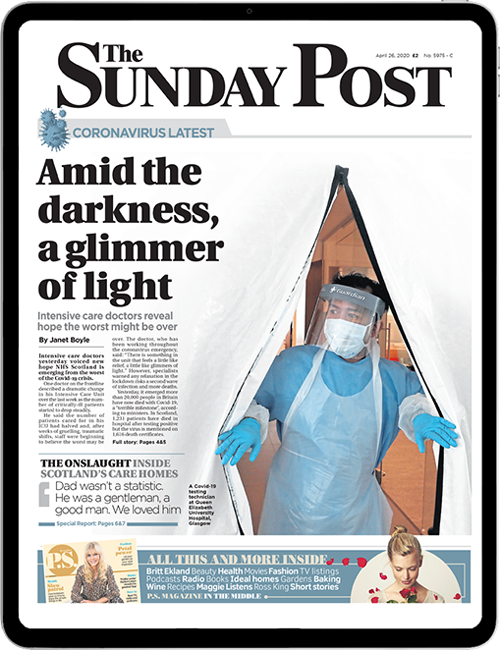 Enjoy the convenience of having The Sunday Post delivered as a digital ePaper straight to your smartphone, tablet or computer.
Subscribe for only £5.49 a month and enjoy all the benefits of the printed paper as a digital replica.
Subscribe