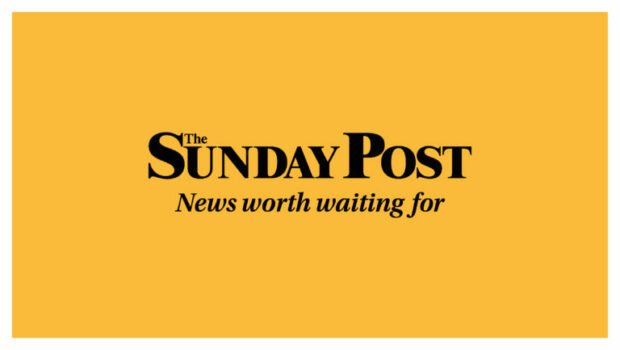 One voice can change a room, and if one voice can change a room, then it can change a city, and if it can change a city, it can change a state, and if it can change a state, it can change a nation, and if it can change a nation, it can change the world.
Barack Obama there ending his famous speech recounting how one activist's chant of "Fired Up, Ready to Go" changed the mood of his then-moribund run for the White House.
He was right then and right now, because for all of us there is a time when silence is no longer an option. For Rosa Parks, for example, it was December 1, 1955 when she refused to move to the back of the bus in Montgomery, Alabama, and helped inspire the civil rights movement.
For Oxford student Georgina Grant it was last year when she launched a petition demanding women be allowed to wear trousers at the Henley Royal Regatta for the first time in 182 years. Last week, the rowing event updated its dress code for the Stewards' Enclosure so women can now wear "jackets or blazers with trousers, or trouser suits" in addition to dresses or skirts "with a hemline below the knee".
You've got to, as Public Enemy's Chuck D averred, fight the power.
Neil Findlay, the former Scottish Labour MSP whose refusal to shut up or give up will be missed at Holyrood after he left in May, has spoken to campaigners, men and women, young and old, for his book, a how-to guide to making change happen.
There are many common seams running through the interviews and more similarities between the mesh-injured women of Scotland, for example, and the striking miners of Midlothian, for another, than either might have thought likely.
The most obvious is, of course, a refusal, or an inability, to bite their tongue, sit tight and hope things will get better because, as Findlay's book confirms again and again, the first step in any successful campaign is to start one, to get off the sofa and do something that isn't shouting at the telly when the news is on; isn't going on Twitter, that airless, tireless outrage factory, to show how much you care; and isn't moaning about politicians while ordering another pint and a bag of Scampi Fries.
No, effective campaigners do more than point out injustice. In the world we live in, that's easy if you try. They do something about it. Footballer Marcus Rashford didn't just highlight child hunger and, like TV's Father Ted, hold a placard saying "down with this sort of thing". He gave his money, gave his time, and used his influence to make things better.
Few of us have Rashford's talent, millions or profile but we all have a voice and should raise it more often than we do. Who knows, it might even change the world?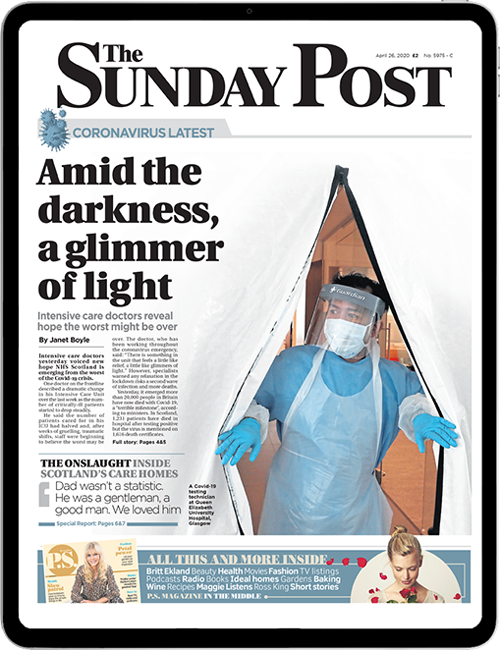 Enjoy the convenience of having The Sunday Post delivered as a digital ePaper straight to your smartphone, tablet or computer.
Subscribe for only £5.49 a month and enjoy all the benefits of the printed paper as a digital replica.
Subscribe