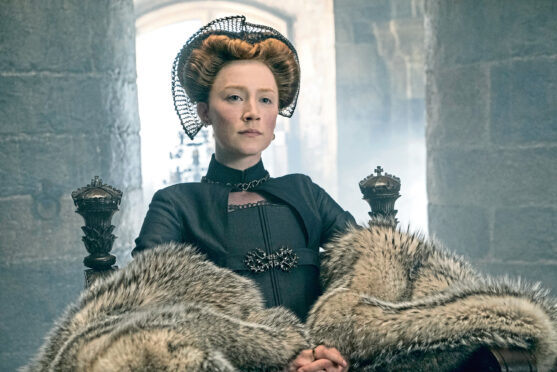 Under the gleam of every jewel hides a fascinating story, according to Carol Woolton, who has seen more precious stones than most.
Former jewellery editor at Tatler and current contributing jewellery director at Vogue, Woolton is a historian and expert who has written several books about jewellery and can trace its rough-hewn origins from before antiquity to the sleek, contemporary styles that we see adorn the rich and famous in the present day.
Her podcast, If Jewels Could Talk, With Carol Woolton, explores every glittering facet of the subject, explaining why jewellery is much more than an easy way to put a finishing touch on a fancy outfit.
In one episode called Superstitious Gems, Woolton speaks to Dr Jeffrey Post, mineralogist and curator of gems and minerals at the Smithsonian National Museum of Natural History (home to the infamous Hope Diamond) about why people believed that amulets could protect against evil spells, and how some precious jewels have ended up with bad reputations and are considered cursed.
In other episodes, Woolton explores how jewellery can signify power, revealing how influential women such as the First Ladies of France and the US use jewellery to send subtle but powerful messages to the public and foreign dignitaries.
She also speaks with historian Kate Williams about the jewellery collection of Mary, Queen of Scots, who had a talisman made from a slice of "unicorn horn" which was set in gold and intended to protect her from ill health in her later years.
Woolton said: "Jewels are the starting point to discuss past eras, romance, lost fortunes, revolution, precious stones and personal histories. I never met a stone or jewel that didn't have something to say."
Spotify, Google Podcasts, Apple
---
The Battersea Poltergeist
From 1956 to 1968, the inhabitants of a street in Battesea, south London, were apparently terrorised by decidedly unfriendly ghost.
This creepy docu-drama podcast by the BBC investigates who (or what) was behind the apparent haunting, and features reenactments by actors Dafne Keen (Logan) and Toby Jones (Captain America, The Hunger Games) to fully immerse the listener into the poltergeist's spooky world.
BBC Sounds
Getting Better: The Fight For The NHS
Last summer, we clapped on our doorsteps to show appreciation for the amazing work the NHS has done for our country. In this new podcast by Audible, we find out how the NHS almost never got off the ground.
An audio drama that follows Nye Bevan's (played by comedian Rhod Gilbert) race to launch the NHS, we follow the rollercoaster beginnings of Britain's most beloved institution.
Audible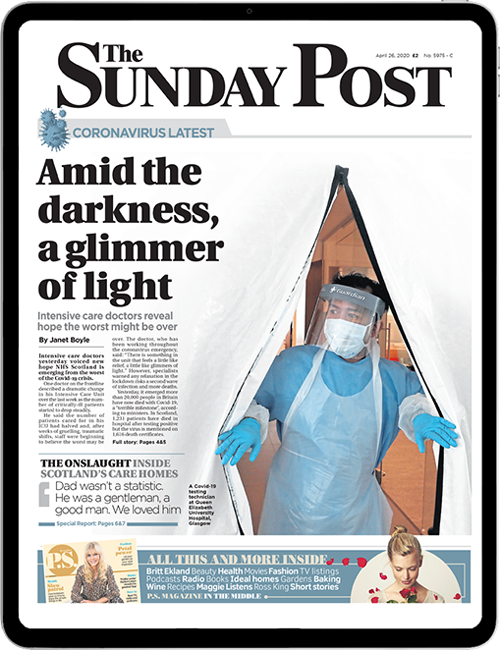 Enjoy the convenience of having The Sunday Post delivered as a digital ePaper straight to your smartphone, tablet or computer.
Subscribe for only £5.49 a month and enjoy all the benefits of the printed paper as a digital replica.
Subscribe