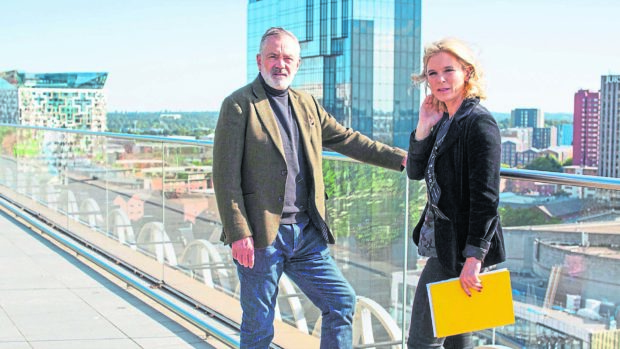 If It Bleeds, It Leads 
True crime might be an oversaturated market, but here's an attempt at a fresh approach.
Bringing the worlds of true crime and fictional crime together are presenters Professor David Wilson, who is one of the UK's leading criminologists, and Emilia Fox, who stars as forensic anthropologist Dr Nikki Alexander in hit BBC series Silent Witness.
Following on from the pair's recent three-part Channel 4 series, In The Footsteps Of Killers, David and Emilia turn their hands to cold cases, using the latest forensic science and criminological research to shed new light on unsolved murders, while also dipping into fictional crime.
The podcast launched this past week, with new episodes every Monday. Each week, David and Emilia will tackle the topical true crime stories dominating headlines, as well as probing true crime-focused entertainment. They'll welcome someone from David's contact book – former police officers, crime reporters or ex-offenders – to dissect true cases, before switching to Emila's guest list to discuss a pick from the world of popular culture, such as a new book, TV series or blockbuster film.
Those interviewed for the series include Noel "Razor" Smith, who is Britain's most prolific bank robber; actor Mark Bonnar, who has starred in Shetland, Line Of Duty and Guilt, and Irish investigative journalist Donal MacIntyre.
Emilia said: "As a long time fan of listening to podcasts and the genre of crime, I absolutely love collaborating with David.
"Getting to talk to experts in the world of crime, I hope our listeners find it as interesting as I do, and that we can provide an opportunity for our audience to ask the questions they want answered by those involved in crime – both fictional and true."
Global Player, Spotify, Apple
---
Sound Heap
Comedian John-Luke Roberts says he went a little mad during lockdown, during which he wrote a list of 500 made-up podcast titles.
Out of that came the idea of Sound Heap, where he invites some of Britain's funniest comedians to join him in improvising those podcast titles on the spot.
These are cut up and distributed throughout all 12 episodes, creating a number of parodies, spoofs and absurd ideas.
Apple, Spotify
---
British Scandal: Sexed Up Dossier 
Following swiftly on the heels of the top-rated first series, this second season features hosts Alice Levine and Matt Forde looking back at a shocking incident relating to the second Iraq War.
It focuses on the investigation launched by then-PM Tony Blair following the death of weapons inspector David Kelly, who had given an interview to the BBC as part of a report that angered spin doctor Alastair Campbell.
Apple, Wondery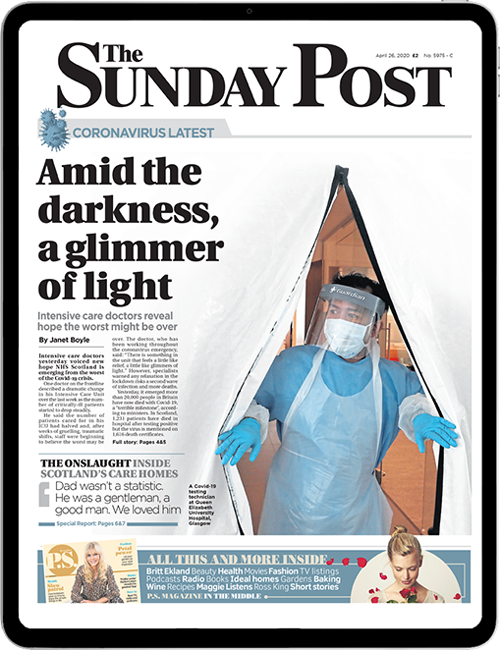 Enjoy the convenience of having The Sunday Post delivered as a digital ePaper straight to your smartphone, tablet or computer.
Subscribe for only £5.49 a month and enjoy all the benefits of the printed paper as a digital replica.
Subscribe