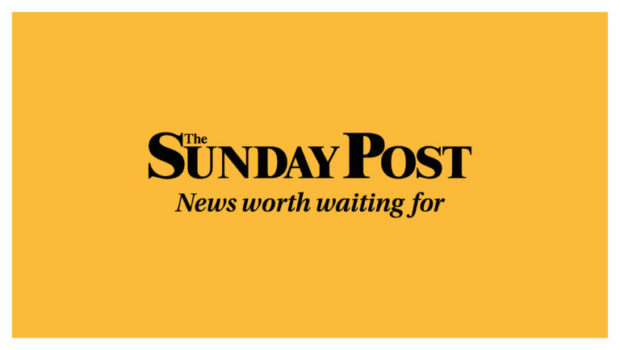 There are known knowns; there are things we know we know. We also know there are known unknowns; that is to say we know there are some things we do not know. But there are also unknown unknowns, the ones we don't know we don't know.

– Donald Rumsfeld, 2002
It is, of course, hard to know but the former US defence secretary might need to add some new categories to his list after the Salmond inquiry.
There are the usual known knowns, known unknowns, and unknown unknowns but the Committee on the Scottish Government Handling of Harassment Complaints has added a wrinkle with its unknowns-but-not-reallys and known-but-we-can't-say-sos.
And that's just the committee. Don't even start on all the things all the ministers, civil servants, and special advisers might or might not know or when they might or might not have known them.
So, as the inquiry continues its stately descent down the rabbit hole, it is possibly worth mentioning one thing that seems to be as close to a known known as this troubled, tortuous investigation is likely to establish. There was, it now seems indisputable, a determination at the very top of both the Scottish Government and the SNP to put Alex Salmond in the dock.
We know this from the decision of Leslie Evans, Scotland's most senior civil servant, to report Mr Salmond's behaviour to the police, unusually through a Crown agent, and, even more unusually, according to HR experts, against the wishes of the women involved. And we know it from the messages of Peter Murrell, SNP chief executive, to another party executive urging pressure to be put on police to investigate as many allegations against Mr Salmond as possible.
There was, presumably, among those with an awareness of the allegations in both the government and the SNP, a determination to seek justice for women allegedly harassed and assaulted by a politician of power and influence. Some will, undoubtedly, have sincerely believed he deserved everything they hoped was coming to him.
However, that does not preclude that, among some of those same people, there may also have been the hope his prosecution would ensure the abject failings of the government's inquiry seemed a little less egregious; and, among others, an understanding that a conviction would ruin Mr Salmond and, by association, tarnish the reputation of senior SNP figures continuing to support him.
At different times, different people may have had different reasons for working to ensure and encourage this prosecution. Some of those motives may be understandable, even laudable. Others, while equally understandable, are the opposite of laudable. To blithely suggest the only thing that ever mattered to everyone involved was the pursuit of justice insults our intelligence.
More importantly, it insults the women who first raised complaints in the expectation they would be investigated fully, competently and legally.
We do know that much.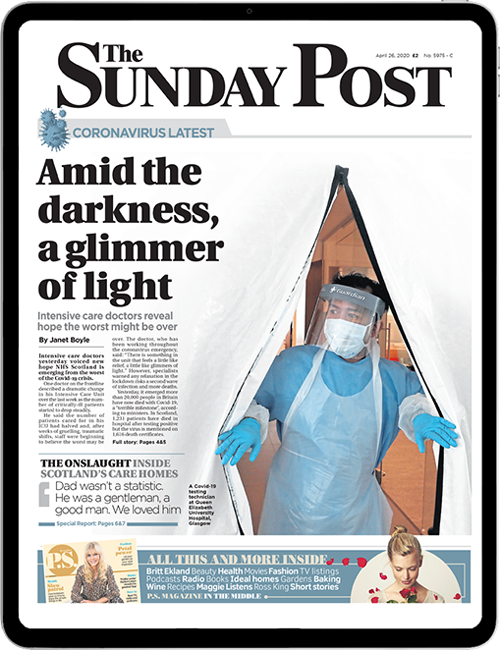 Enjoy the convenience of having The Sunday Post delivered as a digital ePaper straight to your smartphone, tablet or computer.
Subscribe for only £5.49 a month and enjoy all the benefits of the printed paper as a digital replica.
Subscribe