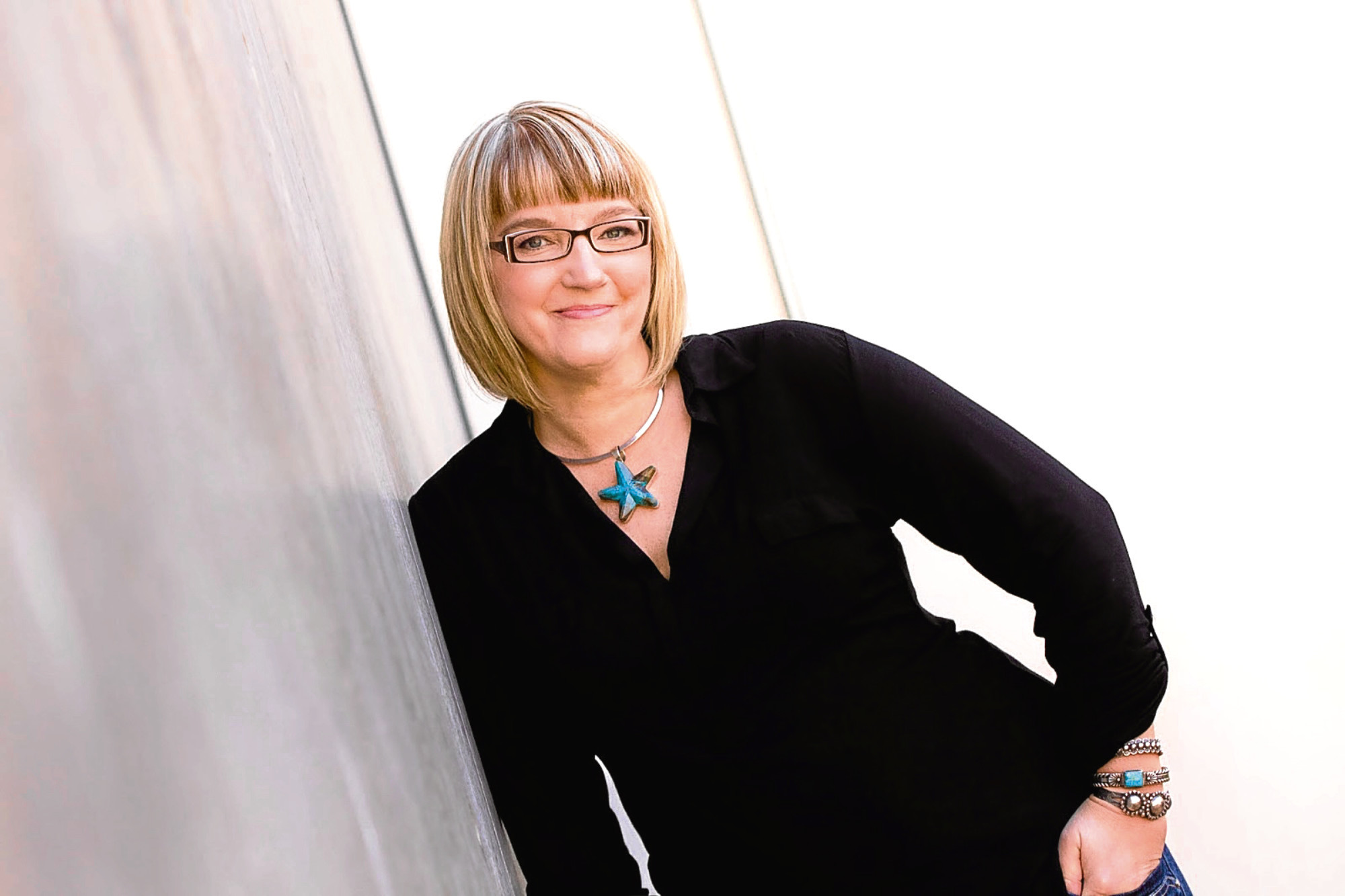 AWARD-WINNING journalist Julia Heaberlin has written for some of America's best newspapers.
She has worked on various real-life murder stories and her last fiction book, Black-Eyed Susans, was a UK top-five bestseller.
Her serial killer thriller, Paper Ghosts (hardback and eBook £12.99), is out now.
Julia lives with husband, Steve, and son, Sam, in Dallas/Fort Worth.
---
WHEN I was growing up, we didn't have a lot of money, so holidays tended to be in state and national parks in Texas, Oklahoma and Arkansas.
They were, as you'd imagine, real outdoor, back-to-nature breaks.
Sometimes we'd stay in tents, but as there were snakes and bears, mostly we'd be in cosy cabins.
Because you were obviously out in the wilds, it was a great place to see the stars, and I remember learning about constellations.
I love the ocean and the two places I choose to go back to are very different.
Sanibel in Florida is an island that you reach by a three-mile causeway, so by the time you arrive, you already feel that you're away from it all.
They don't allow high-rise buildings and, for the most part, chain restaurants.
It seems very peaceful and different.
The other place is Laguna Beach in California, which is where the very wealthy live.
The hotel we've stayed at is right by the sea, almost in it, in fact.
When you're on the balcony of the room, you're looking right down into the water below.
It's a lovely place, with lots of little cafes and craft shops and it has such a nice feel.
It's actually one of two places I'd choose to live, the other being Arkansas, which I fell in love in my childhood because of the great open spaces and the lakes.
Much as we love Laguna Beach, we found that property prices seemed to start at about $20 million.
So, either I'm going to have to sell an awful lot more books – or I have a feeling I'm going to be retiring to Arkansas!
But then the good thing about being an author is that you get to travel a lot for promotion.
I've been to the UK a lot and it's definitely one place I'd like to explore more.