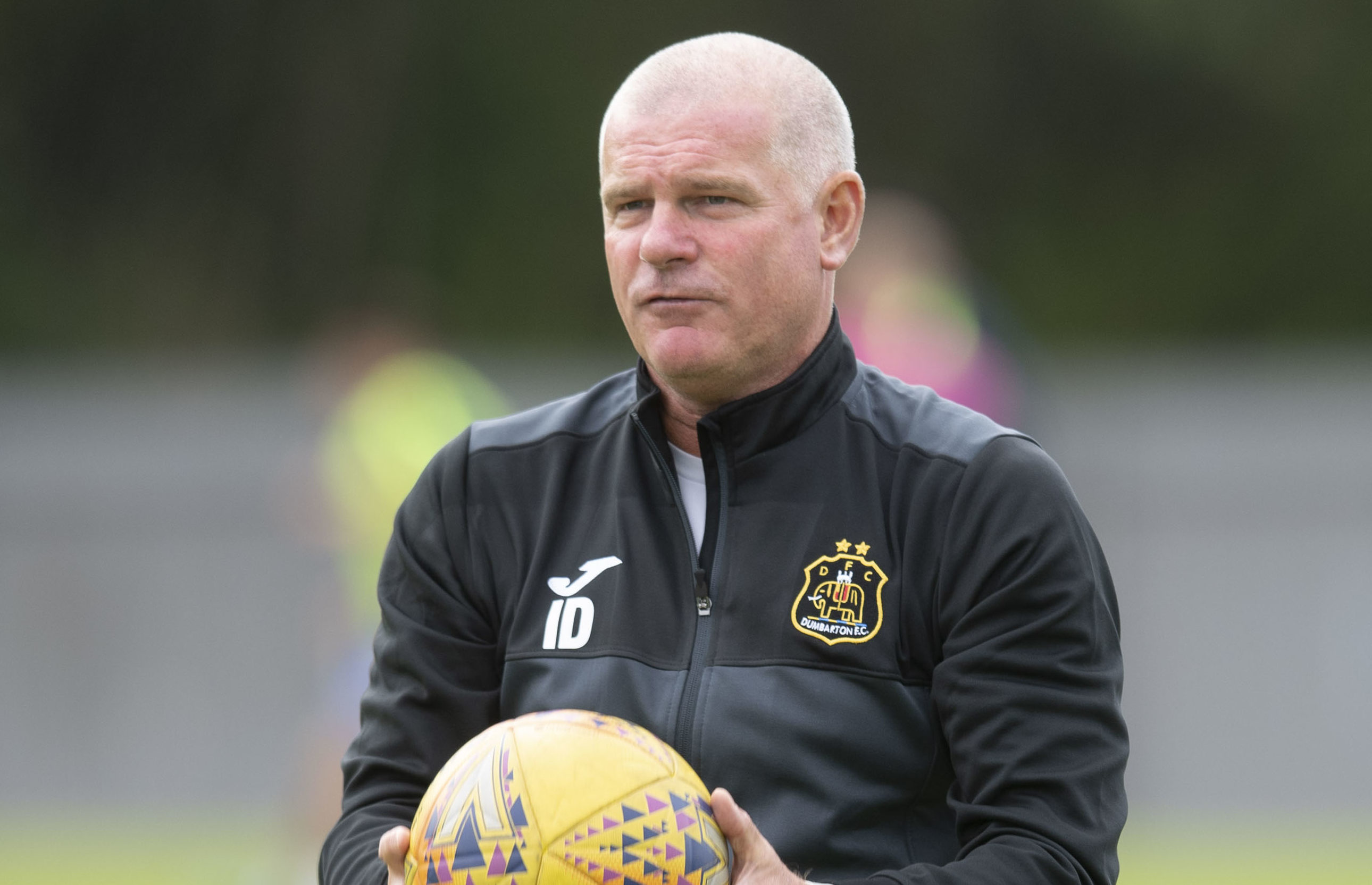 WHENEVER a player picks up a serious knee injury, Ian Durrant winces and empathises.
That was the case last Sunday when Rangers' Jamie Murphy was injured on Kilmarnock's artificial pitch, and has subsequently been ruled out for the rest of the season.
Durrant knows exactly how the player will be feeling right now – downbeat, frustrated and concerned.
The former Light Blues midfielder knows this drill better than most.
In 1988, while playing at Pittodrie, Durrant – then just 21 – was the victim of a horrendous tackle from Aberdeen's Neil Simpson.
It left him with torn cruciate ligaments in his right knee.
Two years later, and after several operations – including trips to see specialists in the United States – he got his career back on track.
Murphy's injury isn't as serious, but that won't lessen the blow for Steven Gerrard's player.
He will be a huge loss to the team and the Ibrox manager hopes to have the former Brighton and Motherwell man back for pre-season next June.
It will be a long, sometimes tortuous, road back for Murphy, and Durrant has made it clear he will be there for Murphy should he need him.
The 51-year-old Rangers legend – now assistant manager at Dumbarton – told The Sunday Post: "I really feel for Jamie.
"It was horrible news, and I never like to hear of any player getting injured.
"It's obviously very early days for him just now, and it will still all feel very raw. But once he gets over this initial period, he will feel much better.
"It's important to stay positive and to give yourself a focus every day. When I was out injured, I had some really good team-mates around me to keep my spirits up.
"Graeme Souness was the gaffer, and he was first-class. He told me from day one that I would be looked after by the club and given the best treatment possible.
"He was true to his word, as I had the top surgeons and doctors care for me and operate on me.
"Walter Smith was his assistant, and they made sure I always felt part of the group and welcome in the first-team dressing room on training days and match days, whenever I wanted to be there.
"That was vital as it was so important not to feel left out and isolated.
"As you can imagine, it is mentally tough – a really challenging process.
"Naturally, you do have days when you feel down and wonder exactly what lies ahead.
"That's why I loved going into Ibrox, being part of the banter and feeling wanted and welcome.
"Jamie will be exactly the same. He will be looked after properly.
"I heard Steven Gerrard saying that the club will do everything to support the player, and that his door will always be open if Jamie needs to pop in for a chat and wee lift.
"That was great management from Steven, and also just wonderful to hear on a human level.
"Players at some clubs are cast aside when they are injured. Clearly, Steven will not allow that to happen at Rangers.
"His team-mates will also have an important role in the coming months when they need to help keep him upbeat and focused.
"So, I wish Jamie well in the coming weeks and months.
"It goes without saying that if Jamie ever needs to talk to me on the phone, or in person, I'd be only too happy to help and offer words of encouragement.
"I'm here if he needs me."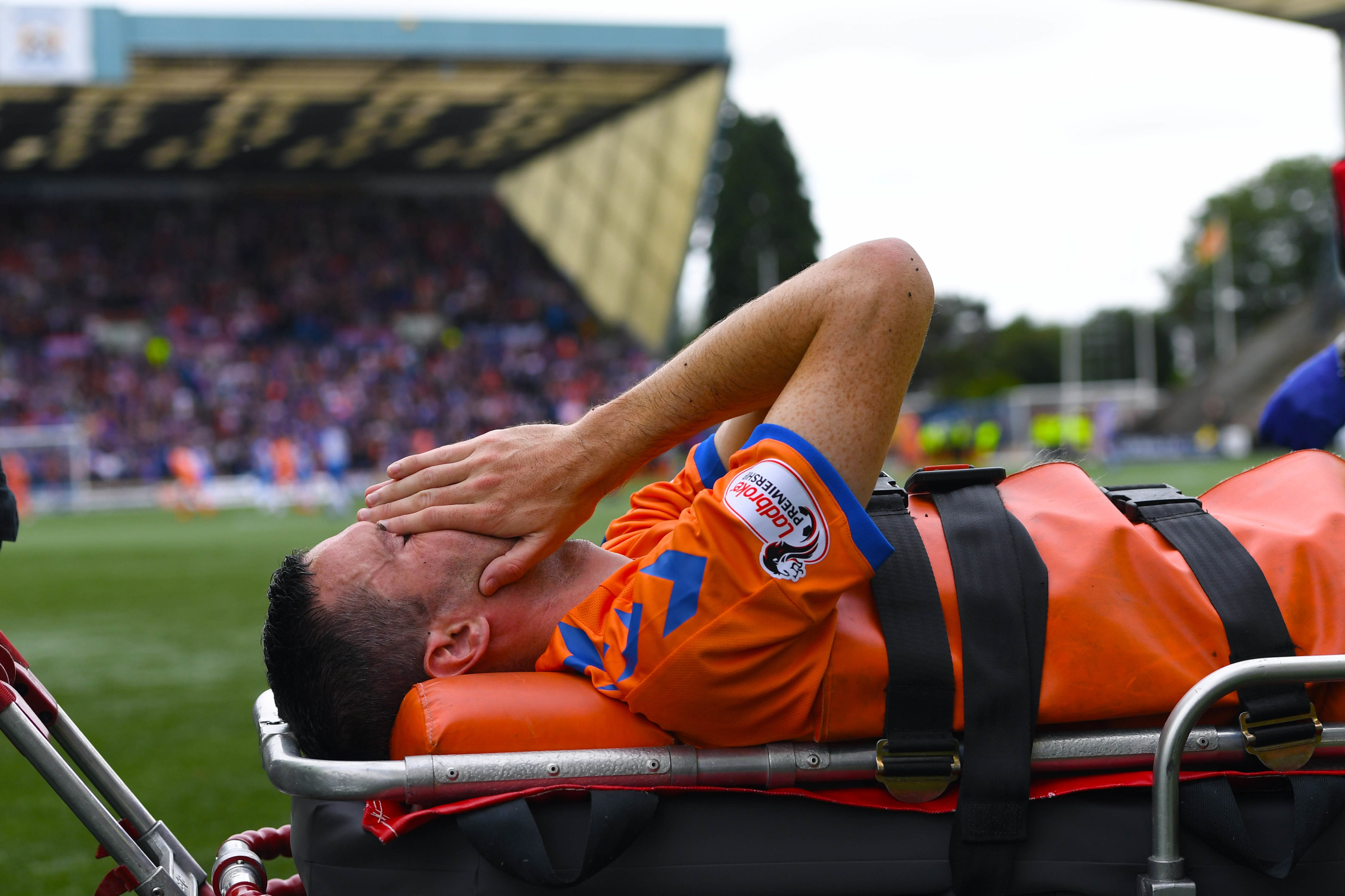 Rangers will now have to get on with this campaign without Murphy's influence.
Gerrard didn't want to deal with anything of this nature so early in his managerial tenure, but he knows for every high there is usually a low waiting around the corner.
His side have a massive week coming up – Motherwell away today, Russia to face FC Ufa in the Europa League on Thursday, then the small matter of a trip to Parkhead to face Celtic next Sunday.
As much as the next seven days will be extremely challenging. Durrant feels it's exactly what Gerrard and the players should want all the time.
He said: "There are massive demands at Rangers and that's the way it should be.
"The games are coming thick and fast and there is plenty at stake. It's over the next week that you'll find out what people are really made of.
"When I played for Rangers, I absolutely loved it. We all did.
"From Davie Cooper to Terry Butcher, Ray Wilkins to Ally McCoist or Stuart McCall to John Brown, we wanted to win at all costs. We never complained about schedules or pressure. We thrived on it.
"I don't want to dismiss Sunday and Thursday, but we all look towards the Old Firm game.
"Playing Celtic is what it's all about, and I'm sure Steven and the players will be up for it.
"Sure, it's very early days but the signs are extremely encouraging, and there appears to be a genuine reason for Rangers fans to be optimistic about the future."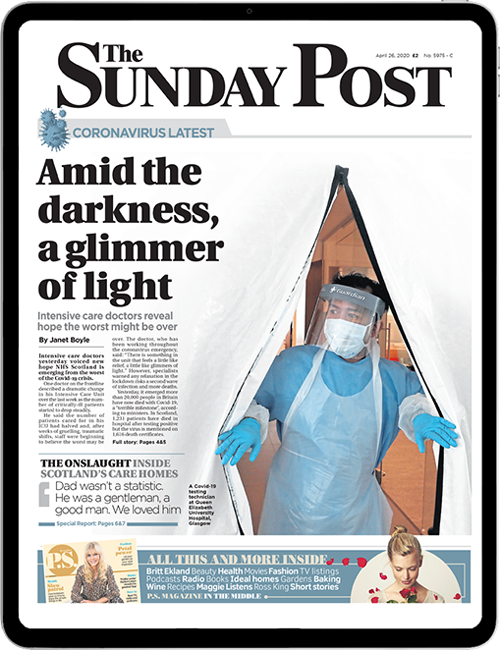 Enjoy the convenience of having The Sunday Post delivered as a digital ePaper straight to your smartphone, tablet or computer.
Subscribe for only £5.49 a month and enjoy all the benefits of the printed paper as a digital replica.
Subscribe