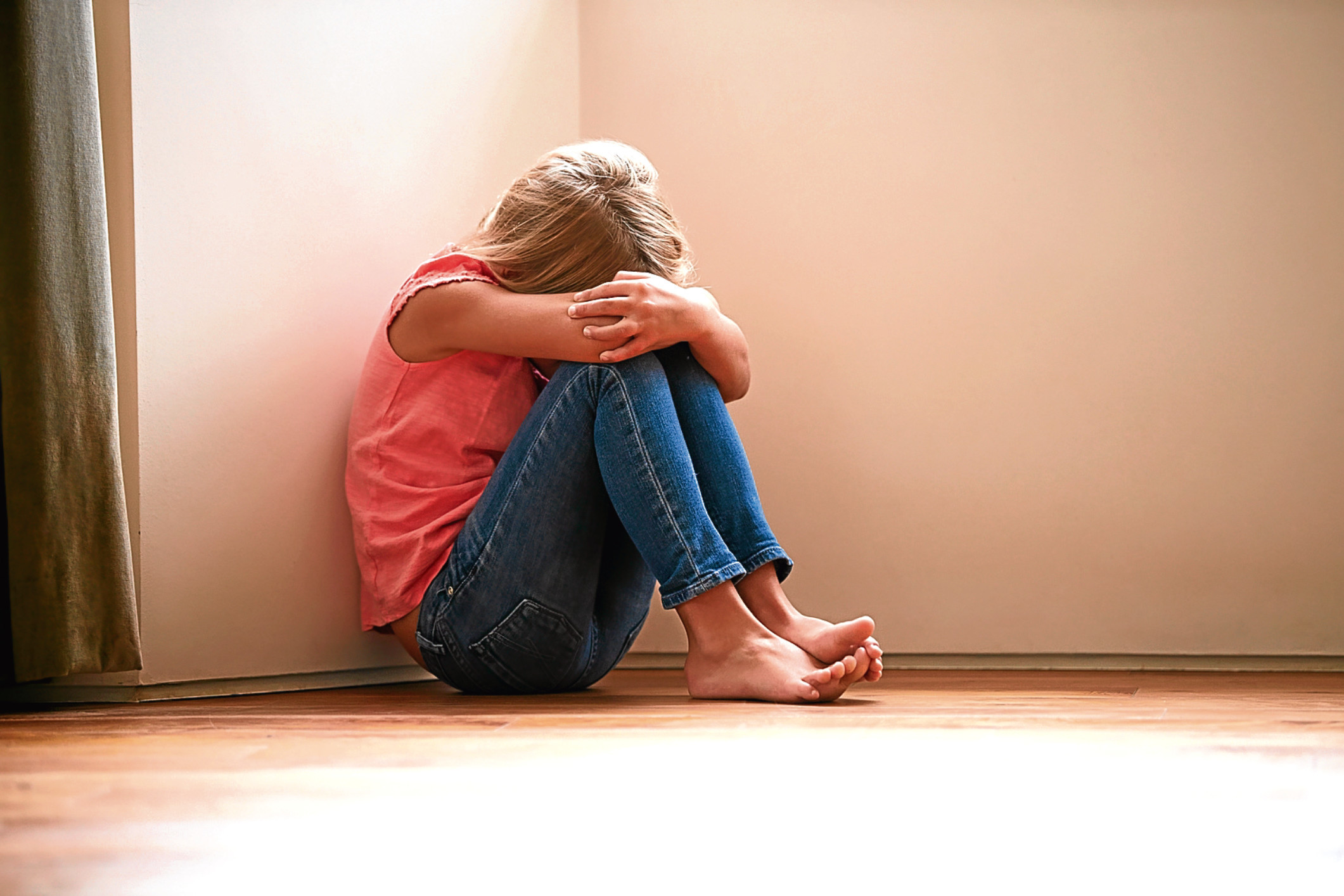 CHILDLINE is 30 years old this year.
It seems incredible that the free, 24-hour counselling service for children was set up by Dame Esther Rantzen as far back as 1986.
And Dame Esther has revealed how this was partly inspired by happy memories of her own childhood home.
"There are homes where you 'live' and homes that play such an important part in your life that they shape who you become," explains the former That's Life! presenter, who's now 76.
"The house that had the biggest impact on me was 12 Hocroft Road, in Hampstead.
"My parents moved there in 1952 when I was 12.
"Having grown up in the area, my dad could remember when that road was just a farm and green fields but, when we moved in, it was a neat row of semi-detached, mock-Tudor houses with privet hedges.
"Although that bit of Hampstead is quite upmarket these days, back then, it was full of ordinary families who went to work, mowed their lawns and washed their cars.
"Dad worked for the BBC, so we were one of the first houses to get a television, but he insisted that we keep it in the hall because, as he often drilled into my sister Priscilla and me: 'Television kills the art of conversation.'
"The paperboy used to spend hours at our front door, watching all his favourite programmes through the letterbox!
"For a while, I shared a bedroom with Priscilla but as I got older, we got separate rooms.
"I loved my bedroom — I loved listening to the radio while I was in bed, hiding under the sheets and pretending I was sailing away on a little boat.
"I remember listening to Any Questions? on that radio the night Kennedy was assassinated.
"Downstairs there was a living-room and a dining-room, but we were only allowed to eat in there on special occasions or if my parents had friends coming round for dinner," recalls Esther.
"Most of the time, it was where Priscilla and I did our homework.
"The kitchen was where all the action happened.
"Lots of Dad's 'inventions' lived there — his safety switch for the electric fire on the kitchen wall and a spoutless teapot because he said that spouts always got dirty.
"One day I said: 'Dad, isn't a spoutless teapot just a jug?'
"My father was an engineer and he loved technology, which may have been why we had one of the very early refrigerators.
"The house made me feel so safe and happy.
"I was allowed to be a child there.
"I could go out and play with my friends or go to school and I knew that, when I wanted to, I could go home to this place of safety where my sister and I were the centre of my parents' world.
"It's something I often think about when I'm working with Childline because for so many children in Britain, home isn't a place of safety," explains Esther.
"How frightening must it be to go into your home and feel threatened?
"That's when your home can feel like a lonely place.
"I lived on Hocroft Road until I was 25, but even today, I live just down the road from that house.
"I often think about that little girl in the garden, or listening to Elvis in her bedroom.
"I can still see her there."
Childline can be reached on 0800 1111 or at www.childline.org.uk
---
READ MORE
Silver Line success shows Esther Rantzen has a heart of gold
NSPCC warns parents that children left home alone face higher risk of injury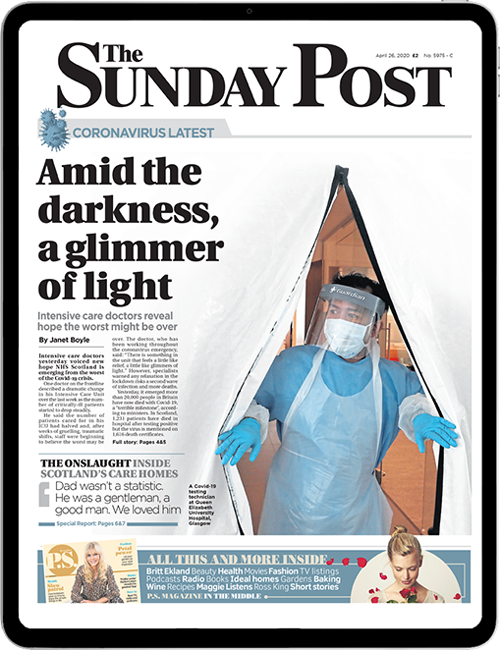 Enjoy the convenience of having The Sunday Post delivered as a digital ePaper straight to your smartphone, tablet or computer.
Subscribe for only £5.49 a month and enjoy all the benefits of the printed paper as a digital replica.
Subscribe