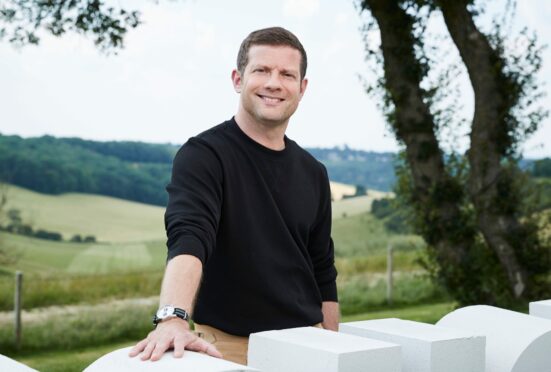 It's often said that people are just people, right? Regardless of fame and fortune, life paths and life decisions, we are all equal.
But there are some people who have done extraordinary things or lived extraordinary lives. And Dermot O'Leary aims to highlight these people – and their remarkable experiences – in People, Just People.
The interview series – now in season four – uncovers how some of the most interesting people in all walks of life have got to where they are today.
From Oscar-winning actors and world-renowned musicians to reformed mobsters, warzone doctors and sporting legends, O'Leary interviews people about key moments that have defined them, the lessons they have learned and much more.
The 20 episodes feature chats with stars in front of the screen, like actor Lennie James about his experience of starring in two of the biggest series on television, The Walking Dead and Line Of Duty, Hollywood star Minnie Driver about the unlikely twists and turns on her journey to becoming a famous actress, and action man Bear Grylls, who opens up about the night terrors he suffered after his parachute accident, being bitten by snakes, and other near death experiences.
O'Leary also interviews talent behind the scenes like Oscar-nominated make-up and hair designer Nadia Stacey, who was responsible for bringing one of Disney's biggest villains, Cruella, to live-action film.
Series four meets the high expectations, including guests such as Olivia Colman, Andrew Scott, Niall Horan, and Martin Freeman, featuring brilliant chats with some amazing people.
It's really a lesson to us all that people at the end of the day, really are just people, with the same woes and worries, making the same mistakes and having the same mishaps. But somehow, we all find our way.
People, Just People, Audible
I Was Never There
Take a trip into the countercultural movements swirling through West Virginia in the 1970s and '80s. Jamie Zelermyer and her mother Karen investigate the shocking disappearance of their friend Marsha "Mudd" Ferber and explore her evolution from suburban housewife to back-to-the-land hippie to drug-dealing bar owner. It's also at its core a far-out tale about a mother and daughter.
First Person
Every opinion starts with a story, according to this show from The New York Times. Featured here are intimate conversations about the big ideas shaping our world, from abortion to homosexuality in wartorn Ukraine, taking a cruise holiday during the height of Covid, and plenty more. Each of the opinions are based in real-life experiences. Hosted by Lulu Garcia-Navarro.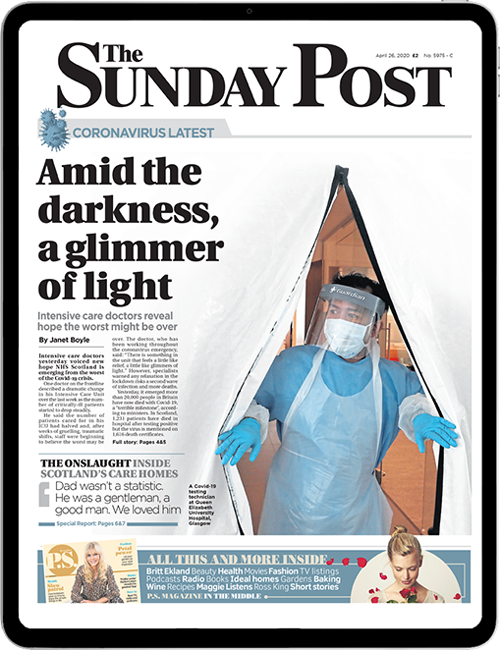 Enjoy the convenience of having The Sunday Post delivered as a digital ePaper straight to your smartphone, tablet or computer.
Subscribe for only £5.49 a month and enjoy all the benefits of the printed paper as a digital replica.
Subscribe