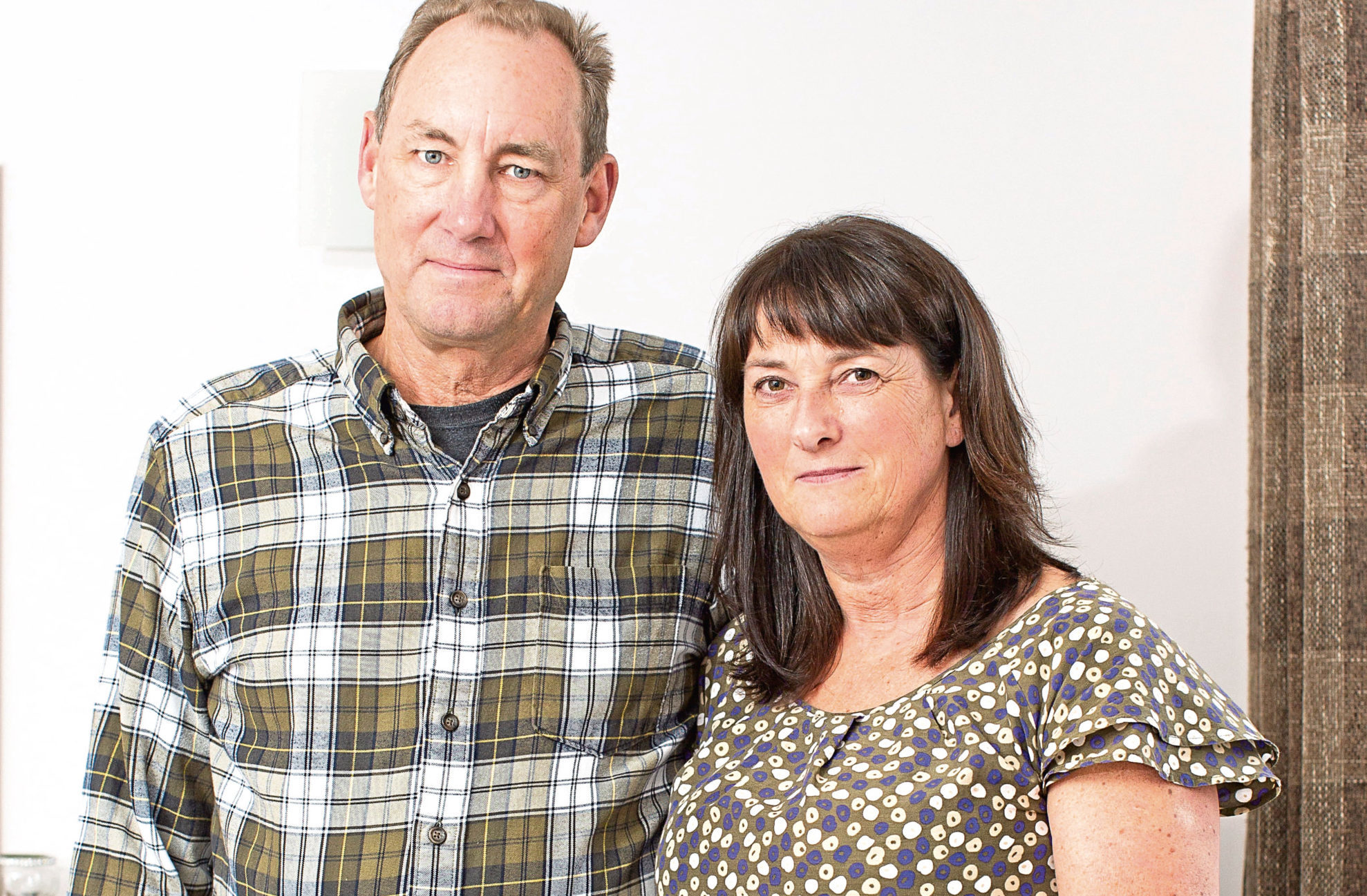 A TEACHER may be forced to quit her job and return to Canada after her husband's visa was refused by immigration authorities.
Scottish-born Dawn McGuire Reeves moved to Aberdeenshire from Canada last August to teach at a primary school. Her Canadian husband Craig moved with her and the couple set up home in Alford.
But they were shocked when Craig's visa application was refused.
Dawn, 55, said: "I feel persecuted. I feel like it's a hostile environment and I'm a UK citizen with a right to life and livelihood.
"I feel like all of that is being violated because their rules are so unclear that you tick the wrong box and no one helps you."
Craig, a carpet fitter, entered the country on a visitor visa and applied for his spousal visa from within the UK. But in December this was refused.
Dawn said: "It seems to be the case that we couldn't apply from the UK while he was on a visitor's visa but that wasn't clear.
"We are not asking for special treatment, we are not asking to bend the rules, we are asking that they stop changing the rules and moving the target because we have no idea how to hit the target if it keeps changing."
Immigration system is not fit for purpose, says SNP minister Fiona Hyslop
After appealing, the couple were told to attend a tribunal hearing in Glasgow on April 20, but Craig, who had to go to Spain on a short-term work contract, obtained permission for that date to be changed to May 1.
However, on his return to Aberdeen Airport on April 20, he was held in detention for four hours without being able to contact Dawn and told to leave on April 25.
Intervention from their MP Andrew Bowie got the deportation flight changed to May 7.
Craig said: "The officer told me the hearing date had been cancelled and did not exist and therefore I had no right to be in the country. They said once I left the country I had abandoned my appeals claim but we had notified them in writing."
Craig eventually got a tribunal hearing, which saw them wait more than four hours for a 10 minute appointment.
Dawn said: "It was such a horrible experience for us as human beings that it just makes you feel that you are not wanted here.
"I thought there would be compassion."
The couple decided to take an adjournment to buy some time but Craig will voluntarily leave on June 3 for a wedding in Canada and in doing so has been told he will be unable to return. If that happens, they will both return to Canada.
Dawn said the teaching post she took had been unfilled for two years. She added: "There is a huge need for teachers. The further north you go, the more it becomes a crisis.
"Some of the schools are short of teachers and you've got management staff having to be in classrooms."
"All I am asking is to be able to stay here with my husband for a couple of years.
"We still have our house in Canada. We are not asking for benefits.
"If we keep going with the case we are looking at £5,000. Craig is retired, I am close to retirement.
"I don't want to throw £5,000 at something before I retire. It shouldn't be this hard."
Mr Bowie is to meet the Minister for Immigration this week to discuss the case.
He said: "It's a terrible situation for them to find themselves in and we are working very hard to resolve the case."
A Home Office spokesperson said: "Last year we issued 2.7 million visas. Each application is considered on its individual merits in line with the immigration rules."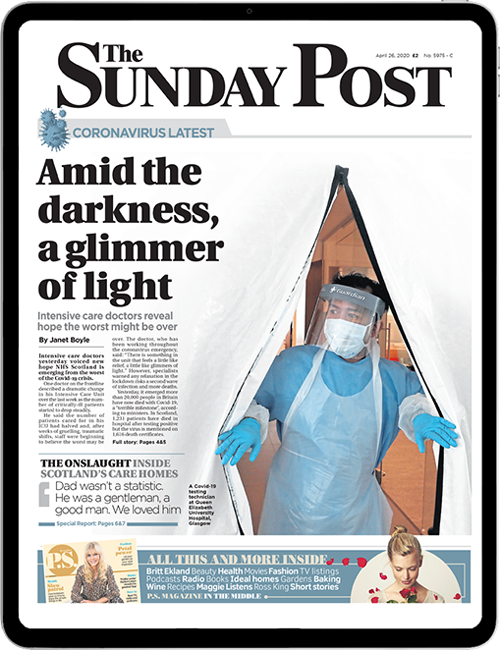 Enjoy the convenience of having The Sunday Post delivered as a digital ePaper straight to your smartphone, tablet or computer.
Subscribe for only £5.49 a month and enjoy all the benefits of the printed paper as a digital replica.
Subscribe