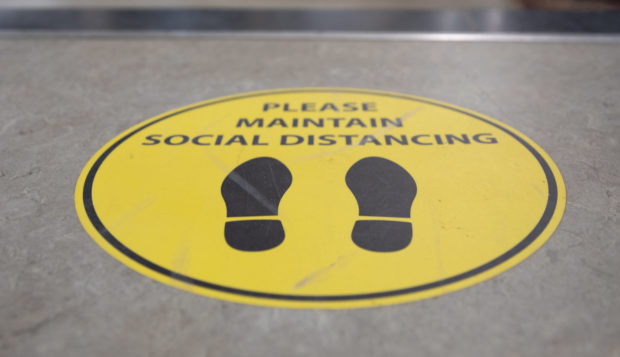 Looking for practical advice, relationship help or emotional support?
As a mum of four, gran of eight and dear friend to many, Margaret Clayton's years of experience make her the ideal person to turn to.
Are you struggling in these uncertain times? Contact Maggie for advice by emailing ps@sundaypost.com.
---
Dear Maggie, Since lockdown began I have read and listened to everything we have been told to do. I have followed the advice about social distancing, being responsible and not putting others or myself at risk of catching and spreading coronavirus.
I know it has been difficult for everyone, especially those who live on their own. For the past few years I have visited an elderly lady who was my neighbour some years ago. She lives in sheltered housing, 20 minutes' drive from my home.
When the lockdown rules were announced I said I wouldn't be able to visit and she understood. I phoned regularly but the past few weeks I became worried about how sad she sounded and she admitted to feeling lonely. So I asked if she would like me to visit and she said that would mean the world to her.
I now phone her every day, ask what shopping she needs and visit once a week. My husband says I'm breaking the law. It has caused rows between us but the happiness on my friend's face when I visit is, I think, more important than sticking to the rules, isn't it?
Maggie says: I agree the laws are strict and challenging but they were brought into being for a reason – to keep the elderly and vulnerable safe from this virus.
You clearly are a caring person and want to do the best for your elderly friend. She relies on you for company and support and it would be difficult for her to be completely cut off from that.
By all means continue with the daily phone calls, which give her something to look forward to and a feeling of being connected to the outside world. That's extremely important at this time.
She could tell you by phone what shopping she needs and you could collect it and drive to her home. How about making a fun game of saying you're sitting outside and chatting by phone, waving from the windows?
For the elderly who live alone it's the feeling of connection with others that matters. I'm sure your friend will appreciate your kindness.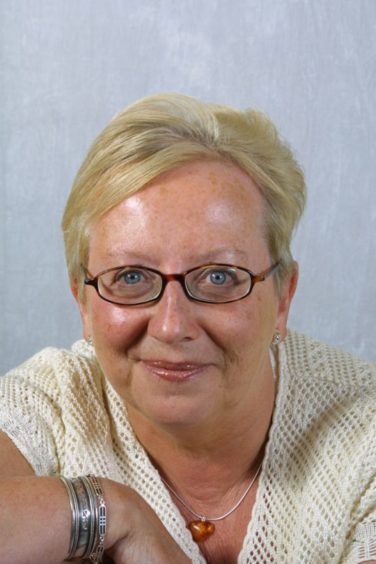 Dear Maggie, I've been happily married for 26 years and my wife and I have two sons who have good jobs, their own flats and visit us regularly.
But a few months ago our youngest son said he had something to tell us. But his 'news' was he had found a partner who means the world to him and would like us to meet him.
My brain went into meltdown when he said 'him'. I had no idea my son was homosexual. As you can imagine, it was a shock. My wife and I talked about it and she surprised me by saying she was comfortable with the idea and wanted to meet our son's partner.
I am struggling with this. I don't know what to do.
Maggie says: Families all have a gift for surprising us. Your son has been honest with you and probably realised his mum might find that easier than you.
Take your time to come to terms with the situation but I do hope you can find it in your heart to show your son you love him, care for him and want to meet his partner.
In your heart you know that will make both your wife and your son happy. Isn't that what family life is all about?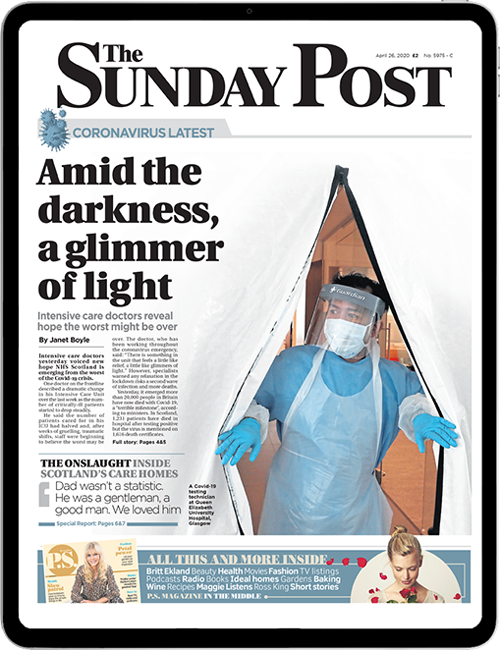 Enjoy the convenience of having The Sunday Post delivered as a digital ePaper straight to your smartphone, tablet or computer.
Subscribe for only £5.49 a month and enjoy all the benefits of the printed paper as a digital replica.
Subscribe