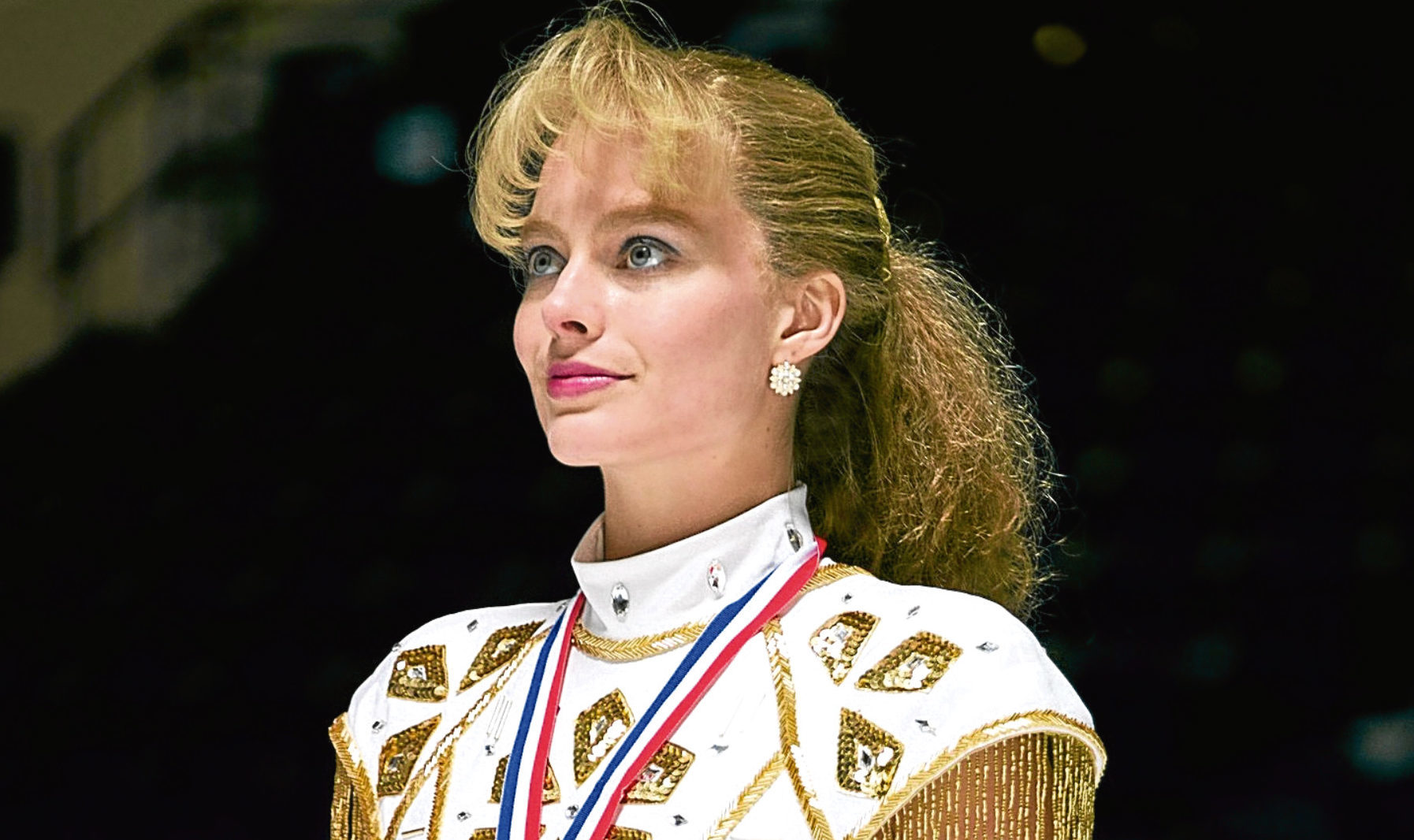 IN 2011, Margot Robbie left Aussie soap Neighbours to try to make a name for herself in Hollywood.
It would have been easy for her to have stayed put and settled for the sunshine of Ramsay Street, but her film gamble paid off, and the star has just been nominated for her first Oscar.
Margot — who also recently starred in Suicide Squad — has been nominated for Best Actress for her portrayal of professional ice skater Tonya Harding, in I, Tonya.
The film, out in cinemas this week, sees competitive ice skater Tonya trying to make her way to the top in the US Figure Skating Championships. Her future in the activity is thrown into doubt when her ex-husband intervenes.
From Margot's point of view, an Oscars nod was not on the cards.
In fact, she had been thinking about leaving the party after the Australian premiere of I, Tonya when the Oscar nominations started being announced.
Initially, there was excitement at the editor being nominated for an award, then Allison Janney for Best Supporting Actress.
Margot was gobsmacked to hear her own name announced next.
"Allison got announced and we all started going crazy," she reveals.
"Then, someone plugged their phone into the DJ booth so it was really loud just when they announced my name.
"The whole room started screaming and my mum was crying. It was amazing."
And all of this after Margot, 27, put enough cash aside in case things didn't work out Stateside.
"I spent the last three years of Neighbours saving my money and learning the dialect, practising my American accent so I could hit the ground running," she explains.
"I'd saved enough money to get by for two to three years."
Margot need not have worried. Cast in TV series Pan Am within her first two months, she'd go on to star in various top films including The Wolf Of Wall Street, as the wife of Leonardo DiCaprio's character Jordan Belfort.
After news of her nomination broke, Margot's agent passed on a message from none other than Meryl Streep, who is also in the running for Best Actress.
The screen veteran, who has been nominated for her portrayal of Kay Graham in The Post, said she was "extremely thrilled" for Margot.
The Queensland actress isn't counting her chickens before they're hatched, however, saying: "Have you seen who I'm up against?" she laughs.
"I'm definitely not holding my breath for a win. Being nominated absolutely is enough. In fact, it's kind of ideal because going up on stage would be terrifying.
"This is already the best it could ever get for me."
The film covers aspects of violence — including Tonya's abusive upbringing at the hands of her mum and beatings by her husband, Jeff Gillooly — which left Margot feeling concerned.
"I worried about the handling of the domestic violence and how we would achieve a specific tone," she reveals.
"To leave out the violence would have felt like a kind of censorship, though, and a disservice to anyone who has suffered from domestic violence."
With her Oscars nomination — not to mention the other award nods she's received — it seems she portrayed it perfectly.
I, Tonya is in cinemas from Friday, February 23.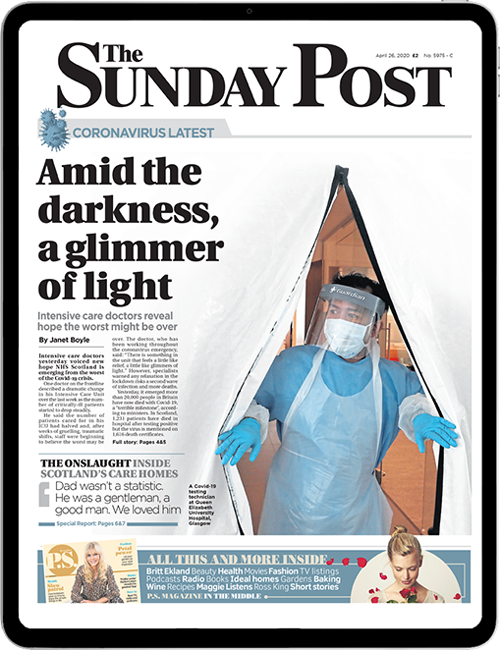 Enjoy the convenience of having The Sunday Post delivered as a digital ePaper straight to your smartphone, tablet or computer.
Subscribe for only £5.49 a month and enjoy all the benefits of the printed paper as a digital replica.
Subscribe