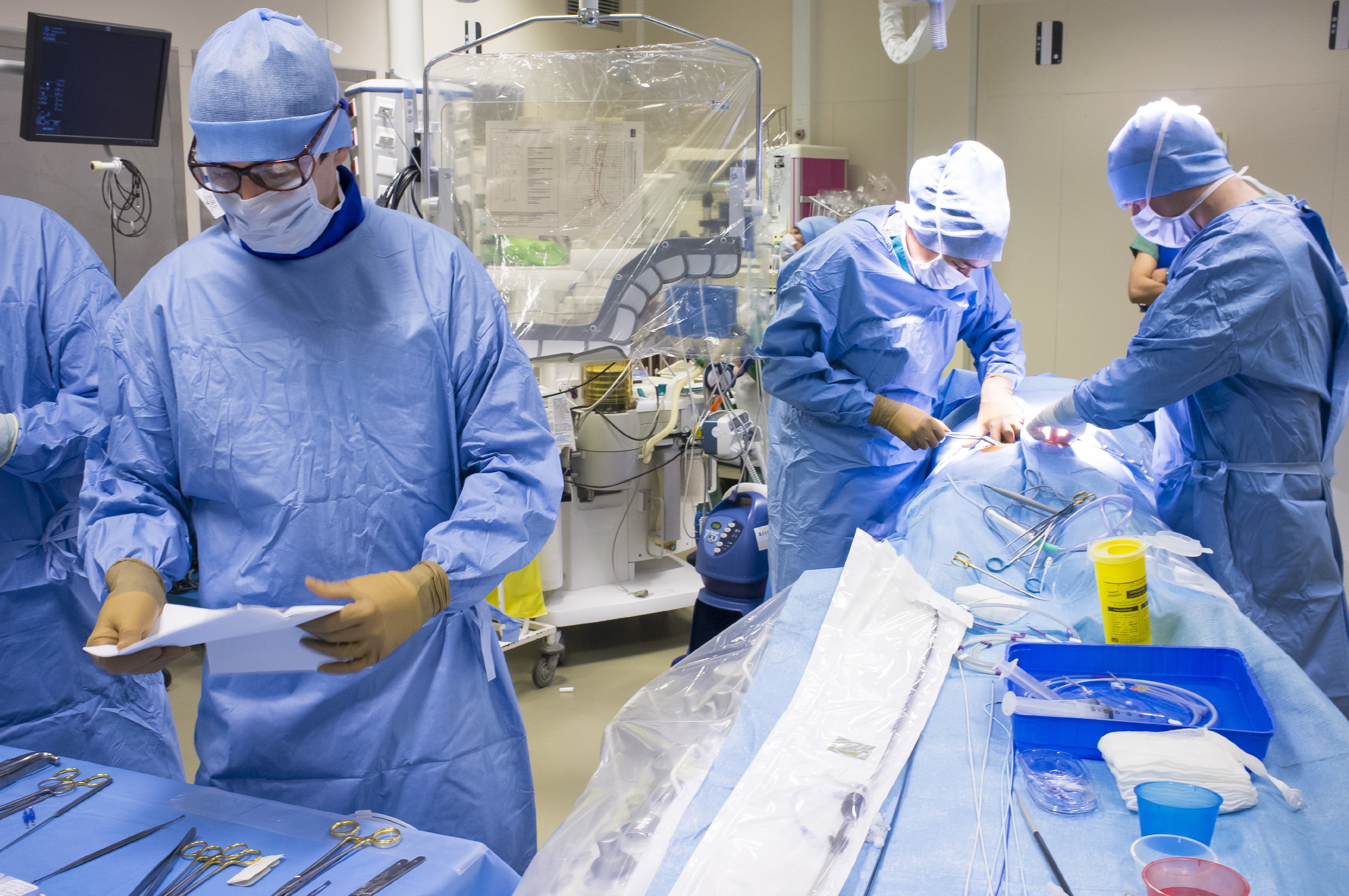 A gifted surgeon has given up carrying out operations after diabetes caused him to lose the sensation in his hands.
Orthopaedic surgeon Chris Oliver has had to retire at 57 after his condition made it impossible to use a scalpel.
The emergency trauma surgeon from Edinburgh Royal Infirmary began losing sensation in his feet a decade ago.
Health promoting guru Chris, who cycled across the USA two years ago, also noticed changes in his hands earlier this year.
Chris said: "The disease attacks the nerves in the hands and feet, heart and eyes.
"I began to lose sensation in my feet 10 years ago and it affected my hands this year.
"As you can imagine, hands are vital to a surgeon as we need to be precise.
"I have already had surgery this year for cataracts to improve and keep my sight.
"However, I have no choice but to give up operating.
"My type 2 diabetes never went away, despite good treatment and control."
The trauma orthopaedic surgeon became a poster boy for weight loss when he slimmed from 27 stones to 12.
As a student he had an athletic figure honed by kayaking and endless outdoor pursuits.
However, years spent in operating theatres and clinics caused his weight to soar massively.
So he opted to have an adjustable gastric band surgically fitted to reduce his food intake.
His morbid obesity had caused him to develop type 2 diabetes which permanently damaged the nerves in his feet and hands.
It also caused cataracts and he had surgery in both eyes to keep his sight.
But he never shed his diabetes.
Chris said: "Looking back, I spent too many years being obese but did manage to achieve a vital weight loss.
"I also embraced exercise, vital to good health."
Now Chris has embraced a new career as a music promoter and director.
He said: "When my wife Jo and I moved from Edinburgh to Cellardyke in Fife, we discovered some brilliant musicians.
"We have now made an album called The George Street Sessions.
"It features the work of 20 talented artists.
"They include gifted singer and guitarist, Demi Forsyth, who started playing at the age of six.
"Our new home has some fine acoustic qualities and has been perfect to record a superb 20-track album."
Since Chris has become involved they have been approached by Scottish film maker, Gerry Moffatt.
Idaho-based Gerry wants to use their music in his next movie.
"I am very lucky to have a second career in my 50s," Chris added.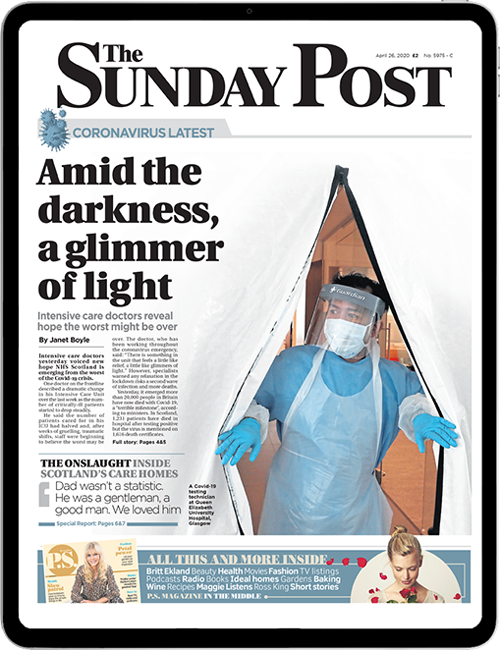 Enjoy the convenience of having The Sunday Post delivered as a digital ePaper straight to your smartphone, tablet or computer.
Subscribe for only £5.49 a month and enjoy all the benefits of the printed paper as a digital replica.
Subscribe